how it looks like at your holiday place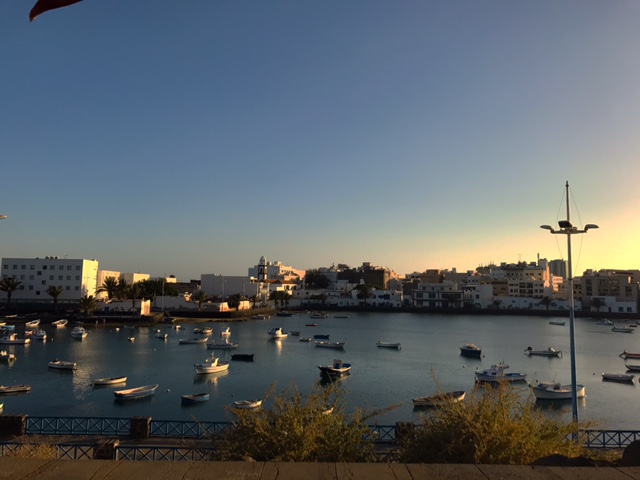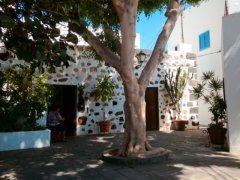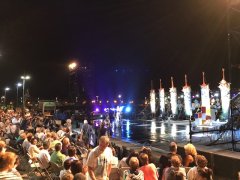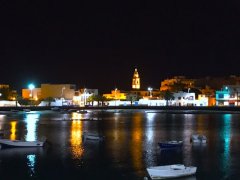 Charco de San Ginés Arrecife
25.09.2017

Charco de San Ginés in Arrecife, this is one of the most beautiful and romantic places in the capital of our island. In an evening stroll alongside the shore of the small bay you can get a great impression of the "old Arrecife" with its partly historical buildings. Along the small estuary there are also numerous tapas bars and restaurants, as well as a colorful mixture of people, most of...
read more...
---

RSS Feed
last postings:
Author:

Hi, my name is Alexander, I live since 1997 in Lanzarote.
By profession I am architect, and I like this job very much. Since 2004 I am also the operator of the website charcodelpalo.com.
Perhaps you will find from time to time something new on this website which may interest you. Anyway, I will try to present some interesting topics around Lanzarote and holidays.