Nearly no Corona risk for vacationers on Lanzarote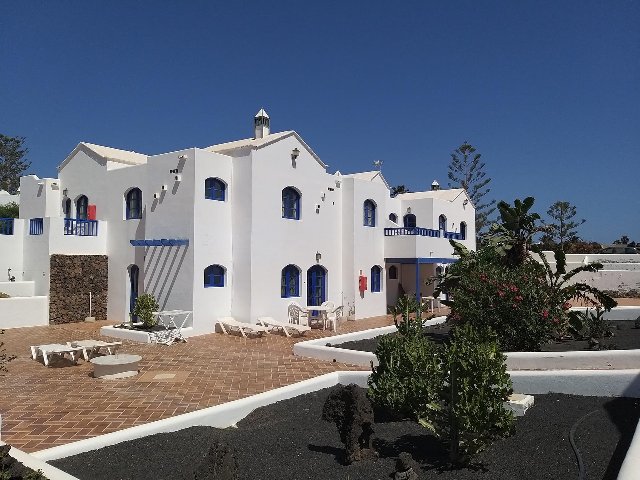 Found this today in
tagesschau.de
(News in the first TV channel of german television):
Lanzarote
has comparatively few Corona cases, but is a risk area - for the German travel industry this case is only one example of unjustly issued travel warnings. Criticis: The government burdens the travel industry disproportionately.
(...)
The head of the association particularly criticized the fact that a number of regions had been wrongly declared as risk areas. In Spain, for example, there are numerous islands such as
Lanzarote
, Formentera and Menorca, on which there is not a single corona hotspot, but they are still listed as risk areas. "That is absurd," criticized Fiebig. "Finca vacation is in no way more dangerous than a trip to the S-Bahn in Berlin," said the head of the association.
I don't want to comment on it any further!
Photo from
Las Piteras
taken by one of our holiday guests
---
---
keywords: Nearly, no, Corona, risk, for, vacationers, Lanzarote
posted: 25.09.2020