how it looks like on Lanzarote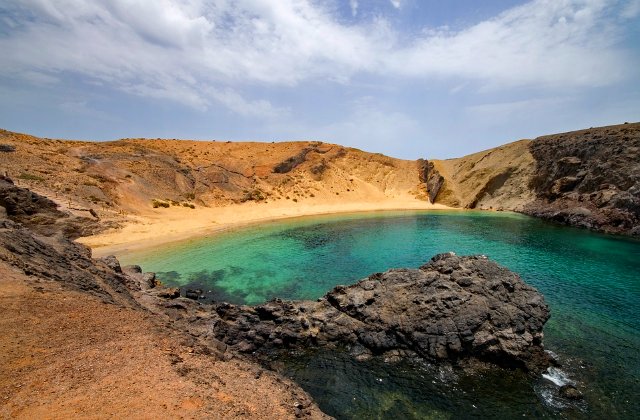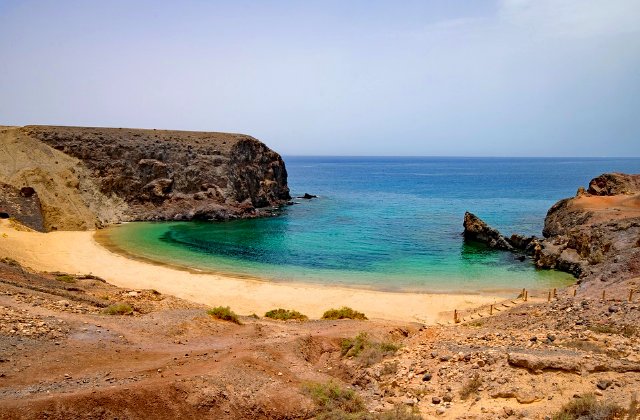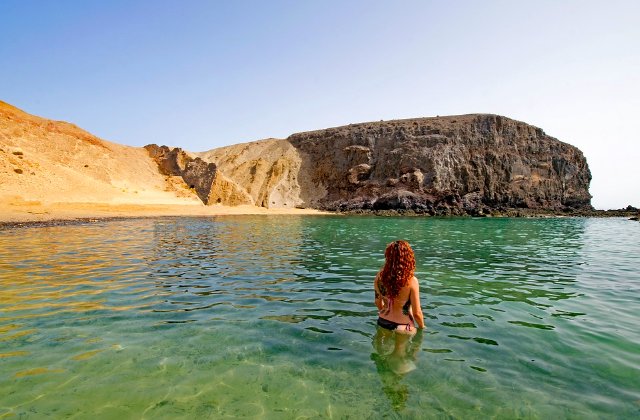 Papagayo Beach
30.06.2019

The Papagayo Beach in the South of Lanzarote has been elected as "The best Beach of Spain" by the Condé Nast Traveler magazine. Papagayo - this means a wild beach with turquoise colored water, embedded in an absolutely nature and virgin environment with beautiful views to the nearby neighboring islands Fuerteventura and Los Lobos. So is there any more reason not to travel to Lanzarote?
---
last postings:
Author:

Hi, my name is Alexander, I live since 1997 in Lanzarote.
By profession I am architect, and I like this job very much. Since 2004 I am also the operator of the website charcodelpalo.com.
Perhaps you will find from time to time something new on this website which may interest you. Anyway, I will try to present some interesting topics around Lanzarote and holidays.