how it looks like on Lanzarote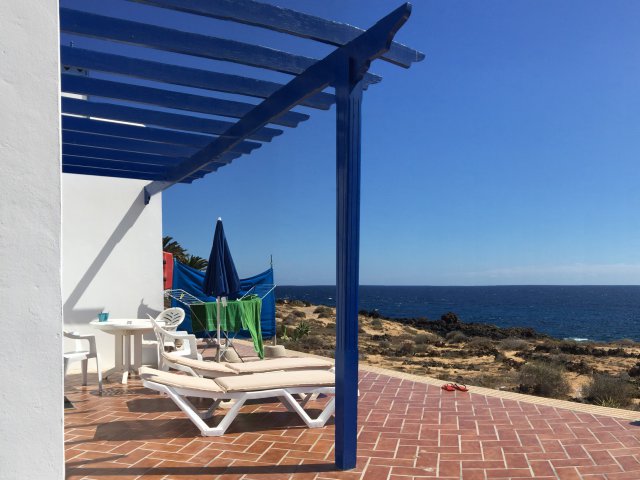 Arrival on Lanzarote after Corona
29.06.2020

Below some information about what to expect when you arrive on Lanzarote and during your stay on the island. ARRIVAL On arrival at the airport you will be asked to fill in a form with details of your recent medical history, your home address, your contact details and your location on Lanzarote. You may even be given this form already in the plane, or you can download it from the airline's website. UPDATE: The...
read more...
---
last postings:
Author:

Hi, my name is Alexander, I live since 1997 in Lanzarote.
By profession I am architect, and I like this job very much. Since 2004 I am also the operator of the website charcodelpalo.com.
Perhaps you will find from time to time something new on this website which may interest you. Anyway, I will try to present some interesting topics around Lanzarote and holidays.