how it looks like on Lanzarote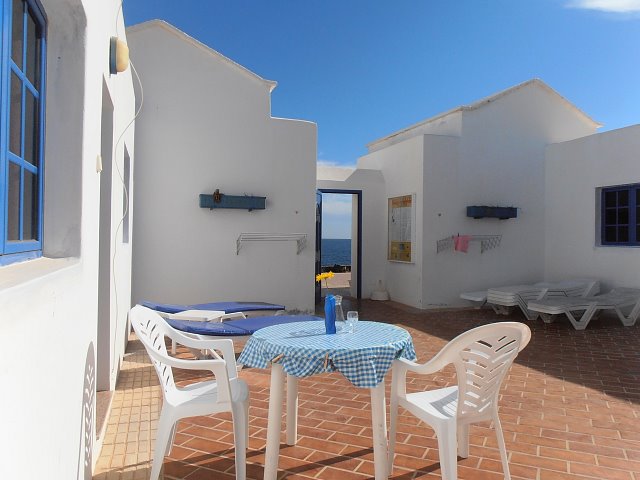 Feedback from Thomas regarding Las Piteras Patio
21.11.2017

Holidays from Thomas: 02. - 12.11.2017
in
Las Piteras Patio
nach der schönen Zeit bei Ihnen, auf diesem Wege kurz eine kleine Rückmeldung. Vielen Dank für die nette Unterkunft im App. Las Pieteras Patio und die freundliche, unkomplizierte Unterstützung vor Ort durch Armin. :-)) Wir haben uns sehr wohl gefühlt! Und es war echt super nett und schön in der Anlage!


last postings:
Author:

Hi, my name is Alexander, I live since 1997 in Lanzarote.
By profession I am architect, and I like this job very much. Since 2004 I am also the operator of the website charcodelpalo.com.
Perhaps you will find from time to time something new on this website which may interest you. Anyway, I will try to present some interesting topics around Lanzarote and holidays.