how it looks like at your holiday place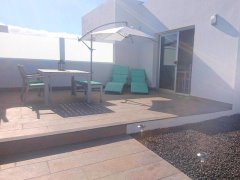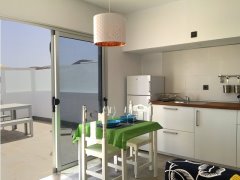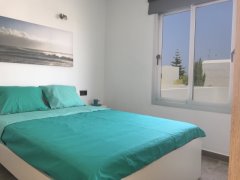 New: Sunny Studio
30.07.2017

Sunny Studio is a recently built, small studio which is newly equipped with modern furniture and a really large sun terrace in fron of the kitchen / living room. The terrace has even wooden furniture, as well as a big parasol to be protected from the sun.
Read more about
Sunny Studio
---

RSS Feed
last postings:
Author:

Hi, my name is Alexander, I live since 1997 in Lanzarote.
By profession I am architect, and I like this job very much. Since 2004 I am also the operator of the website charcodelpalo.com.
Perhaps you will find from time to time something new on this website which may interest you. Anyway, I will try to present some interesting topics around Lanzarote and holidays.