how it looks like on Lanzarote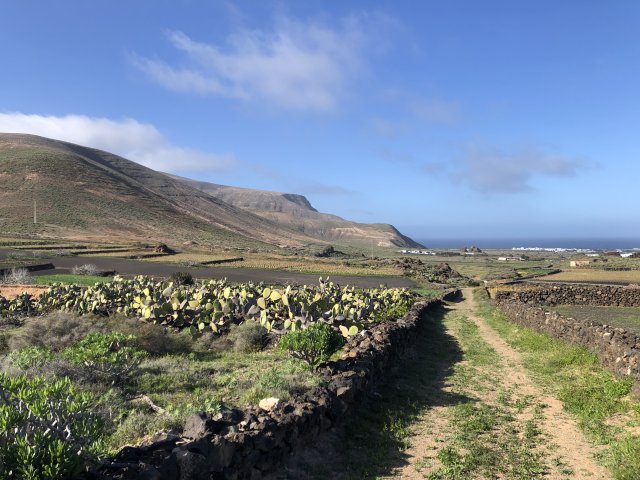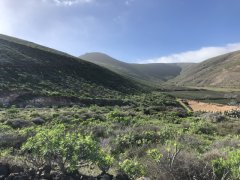 Lanzarote - more beautiful than ever
01.02.2021

I took these photos yesterday, and of course some more, during a short hike in the north of Lanzarote. The rainfalls, which recently gave us the low pressure area Filomena and others, they are now showing their effects. The island is green and blooming everywhere! Unfortunately it is not so easy for you, dear holiday guests, to come to Lanzarote at the moment, but it is still possible! I know...
read more...
---
last postings:
Author:

Hi, my name is Alexander, I live since 1997 in Lanzarote.
By profession I am architect, and I like this job very much. Since 2004 I am also the operator of the website charcodelpalo.com.
Perhaps you will find from time to time something new on this website which may interest you. Anyway, I will try to present some interesting topics around Lanzarote and holidays.