how it looks like at your holiday place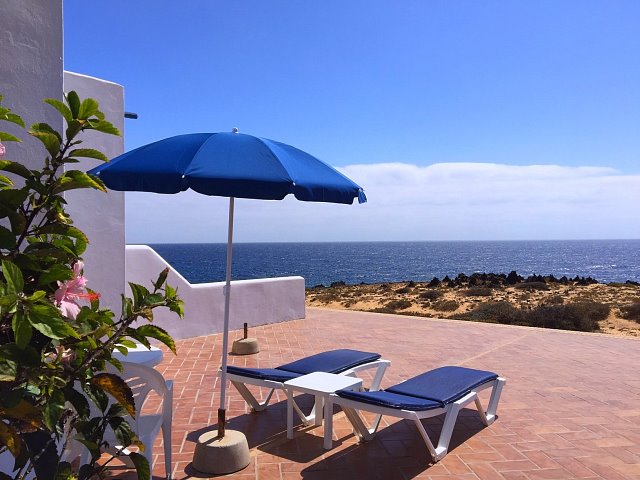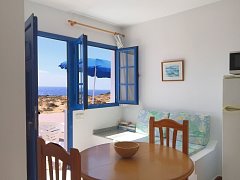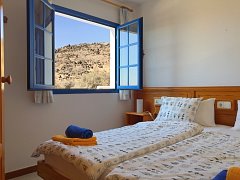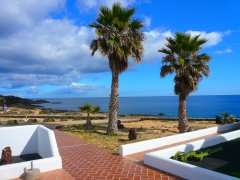 Casa Finisterre ready for the first guests
24.08.2016

Since the first guests are already staying on the terraces of our apartments in Casa del Sol, it's time for Casa Finisterre!
Tomorrow the first guests will arrive there and we are delighted to welcome them in Casa Finisterre!
Information for
Casa Finisterre
---

RSS Feed
last postings:
Author:

Hi, my name is Alexander, I live since 1997 in Lanzarote.
By profession I am architect, and I like this job very much. Since 2004 I am also the operator of the website charcodelpalo.com.
Perhaps you will find from time to time something new on this website which may interest you. Anyway, I will try to present some interesting topics around Lanzarote and holidays.