how it looks like at your holiday place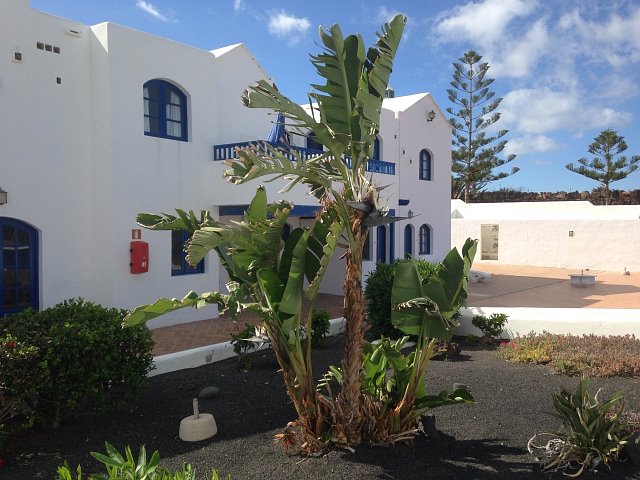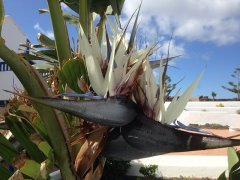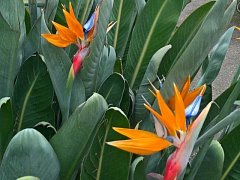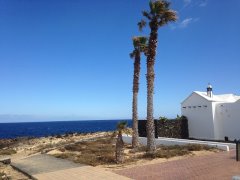 The white strelitzia
26.05.2017

When we started to take care of the Las Piteras complex, just under a year ago, at first we didn't pay many attention to it. It just looked like an old an overgrown banana tree. Just our diligent collaborator Eva drew my attention to the fact that it is a very unusual plant, a so called white bird of paradise, a Strelitzia Augusta, also known as Strelitzia Alba. In fact,...
read more...
---

RSS Feed
last postings:
Author:

Hi, my name is Alexander, I live since 1997 in Lanzarote.
By profession I am architect, and I like this job very much. Since 2004 I am also the operator of the website charcodelpalo.com.
Perhaps you will find from time to time something new on this website which may interest you. Anyway, I will try to present some interesting topics around Lanzarote and holidays.