how it looks like at your holiday place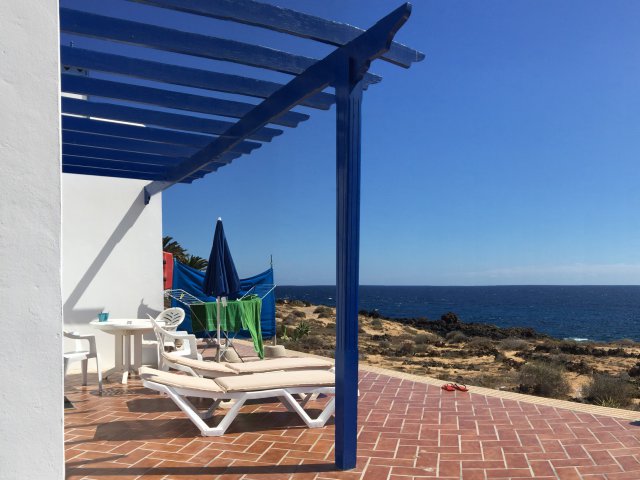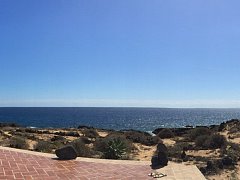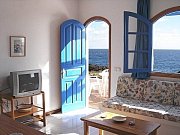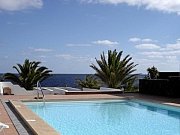 Las Piteras Panorama
21.09.2016

May be you think my blog is a little unilaterally talking a lot about Las Piteras, Casa del Sol, Casa Finisterre and so on, but I never worked so hard to set up apartments as this time. Well, there never was that number of accommodations coming at the same time... Furthermore I know Las Piteras since 25 years - during the 90ies I was a regular holiday guest in this...
read more...
---
1 comments:


RSS Feed
last postings:
Author:

Hi, my name is Alexander, I live since 1997 in Lanzarote.
By profession I am architect, and I like this job very much. Since 2004 I am also the operator of the website charcodelpalo.com.
Perhaps you will find from time to time something new on this website which may interest you. Anyway, I will try to present some interesting topics around Lanzarote and holidays.