how it looks like on Lanzarote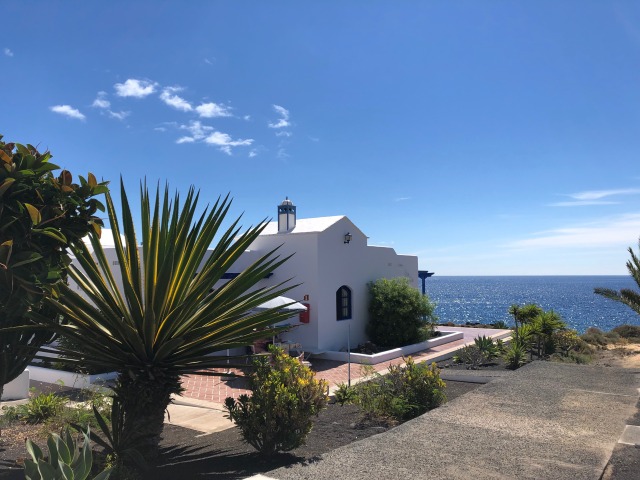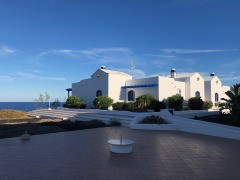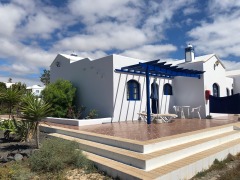 Casa del Sol in new splendor
24.06.2019

The renovation of the Casa del Sol building in the Las Piteras complex is almost complete. Most clearly visible sign: The building now shines like new in the wonderful fresh Lanzarote colors: Blue and white. Traditionally, all the houses of a village by the sea have blue windows while buildings of a village in the interior of the island have green windows. The only exception that applies everywhere are wooden windows...
read more...
---
last postings:
Author:

Hi, my name is Alexander, I live since 1997 in Lanzarote.
By profession I am architect, and I like this job very much. Since 2004 I am also the operator of the website charcodelpalo.com.
Perhaps you will find from time to time something new on this website which may interest you. Anyway, I will try to present some interesting topics around Lanzarote and holidays.