how it looks like on Lanzarote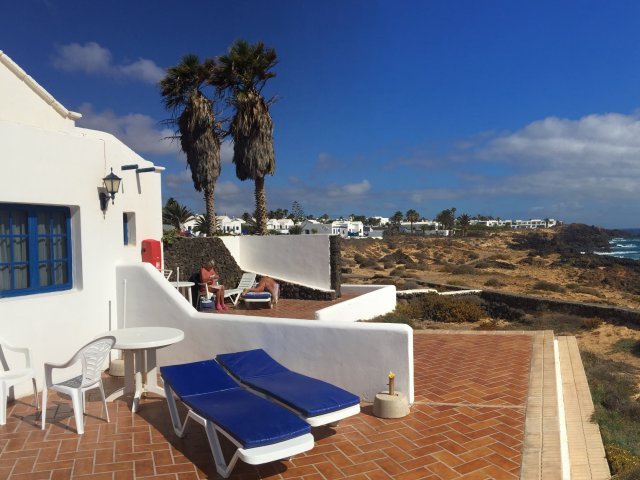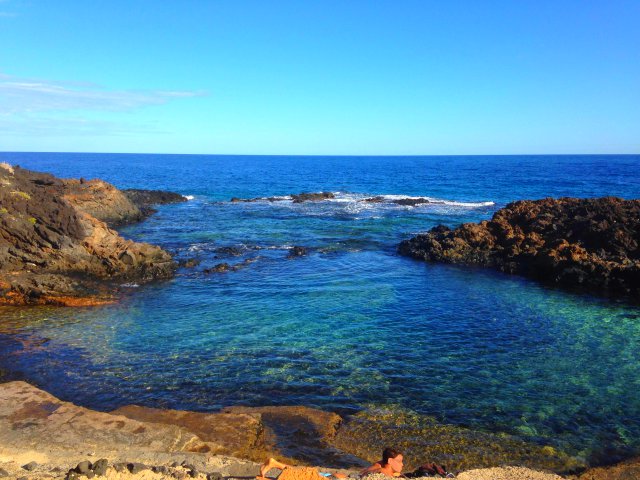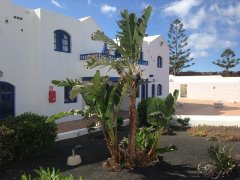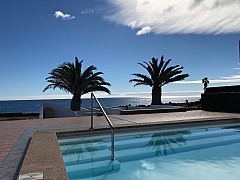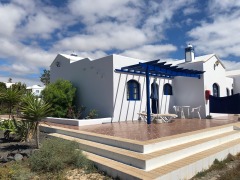 First holiday guests from Germany after a new beginning
05.07.2020

Our first holiday guests from Germany have just arrived in Las Piteras. So of course I couldn't resist to make a little interview with them... The guests came from Frankfurt with Ryanair, of the 180 seats, about 150 were occupied. They also reported that there were no problems anywhere and everything went smoothly. Our three guests had filled in online and in advance the entry form of the Spanish Health Authorities, and...
read more...
---
last postings:
Author:

Hi, my name is Alexander, I live since 1997 in Lanzarote.
By profession I am architect, and I like this job very much. Since 2004 I am also the operator of the website charcodelpalo.com.
Perhaps you will find from time to time something new on this website which may interest you. Anyway, I will try to present some interesting topics around Lanzarote and holidays.