how it looks like on Lanzarote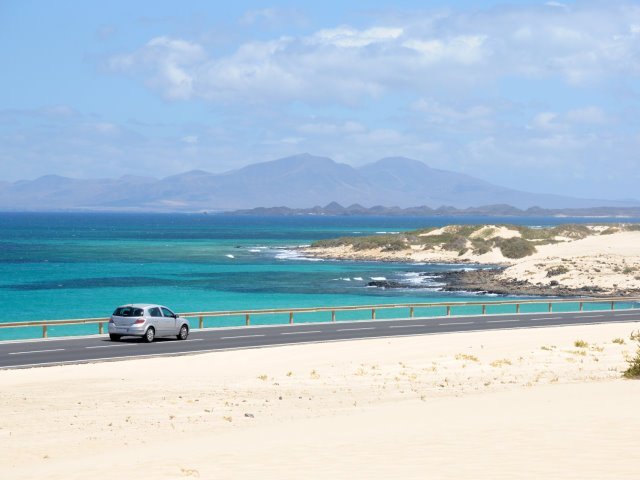 Reserve your hired car as soon as possible
14.10.2021

At the moment I can just strongly advise all holiday guests to proceed with the reservation of their hired car in good time. Firstly, there are currently not enough vehicles in the Canary Islands and secondly, the prices are increasing immeasurably as a result! Due to the corona crisis, which lasted around 15 months, during which only very few holiday guests were present, the rental car companies saw themselves obliged to...
read more...
---
last postings:
Author:

Hi, my name is Alexander, I live since 1997 in Lanzarote.
By profession I am architect, and I like this job very much. Since 2004 I am also the operator of the website charcodelpalo.com.
Perhaps you will find from time to time something new on this website which may interest you. Anyway, I will try to present some interesting topics around Lanzarote and holidays.