Excursions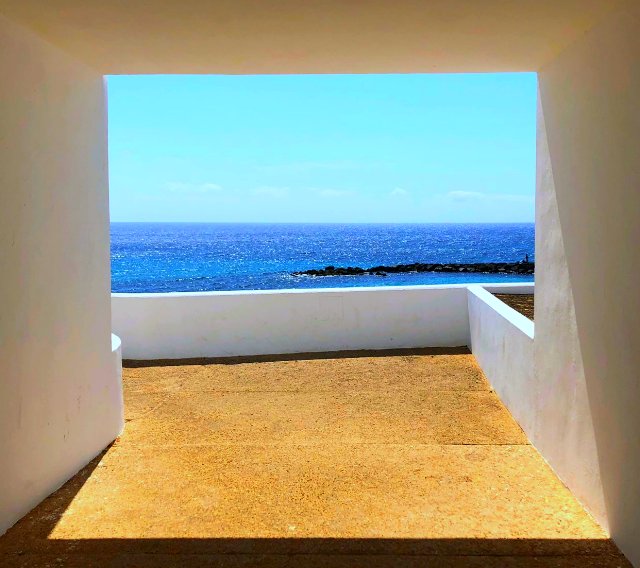 Playa el Ancla
30.09.2018

Playa el Ancla, this is a beautiful bathing bay in Costa Teguise, Lanzarote.

Playa el Ancla, Costa Teguise, Lanzarote

I was especially impressed by this contrasting access, the window to the ocean, the white stairs, the black lava, the sky and the blue ocean...

#oceanwindow
---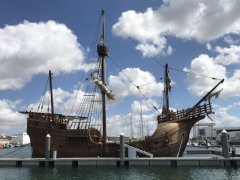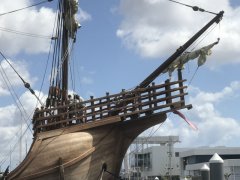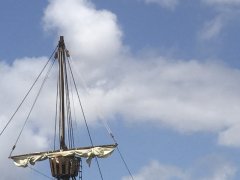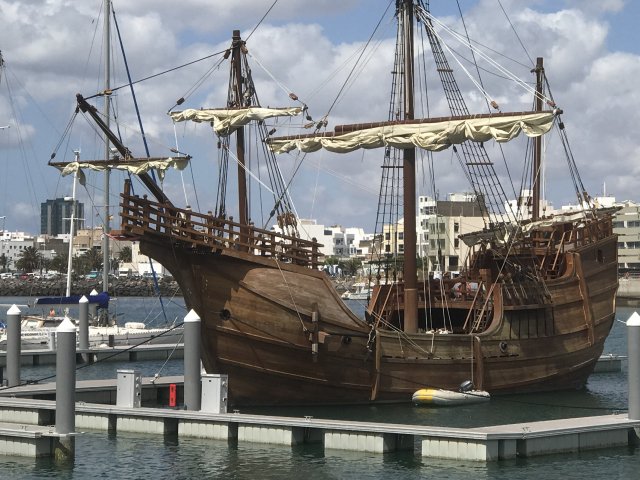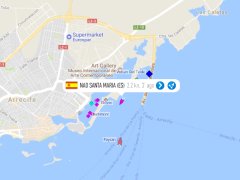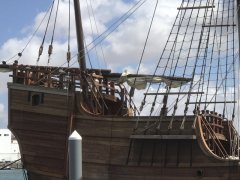 In the footsteps of Christopher Columbus with the Santa Maria
07.05.2018

We had a realy very rare visit last week in our Marina Lanzarote in Arrecife: A replica of the Santa Maria, the boat with which Christopher Columbus left the Canary Islands in 1492, to discover - well, he really wanted India. Of course, as we all know, America was it where he touched land. This replica of the Santa Maria is really beautiful, an original naval construction from 500 years ago,...
read more...
---
2 comments: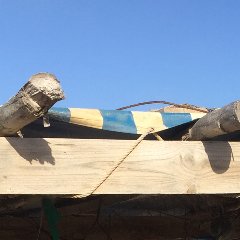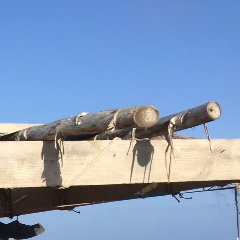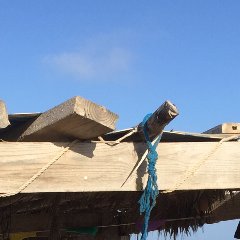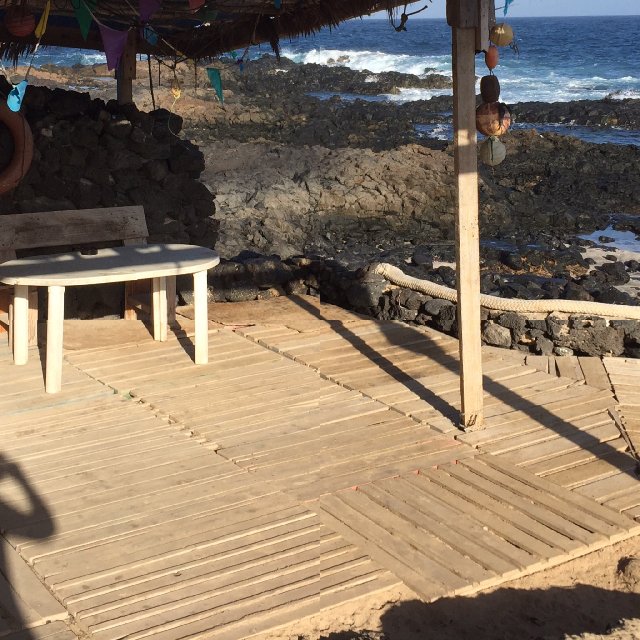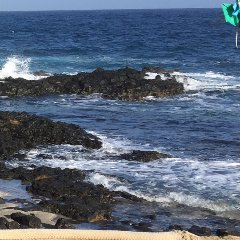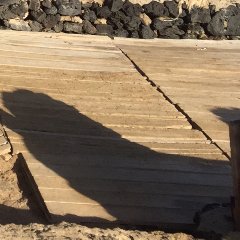 Pirate nest
03.01.2018

Looking like an old pirate nest: Our "Secret Place" from today. In fact, Charco del Palo is located at one of the most beautiful coastlines of Lanzarote!
Would like more?
apartments.charcodelpalo.com
---
2 comments: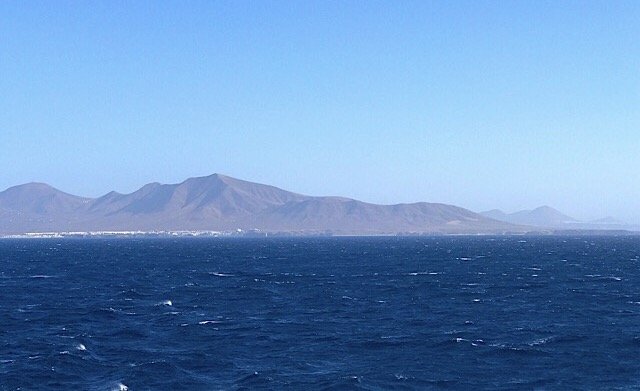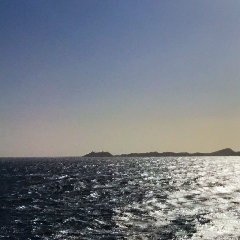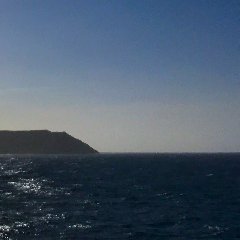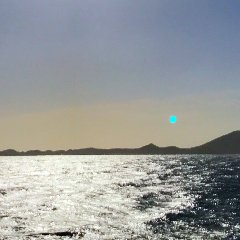 Lanzarote from outside
10.11.2017

I love it, to see the islands from outside. The shapes of Lanzarote's mountains have something surreal, something magical. The photos below show the Isla de Lobos island in the morning sun. Isla de Lobos is a small island between Lanzarote and Fuerteventura.
---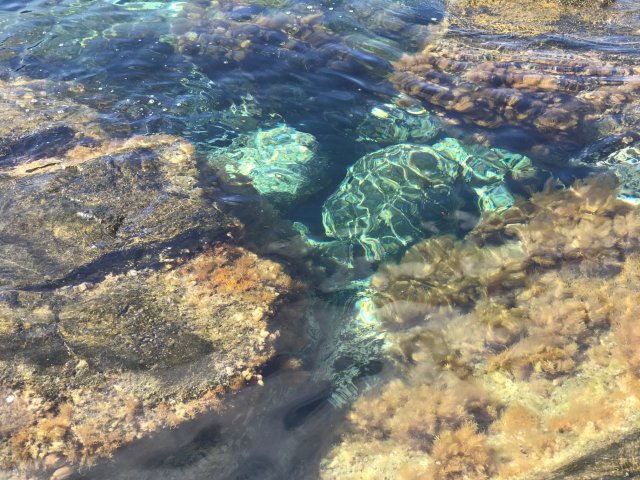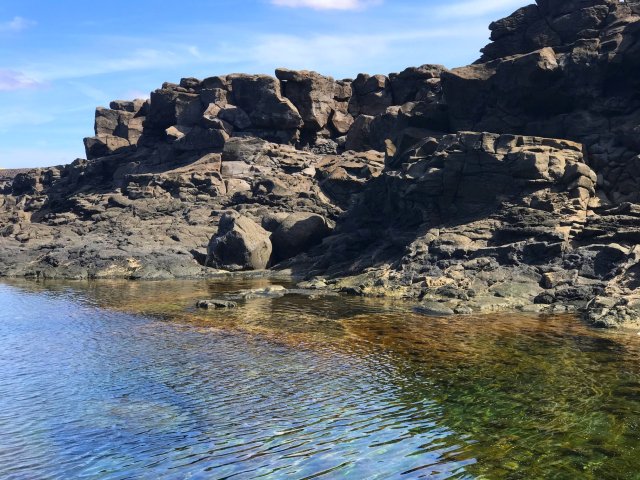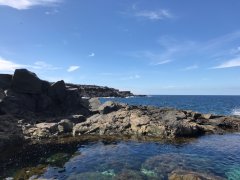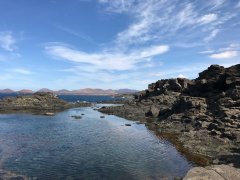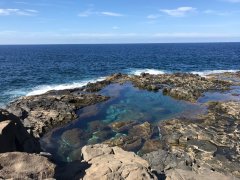 Los Charcones - secret of Lanzarote
02.11.2017

During our tireless search for the most beautiful places to swim on Lanzarote, we made a short walk to Los Charcones, an accumulation of wonderful natural pools in the south of the island. Los Charcones Of course, the little walk makes, that the destination is something very special: There are no people, you have everything for you! But also for the place itself it's worthwile walking there. The fantastic, crystal-clear water shines...
read more...
---
4 comments: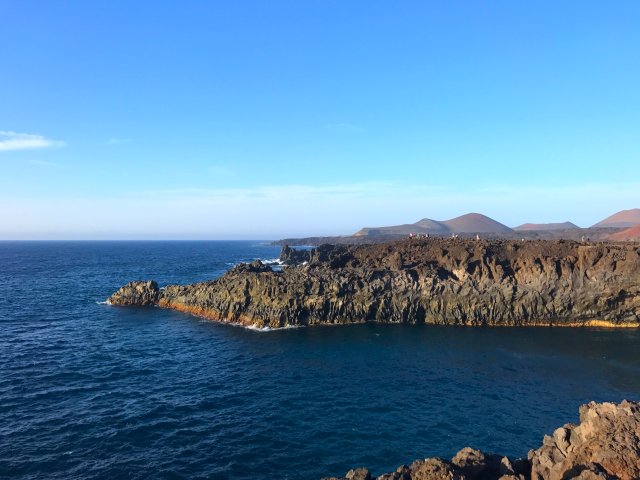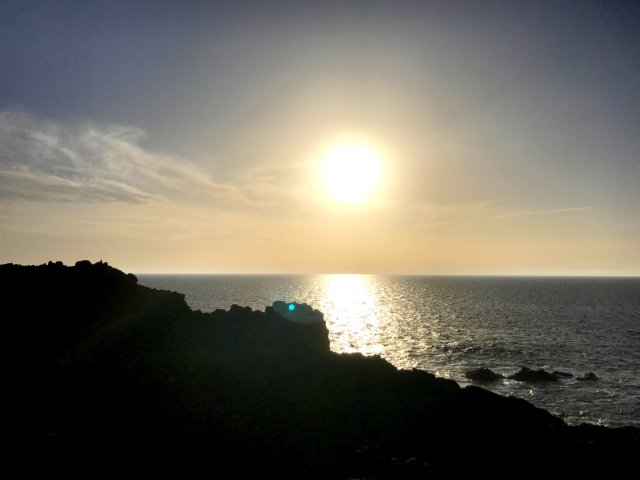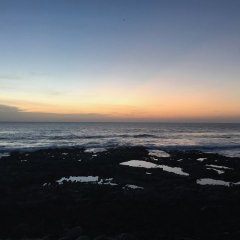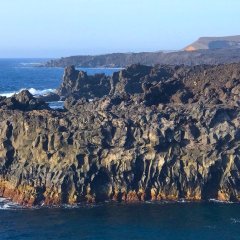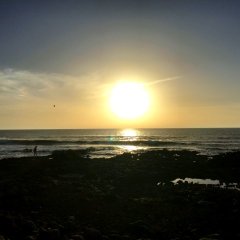 Los Hervideros and El Golfo
28.10.2017

The coast of Los Hervideros, between the Playa de Janubio beach with its black sand and El Golfo in the south of Lanzarote, is one of the most beautiful of the entire island. Here, the four elements meet so obviously, which makes this place so fascinating. Los Hervideros El Golfo is also the place to be the first choice on Lanzarote to enjoy of a sunset. Though we have some calima...
read more...
---