Excursions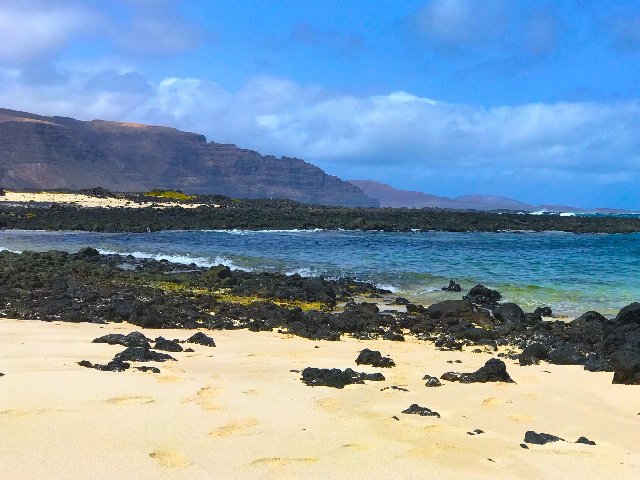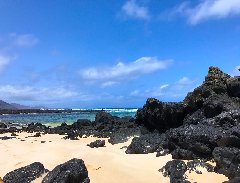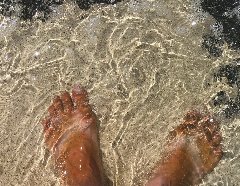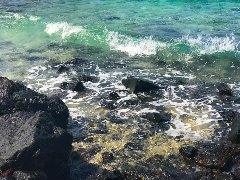 My favorite Beach close to Órzola
11.09.2017

A short afternoon trip to have a swim, at on one of my favorite beaches in the north of Lanzarote, close to Órzola...
---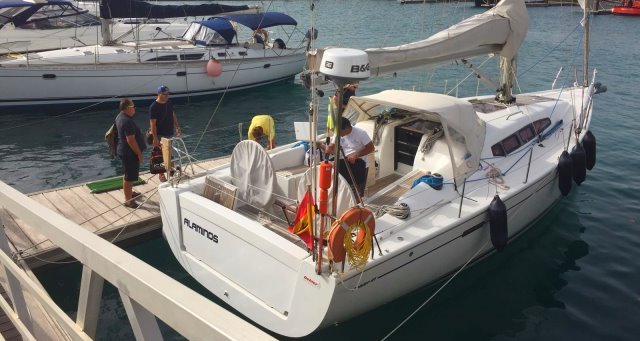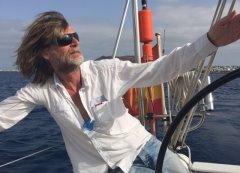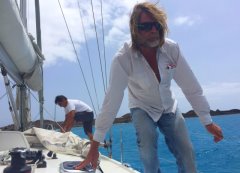 Sailing trip Lanzarote Fuerteventura los Lobos
18.08.2016

To compensate for all the work in Las Piteras: A small sailing trip between Lanzarote and Fuerteventura, with a chartered sailing yacht type Dehler 42 from Lanzaroteyachtcharter. From Playa Blanca / Marina Rubicon to Fuerteventura, with a stop in front of the beach of the small neighboring island los Lobos for having meal, bathing and also to take a nap during anchoring. It was a wonderful and relaxed day, perfect...
read more...
---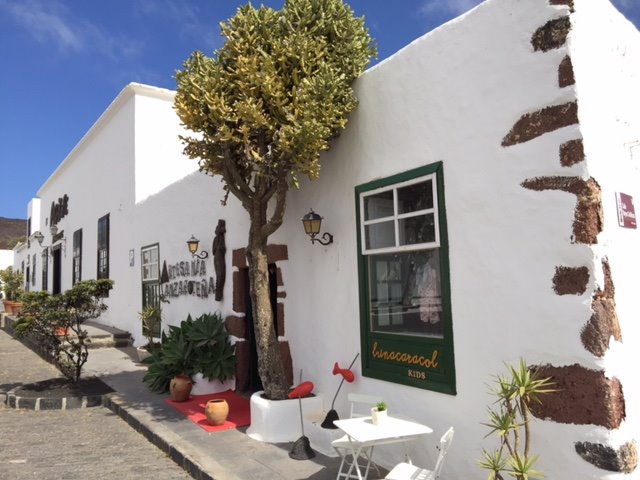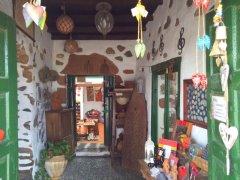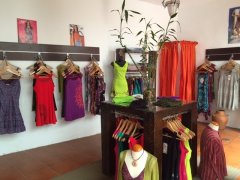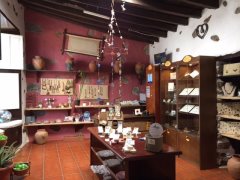 Artesanía Lanzaroteña
25.05.2016

In the historic center of the old capital of Lanzarote, in the Villa de Teguise, you can find the shop "Artesanía Lanzaroteña", right on the Plaza de Constitution, also known as Plaza de Leones. In an old house with over 200 years, which is very well preserved for generations by the owner family, you can browse among clothing, jewelry, crafts and other things that remind holidays on Lanzarote....
read more...
---
1 comments: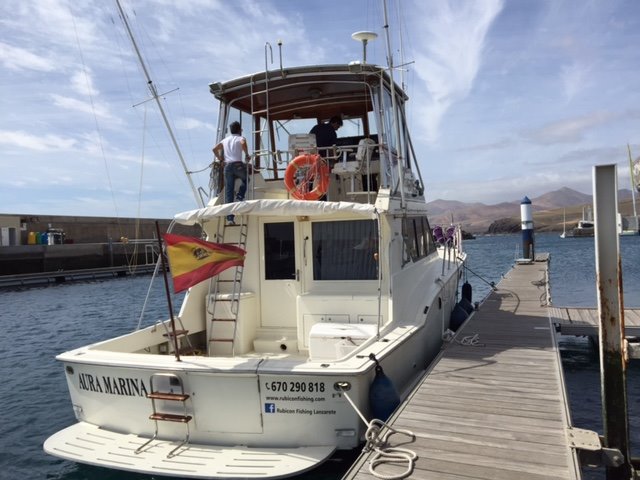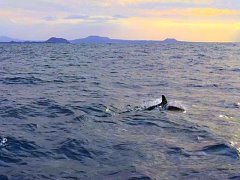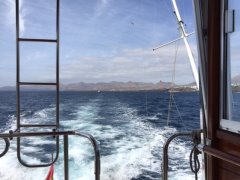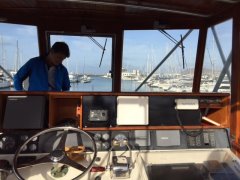 Boat trip with dolphins
13.03.2016

Our boat trip yesterday: Well, it would have been the best weather for sailing, however, we went with 2x550 HP from Playa Blanca to Puerto Calero to have a coffee, after this we went on to the new Marina Lanzarote in Arrecife for a meal, what luxury! On our way back with 5 fishing rods astern in tow (thank God no one has taken the bait ;-) In the evening we...
read more...
---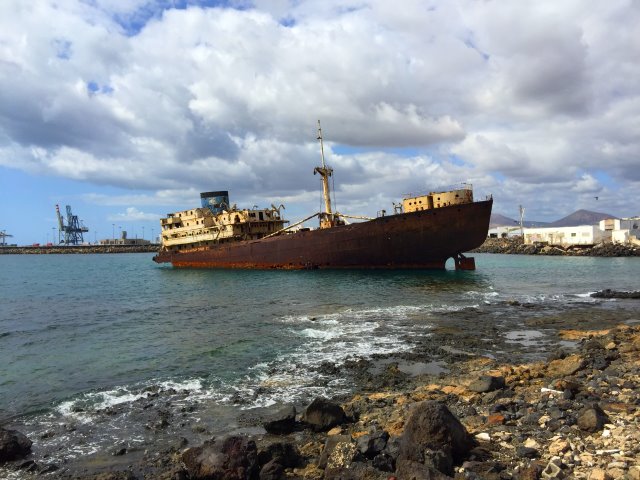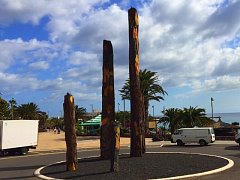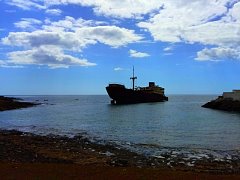 The Telamon shipwreck off Lanzarote
23.02.2016

The Telamon sank on 31st of October 1981 off the coast of Lanzarote, about a mile northeast of the port of Arrecife. On it's last trip it had a charge of tropical tree trunks on board carrying them from the Ivory Coast to Thessaloniki when it came in distress off the Canary Islands. The tropical storm Joseph was formed on October 29th over the northern Atlantic Ocean, heading north-north-east before settling...
read more...
---
1 comments:


The Sundowner over Famara
20.02.2016

After days with plenty of rainfalls on Lanzarote the sun came back this afternoon. This photo was taken just before sunset on top of the Risco de Famara mountain near the Ermita de las Nieves. One sees in center below Famara with its wide sandy beach.
---
1 comments:


RSS Feed
last postings: