Animals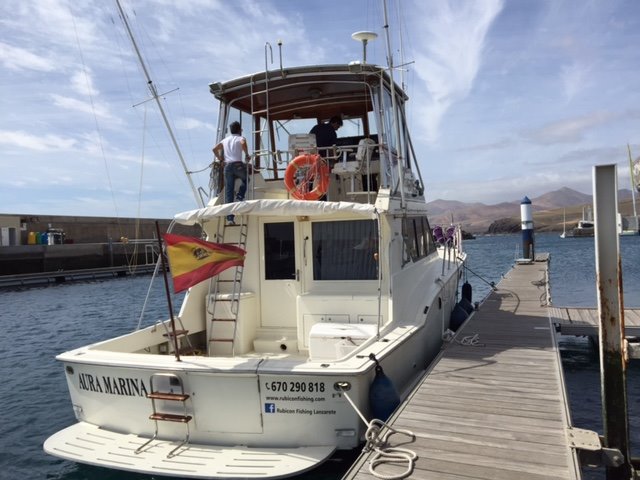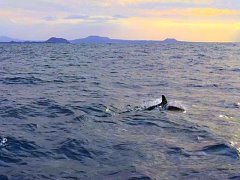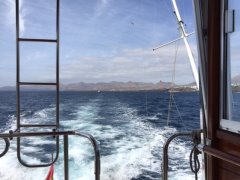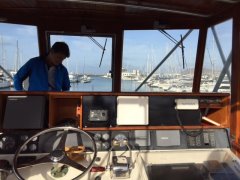 Boat trip with dolphins
13.03.2016

Our boat trip yesterday: Well, it would have been the best weather for sailing, however, we went with 2x550 HP from Playa Blanca to Puerto Calero to have a coffee, after this we went on to the new Marina Lanzarote in Arrecife for a meal, what luxury! On our way back with 5 fishing rods astern in tow (thank God no one has taken the bait ;-) In the evening we...
read more...
---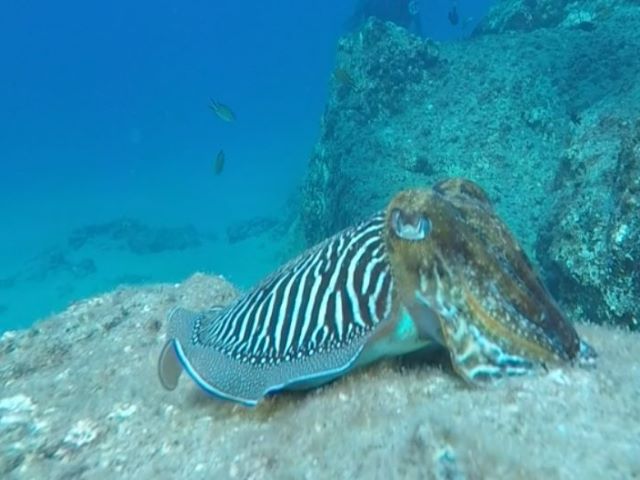 Diving at Charco del Palo
22.09.2015

As mentioned in one of my last posts, the diving area at Charco del Palo is one of the most beautiful of the Canary Islands...
Here just a small selection of underwater photos shared by one of our holiday guests...
Charco del Palo diving photos
---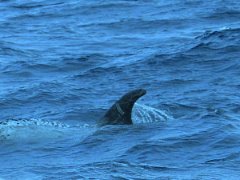 Dolphins off Arrieta
14.09.2015

Yesterday a small school of Stenella Dolphins was seen off Arrieta (video):
Video FB
---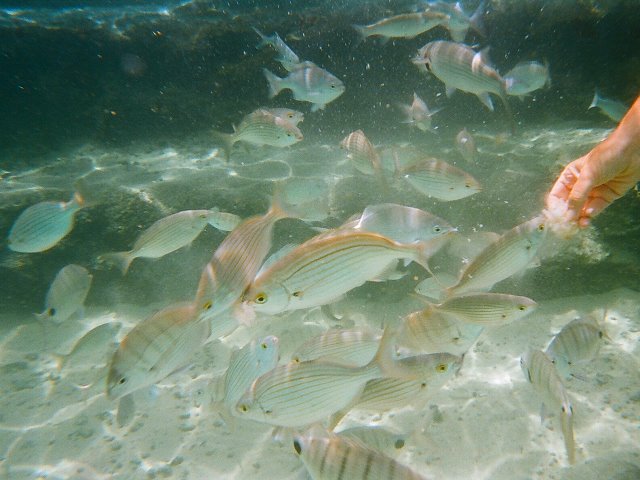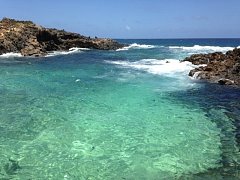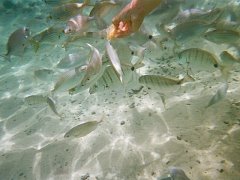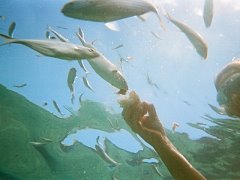 Underwater world in our tidal pool
05.09.2015

Have you ever looked below the water surface in our tidal pool in Charco del Palo? No, not this, I mean the fish ;-) These photos where made with a 10-euro single-use camera for underwater use. I didn't know that there are so many fishes... In fact, the coast of Charco del Palo is one of the most beautiful diving spots in the Canary Islands. But it's not necessary to dive...
read more...
---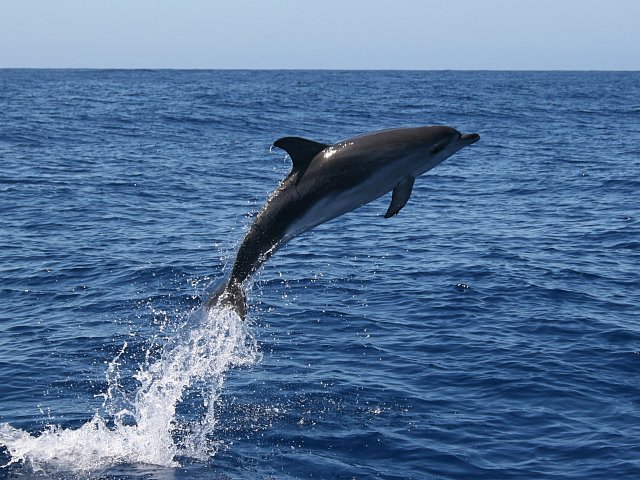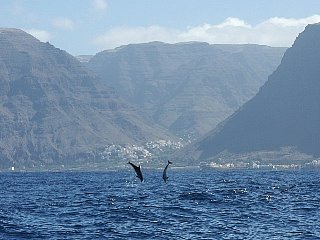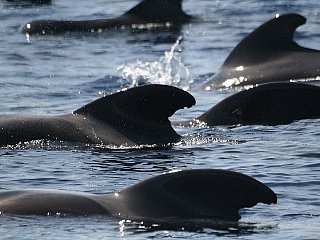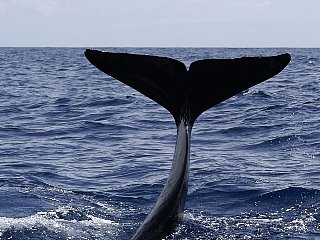 Dolphins in the Canary Islands
06.08.2015

The Canary Islands are a significant natural habitat for whales and dolphins. These photos were taken off La Gomera, from an old friend of mine who is a great lover of these animals and who studied them for many years. Many thanks for sharing these photos! Between Tenerife and La Gomera one can meet schools of Humpback Whales, Pilot Whales, Bottlenose Dolphins, Risso's Dolphins and other whales. Some years ago I had...
read more...
---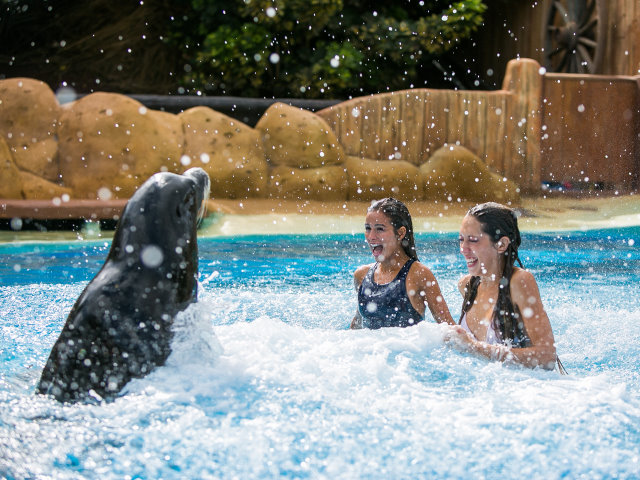 Rancho Texas Lanzarote Park
17.06.2015

A visit at Rancho Texas Lanzarote Park close to Puerto del Carmen...
Rancho Texas
---

RSS Feed
last postings: