Animals
---
A whale in the waters of Lanzarote
22.10.2017

Does anyone know what kind of whale it is?
A whale in the waters of Lanzarote
This video was taken by
www.academianauticalanzarote.com
on October 14th, many thanks :)
---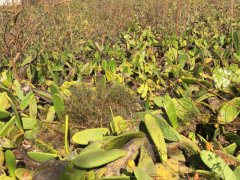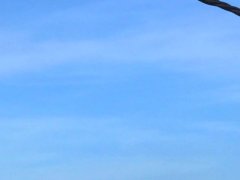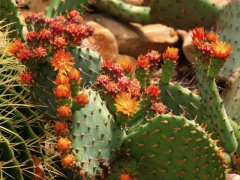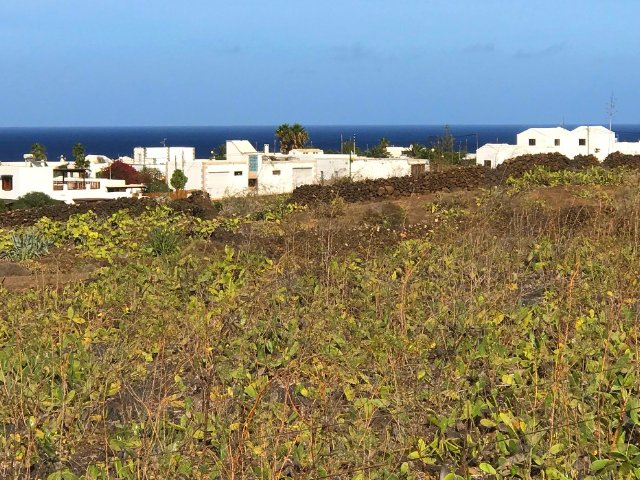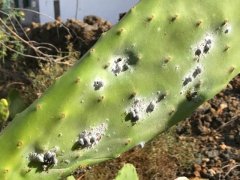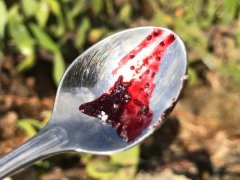 Cochinillas and Tuneras
19.10.2017

The coastal landscape close to Charco del Palo is characterized by plantations of a South American cactus species, which we call here Tunera (an Opuntia). Although these cacti also produce fruits, in their time they were not cultivated because of them. The real reason for the plantations was the cultivation of Cochinillas - a louse living on the leaves of the cactus. That is why they removed the thorns from the...
read more...
---
---
Dolphins in the north of Alegranza
14.10.2017

A video of a meeting with dolphins, taken by friends in the north of Alegranza,
academianauticalanzarote.com
Dolphins
(The video was taken on October 14th)
---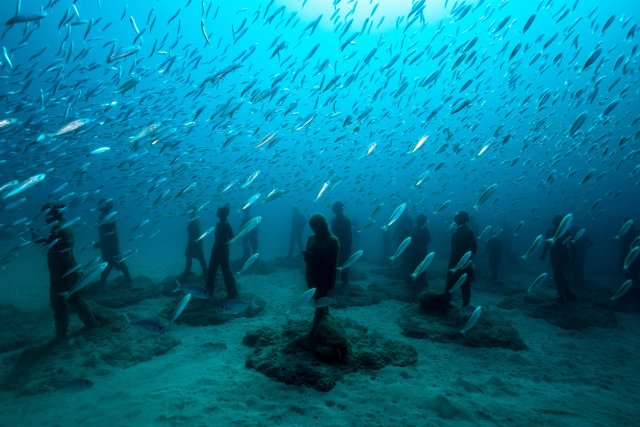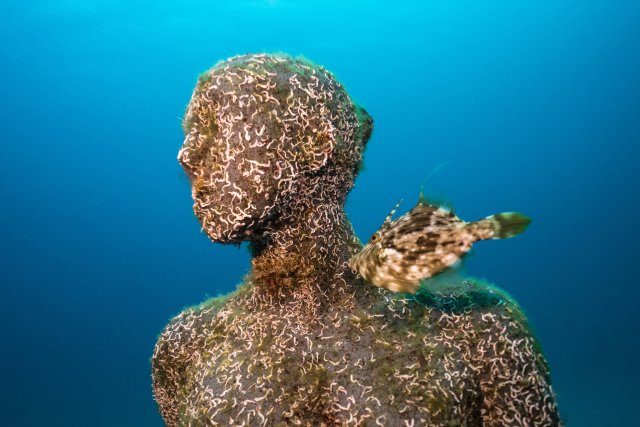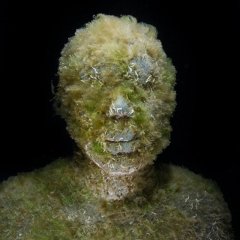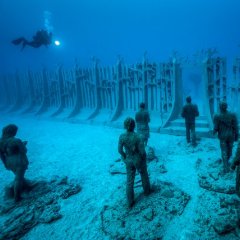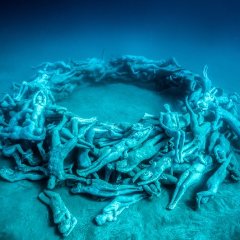 Museo Atlantico
02.10.2017

The Museo Atlántico, situated just off the famous Papagayo Beaches close to Playa Blanca on the south coast is truly a different experience. In a sea depth from twelve to 15 meters and based on a sandy ground there is an installation of about 300 sculptures, which were staged in twelve different groups on a floor area of ​​approx. 50 x 50 meters by the british artist Jason deCaires Taylor. One...
read more...
---
2 comments: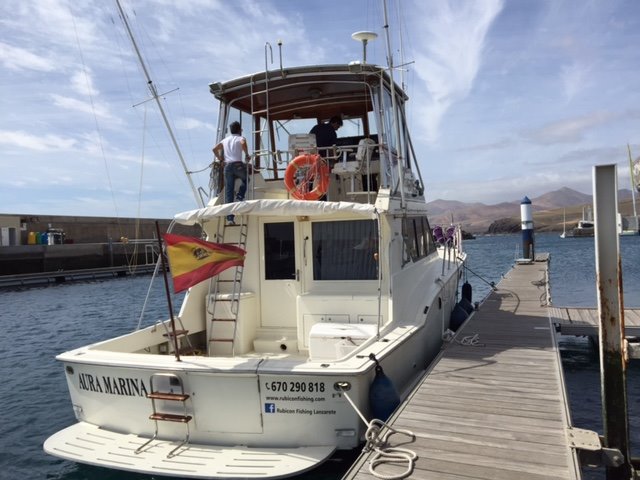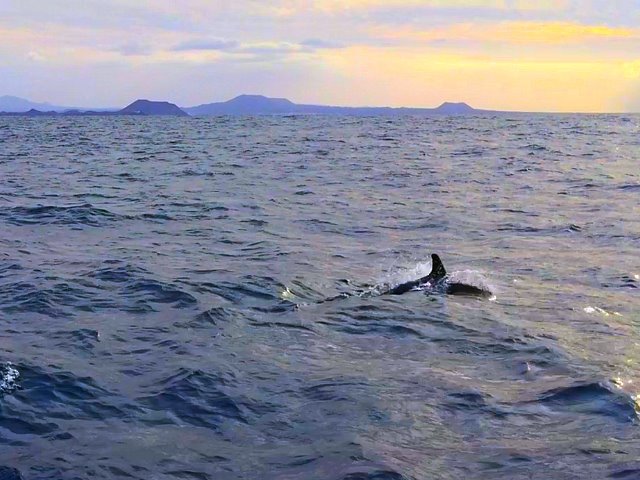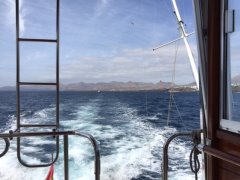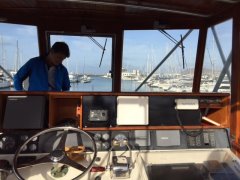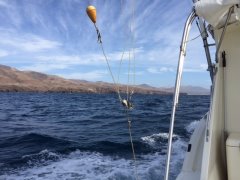 Boat trip with dolphins
13.03.2016

Our boat trip yesterday: Well, it would have been the best weather for sailing, however, we went with 2x550 HP from Playa Blanca to Puerto Calero to have a coffee, after this we went on to the new Marina Lanzarote in Arrecife for a meal, what luxury! On our way back with 5 fishing rods astern in tow (thank God no one has taken the bait ;-) In the evening we...
read more...
---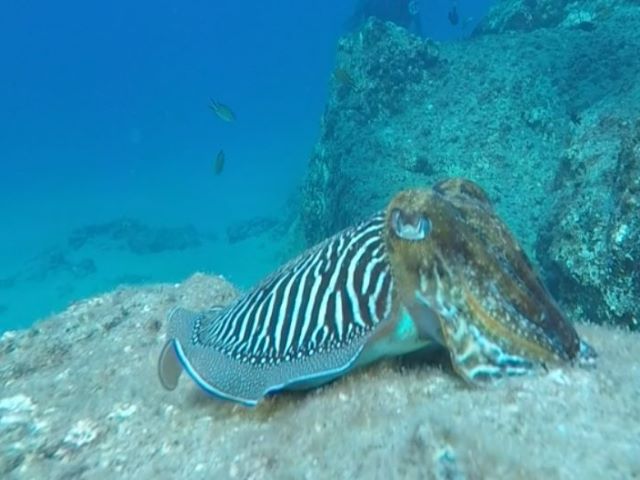 Diving at Charco del Palo
22.09.2015

As mentioned in one of my last posts, the diving area at Charco del Palo is one of the most beautiful of the Canary Islands...
Here just a small selection of underwater photos shared by one of our holiday guests...
Charco del Palo diving photos
---