Be careful when booking flights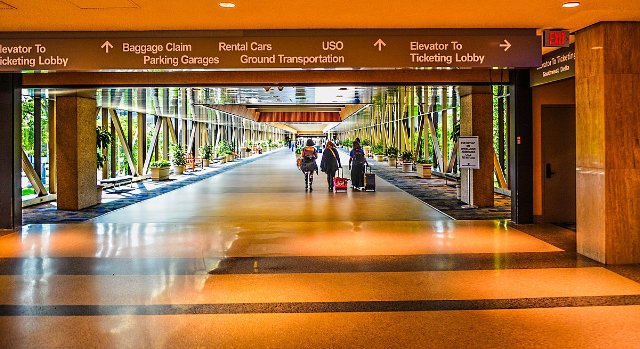 Holiday guests have reported that a flight booked with an iPhone is more expensive than booking the same flight with a PC. There were also reports that the same flight was suddenly more expensive when you visited the booking site again.
A quick search on the internet confirmed this: Flights that are booked with an Apple computer are often more expensive. Surfing behavior is also said to play a role:
"A man finds a flight to Barcelona online that is said to cost 167 euros, but has not booked it yet. After a TV report about expensive handbags, he searched for these bags with the same computer. Afterwards, the same flight suddenly costed 2,500 euros. After he deleted his browser history, the flight costed 167 euros again."
Source:
https://helpv2.orf.at/stories/1768977/index.html
This procedure is called "personal pricing". So please take care when booking your next flight.
Photo: Wikimedia Commons
---
---
categories:
keywords: Be, careful, booking, flights
posted: 25.04.2022