Music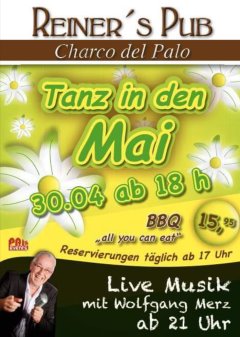 First May dance
25.04.2016

First May dance in Reiners Pub in Charco del Palo, on Saturday 30th April, from 6PM

With barbeque "all you can eat"

Live music with Wolfgang Merz from 9PM
---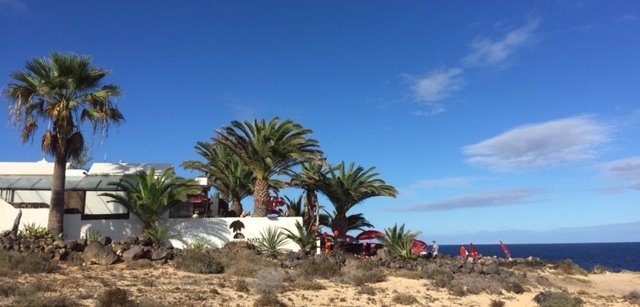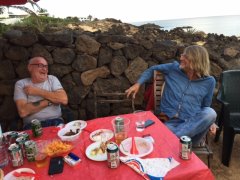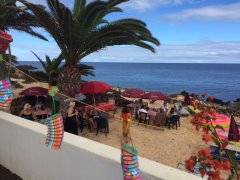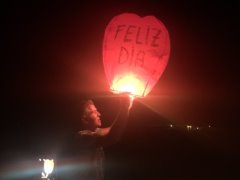 Beach Party in Charco del Palo
12.10.2015

Some photos from the beach party which took place yesterday in Charco del Palo, my friend Claudia's birthday...
Want to spend your holidays on this beautiful place? Find it here:
Charco Natural
---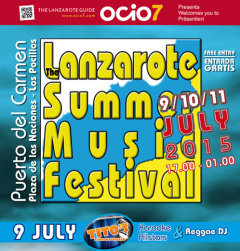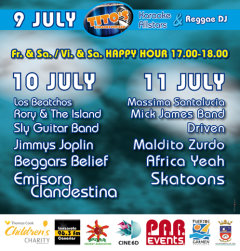 Summer Music Festival
08.07.2015

Lanzarote Summer Music Festival 9th / 10th / 11th July, 5 PM - 1 AM, Puerto del Carmen, Plaza de las Naciones - Los Pocillos. Friday and Saturday Happy Hour 5 PM - 6 PM.
---

RSS Feed
last postings: