Reserve your hired car as soon as possible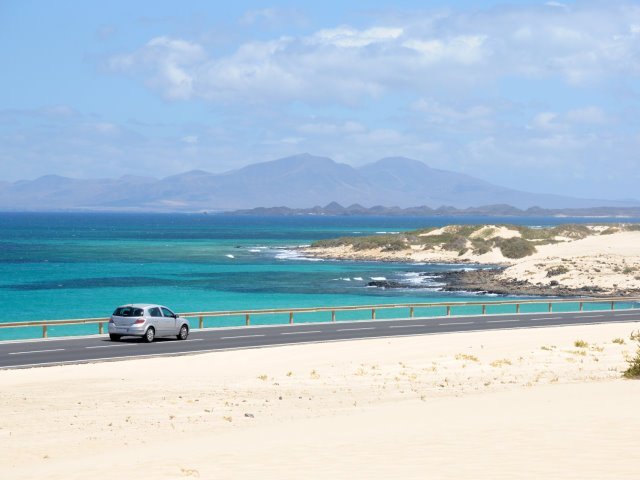 At the moment I can just strongly advise all holiday guests to proceed with the reservation of their hired car in good time. Firstly, there are currently not enough vehicles in the Canary Islands and secondly, the prices are increasing immeasurably as a result!
Due to the corona crisis, which lasted around 15 months, during which only very few holiday guests were present, the rental car companies saw themselves obliged to sell the majority of their vehicle fleets in order to keep the running costs within reasonable limits.
As a result, now there are not enough rental cars here. To make matters worse, the procurement of new vehicles is obviously difficult due to the lack of computer chips. If vehicles are available on the market at all, they have a long delivery time. Alone in Lanzarote there are currently thousands of cars missing...
Our recommendation therefore, as early as possible:
http://rent-a-car.charcodelpalo.com
---
---
keywords: Reserve, your, hired, car, as, soon, as, possible
posted: 14.10.2021