how it looks like on Lanzarote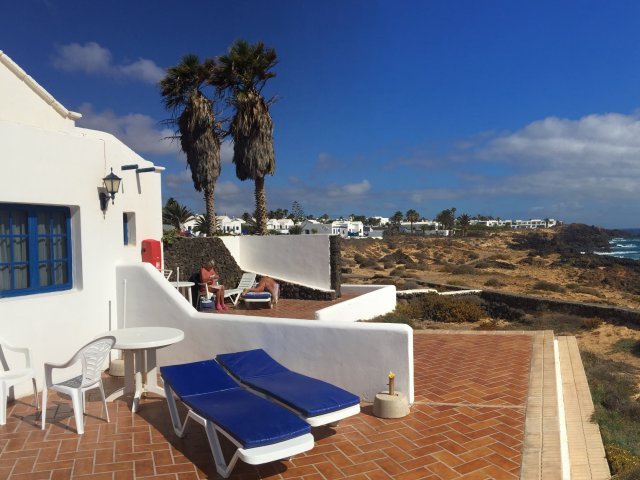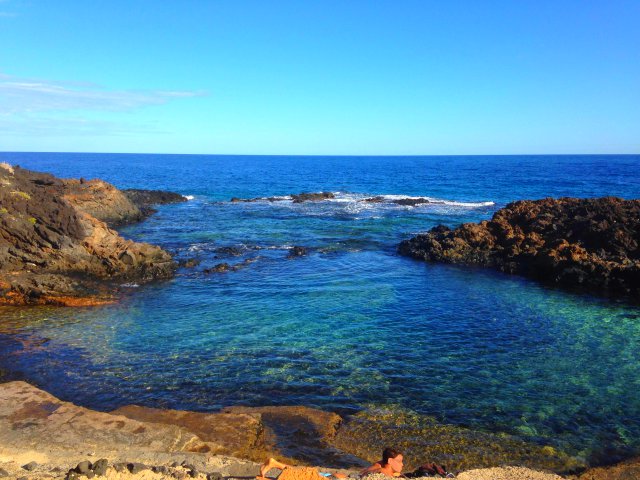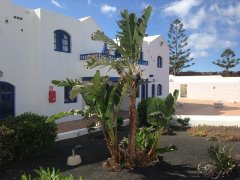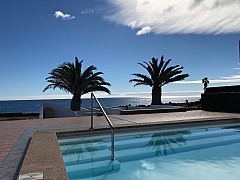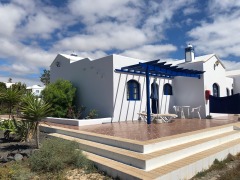 First holiday guests from Germany after a new beginning
05.07.2020

Our first holiday guests from Germany have just arrived in Las Piteras. So of course I couldn't resist to make a little interview with them... The guests came from Frankfurt with Ryanair, of the 180 seats, about 150 were occupied. They also reported that there were no problems anywhere and everything went smoothly. Our three guests had filled in online and in advance the entry form of the Spanish Health Authorities, and...
read more...
---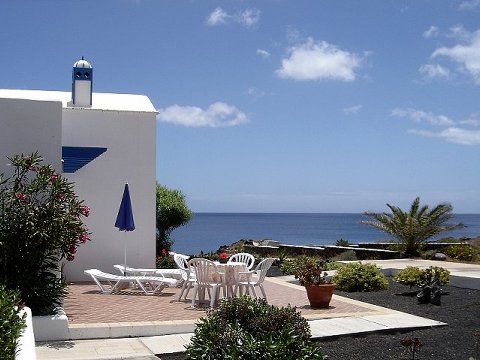 such a nice guest comment
04.12.2019

Written by one of our holiday guests in Casa del Sol: "Today we would like to thank you and of course to Armin for the wonderful holiday on Lanzarote. Everything was more than we had expected in Casa del Sol with the view of the ocean. It was just great. The sea calms and gives an idea of infinity. We've been in the same spot 28 years ago, but a lot has...
read more...
---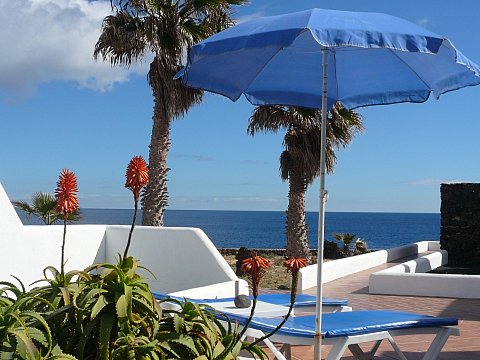 Due to cancellation a Finisterre apartment free
19.09.2019

Due to a cancellation there is an apartment in Casa Finisterre available, from now until October 4th
Information:
Casa Finisterre
---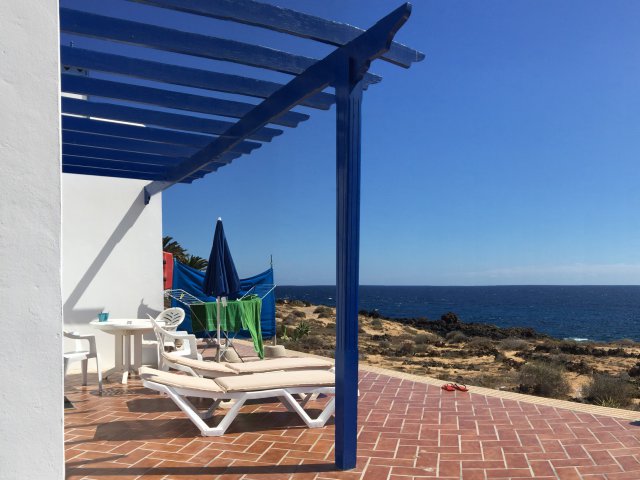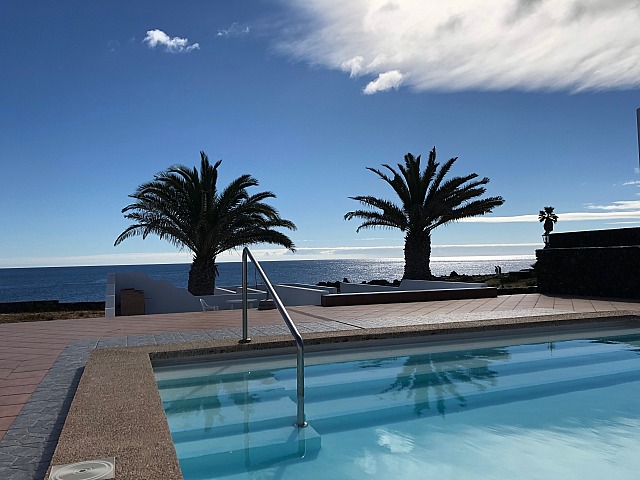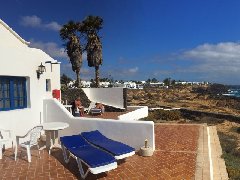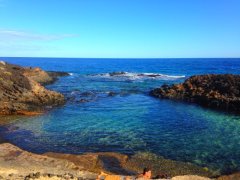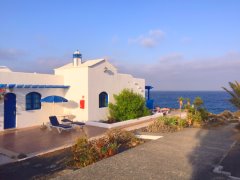 Summer discounts 2019 till end of july
24.04.2019

A few photos of the beautiful Las Piteras complex directly on the sea. Benefit from our summer discounts until end of July:
7 days for the price of 6
14 days for the price of 11
21 days for the price of 15 !
Offer valid until the end of July for all apartments in
Las Piteras
, for example:
Las Piteras Patio
Evanatura Studios
Casa del Sol
---
Studio Isabel and Isabel Garden
16.03.2019

Since the building was sold a few months ago, it was a long time not very clear which of the studios can still be rented in future. But now I can offer you again these two wonderful apartments, which are already well known for many years :) Both have been recently renovated and also have new furniture: Here you will find all the information and new photos of the smaller Studio...
read more...
---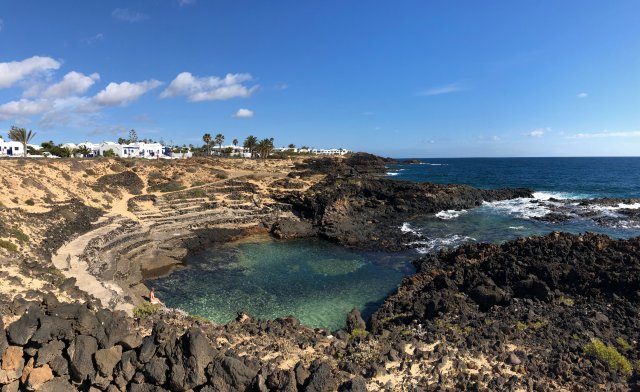 Bathtub in front of Las Piteras
03.03.2019

A photo I took a few days ago, showing our so-called "bathtub", the tidal pool just in front of the Las Piteras apartments, as it is filling up with fresh seawater. Along with some others, this bathing area is one of the most beautiful on the whole island and, by the way, the first I knew when I came to Lanzarote in 1992. Depending on the moonphase, the difference between high...
read more...
---