how it looks like on Lanzarote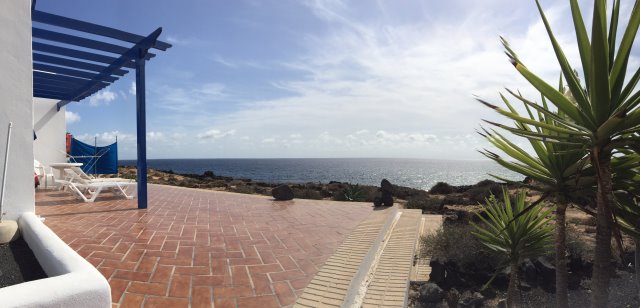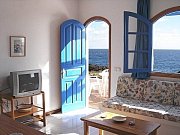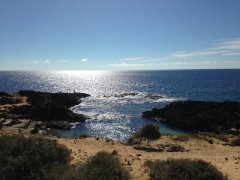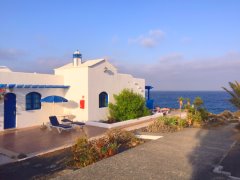 Take advantage of our summer discounts 2018
26.02.2018

Take advantage of our summer discounts in Las Piteras:
7 days for the price of 6
14 days for the price of 11
21 days for the price of 15 !
have a look:
Las Piteras
---
2 comments: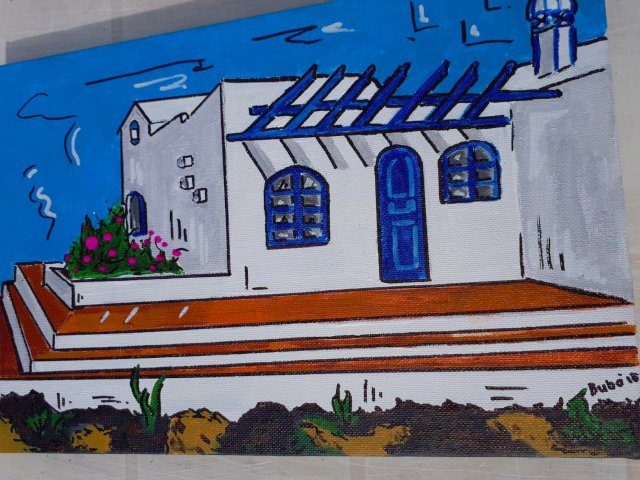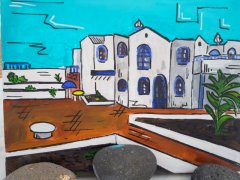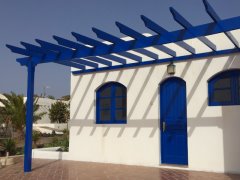 Drawings of Las Piteras
21.02.2018

From some of our holidaymakers, painted during their holidays on Lanzarote. They seem really well done to me.
Here you find the original from
Las Piteras
---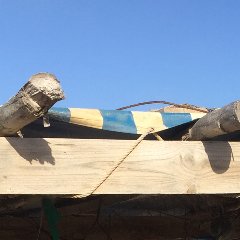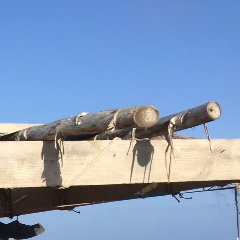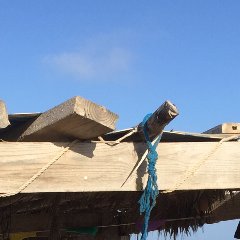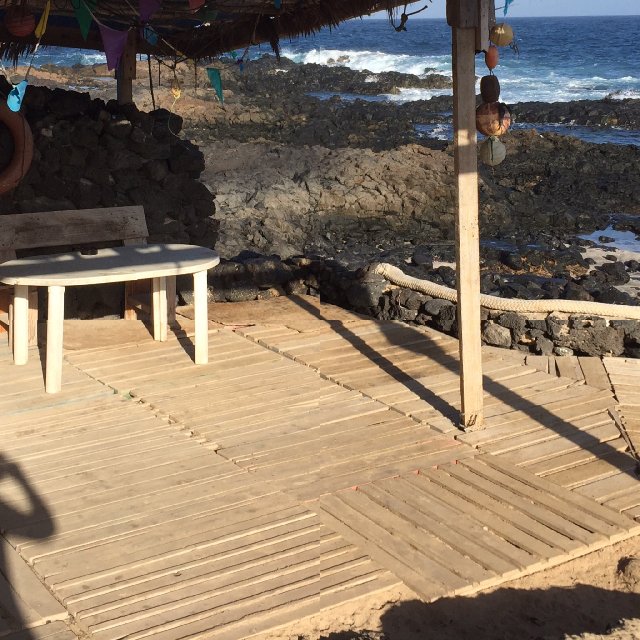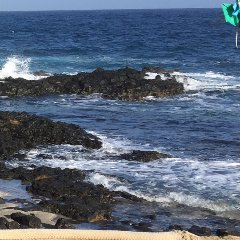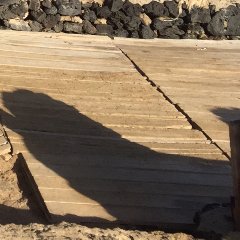 Pirate nest
03.01.2018

Looking like an old pirate nest: Our "Secret Place" from today. In fact, Charco del Palo is located at one of the most beautiful coastlines of Lanzarote!
Would like more?
apartments.charcodelpalo.com
---
2 comments: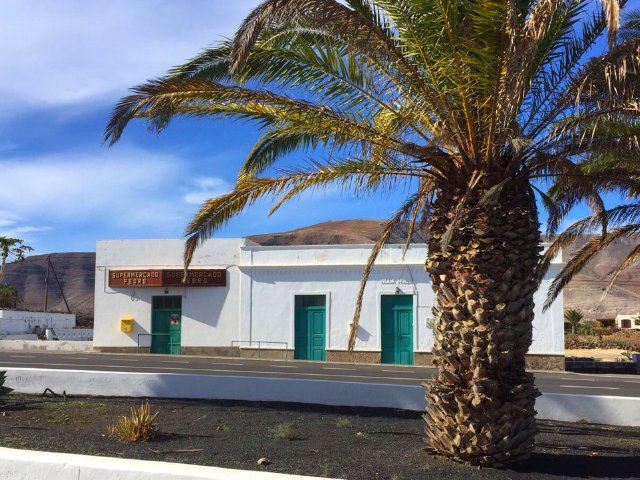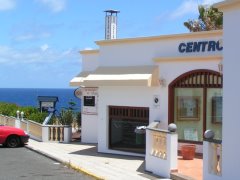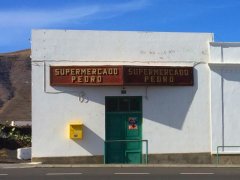 The shop in the village
01.01.2018

I'm without coffee in the cupboard. Fefo, boss of Supermercado Pedro opposite of my house, he doesn´t have either. And he will not have any more as he sold the last one last week before stopping his business. Although the small store was not longer up to date and Fefo not longer the youngest, but there were oranges, vegetables, eggs, milk, laundry detergent, pasta, rice, butter and whatever else life...
read more...
---
3 comments: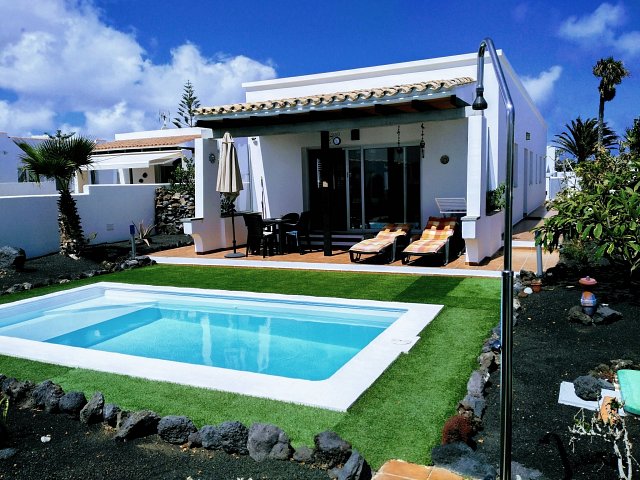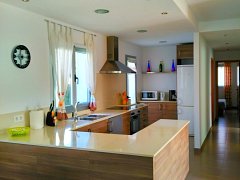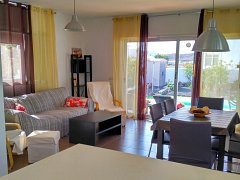 Chalet Punta del Pasito
30.12.2017

New on our website and already announced: Chalet Punta del Pasito is a very nice, private bungalow with garden, and furthermore with a swimming pool for exlusive use. The building is beautifully designed and furnished, it has two bedrooms, so that up to four people can comfortably live here.
Here all information regarding
Chalet Punta del Pasito
---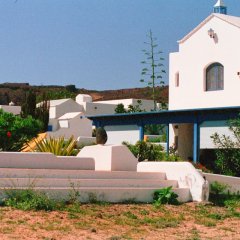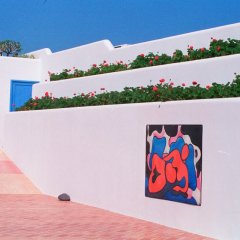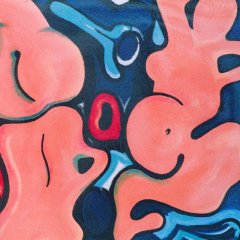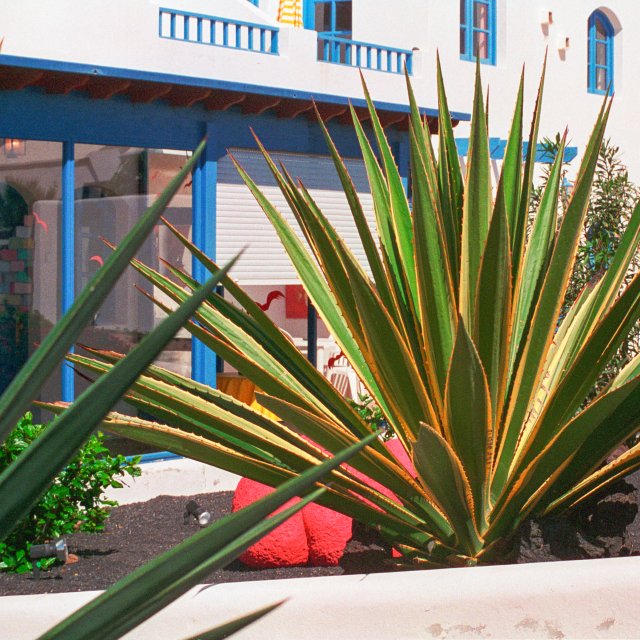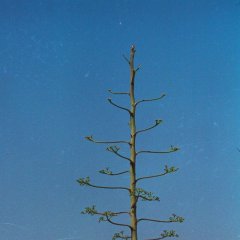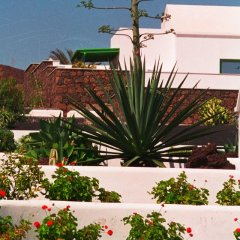 Another photos from Las Piteras in the 90s
15.12.2017

...kindly provided to me by Martin Davis who took them in Las Piteras in 1996 and 1997. Many thanks to Martin! One can still see on the photos the winter garden that once protected the dance floor from the north wind, the paintings with which the walls were decorated, as well as the red human buttocks, made once by Almut (I mentioned them already in a previous post). Somehow like this...
read more...
---