how it looks like at your holiday place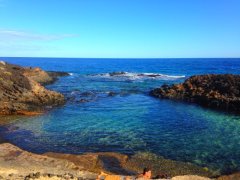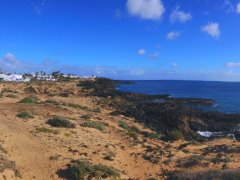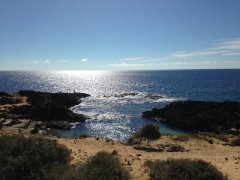 Spring is arriving
11.04.2017

Eastertime is coming, and afterwards it will be a bit quieter here by us in Charco del Palo, after a really great season. Even with us, the weather is now becoming warmer again (was it cold at all this year?), the days are getting longer, hot summer nights are ahead of us, full moons over the Atlantic, just like now. It is exactly this spring season that I most love...
read more...
---
2 comments: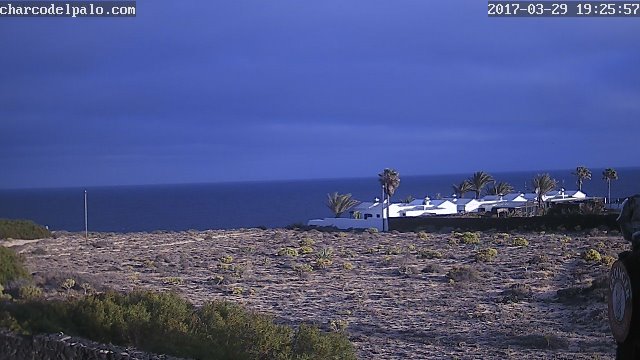 Evening light
02.04.2017

Normally I think that our webcam photo always shows the same picture. Sure, that is exactly the meaning of a webcam. But sometimes, however, I am surprised about the photos. Like this one for example. Taken some moments before sunset, bright evening light, streak light, cloudy sky, and guaranteed no photoshop! One of the most interesting things here on our island is the light.
---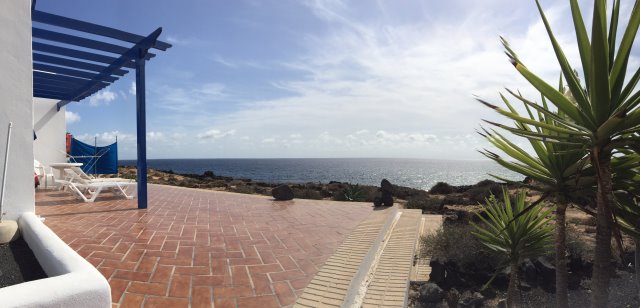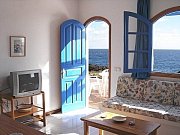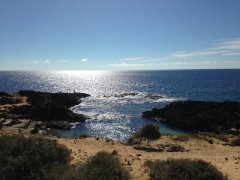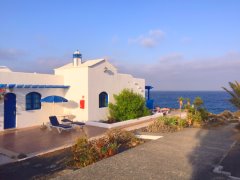 Take advantage of our summer discounts 2017
25.03.2017

Take advantage of our summer discounts in Las Piteras:
7 days for the price of 6
14 days for the price of 11
21 days for the price of 15 !
have a look:
Las Piteras
---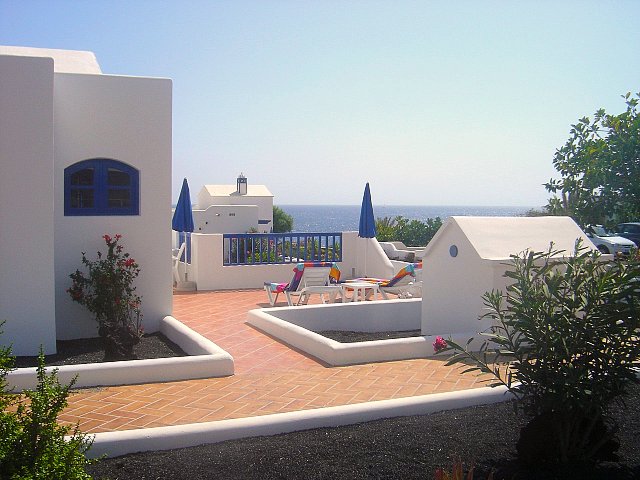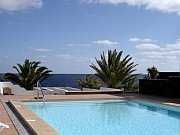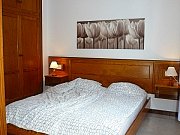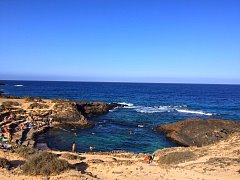 Last Minute March 2017
21.03.2017

---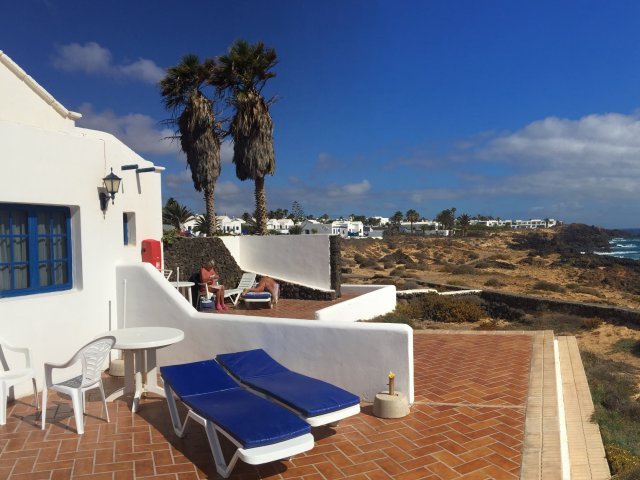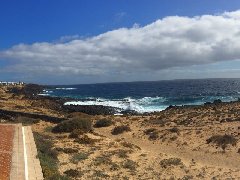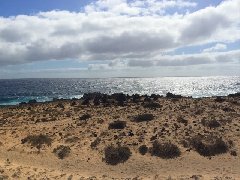 Coastal panorama
19.12.2016

Jump directly from your sunbed in the Ocean!
start here
---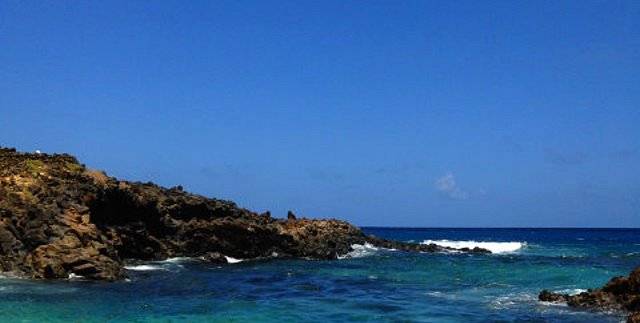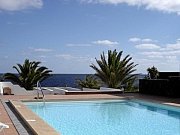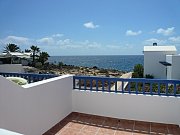 Christmas 2016 in the South
13.12.2016

There are still two last apartments available in Las Piteras (Casa del Sol Garden Apartments), till 27th December.
More information here:
Casa del Sol Garden Apartments
---

RSS Feed
last postings: