how it looks like on Lanzarote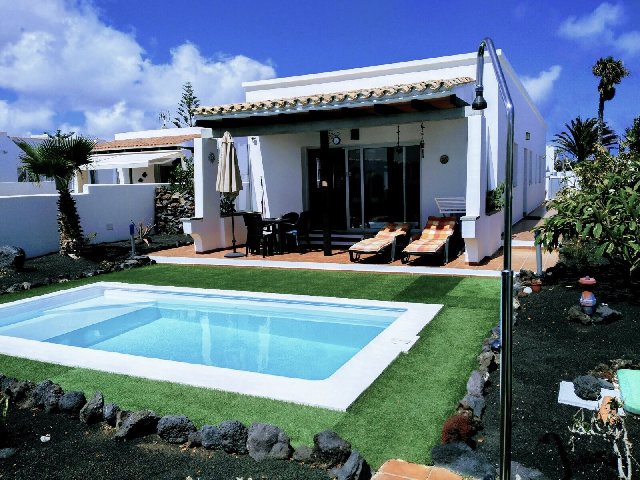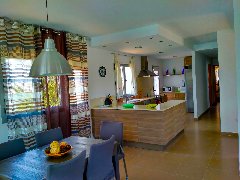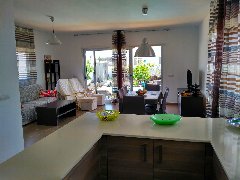 New Villa with pool
01.11.2017

...available from right now on for rent. Two bedrooms, elegant furnishings, large living room, terrace with swimming-pool facing south.

More information soon...
---
1 comments: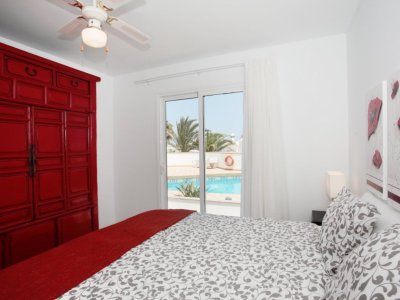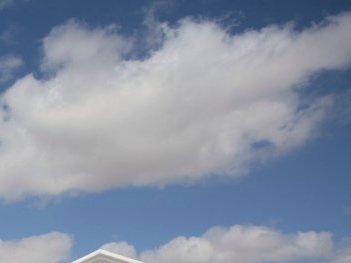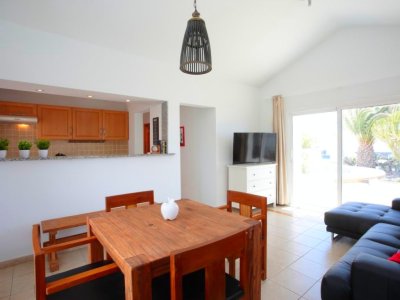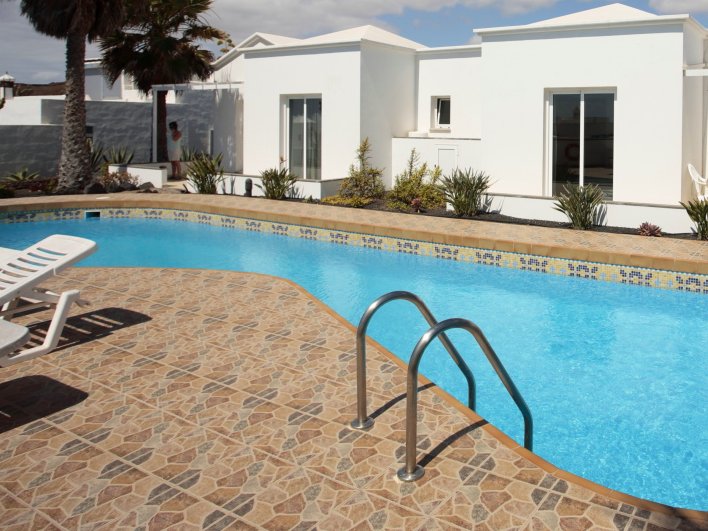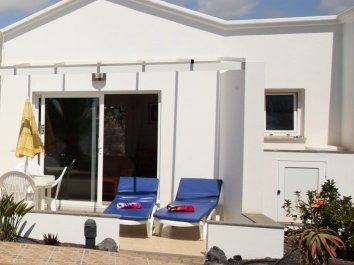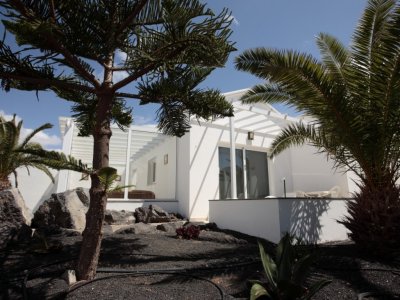 Casita Luz in new splendor
20.10.2017

In the so-called Casita Luz complex, four of the nine bungalows were completely renovated in late summer 2017 and are now equipped with new and elegant furniture. During the improvements it was important for the new owner, to ensure that every bungalow is designed differently. These bungalows now shine in a new light!
All information about
the new Casita Luz
.
---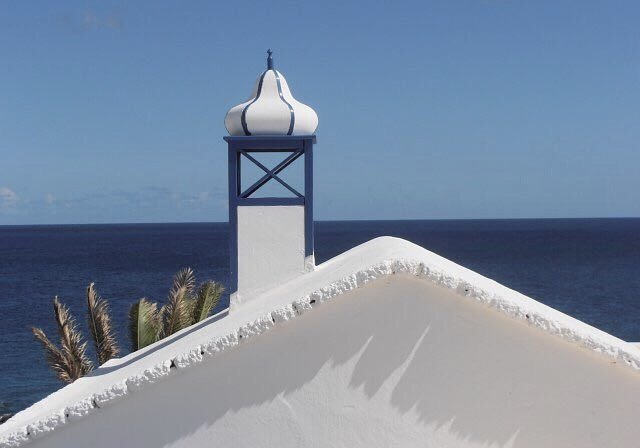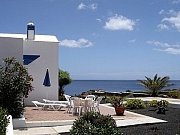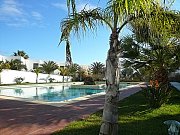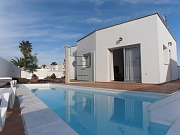 Come to Lanzarote on Christmas
15.10.2017

Have you already made arrangements for your Christmas holidays? There are still free apartments in Charco del Palo! For example in Casa del Sol, in the first line to the sea, or in Casa Perla, a family-friendly bungalow with a small swimming-pool for private use, or in Casa Consuelo with a really large Pool of 20x10m. (Photos from left to right.)...
read more...
---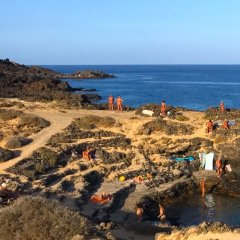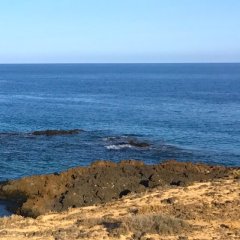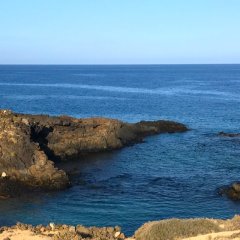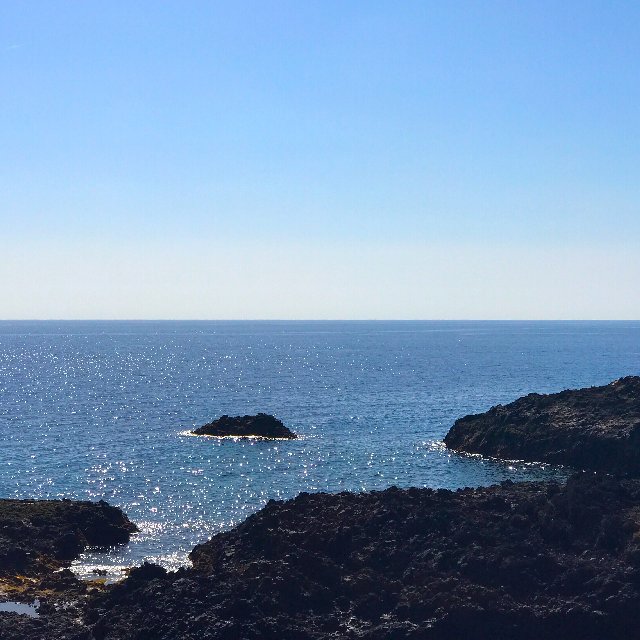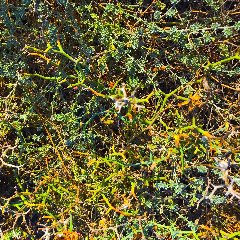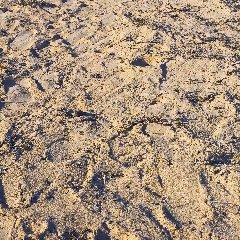 Late summer in Charco del Palo
10.10.2017

At present, a wonderful late summer weather prevails. Nearly no winds, the sea is perfectly calm and the tide is at its peak just before sunset. Our holiday guests are enjoying this wonderful evening atmosphere with a cool bath in the tidal pool. The backlight photo viewing out on the sea which shows the lava rock so beautifully black was created yesterday morning. The other photos I took last evening...
read more...
---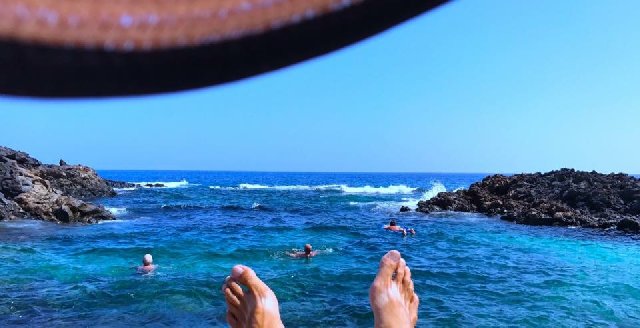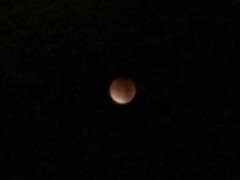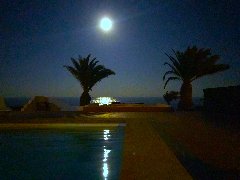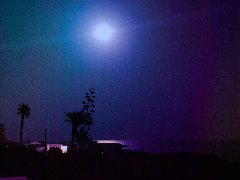 Full moon and tides
05.10.2017

Tonight is full moon, exactly at 8 PM. The night is furthermore completely cloudless and thus shows the night sky from its most beautiful side. As always during full moon (also with new moon), the level of sea water is quite higher than normal. Also the low tide will be lower than during other lunar phases. tidal pool with high tide during full moon This video I recorded this afternoon, during a...
read more...
---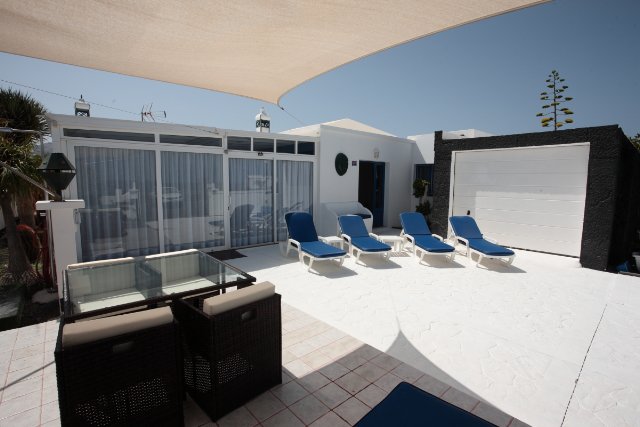 New luxury villa in Charco del Palo
18.09.2017

In November still free! Villa Sergio is a newly renovated and luxurious holiday home, just a stone's throw from the sea and of course with sea views from the large terrace. A footpath leads down from the house to the bathing place which we call "monkey´s rock"... read more......
read more...
---