how it looks like on Lanzarote
Studio Isabel and Isabel Garden
16.03.2019

Since the building was sold a few months ago, it was a long time not very clear which of the studios can still be rented in future. But now I can offer you again these two wonderful apartments, which are already well known for many years :) Both have been recently renovated and also have new furniture: Here you will find all the information and new photos of the smaller Studio...
read more...
---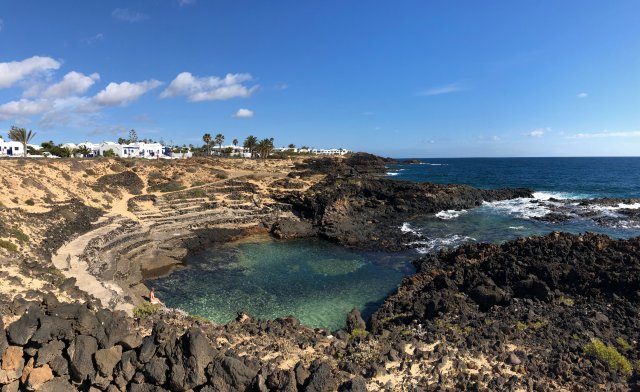 Bathtub in front of Las Piteras
03.03.2019

A photo I took a few days ago, showing our so-called "bathtub", the tidal pool just in front of the Las Piteras apartments, as it is filling up with fresh seawater. Along with some others, this bathing area is one of the most beautiful on the whole island and, by the way, the first I knew when I came to Lanzarote in 1992. Depending on the moonphase, the difference between high...
read more...
---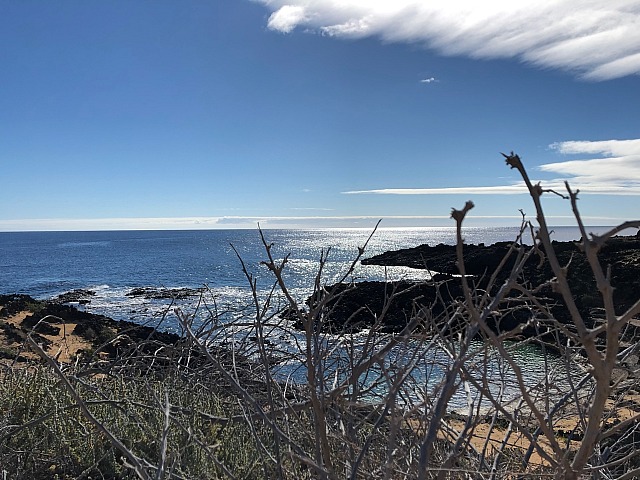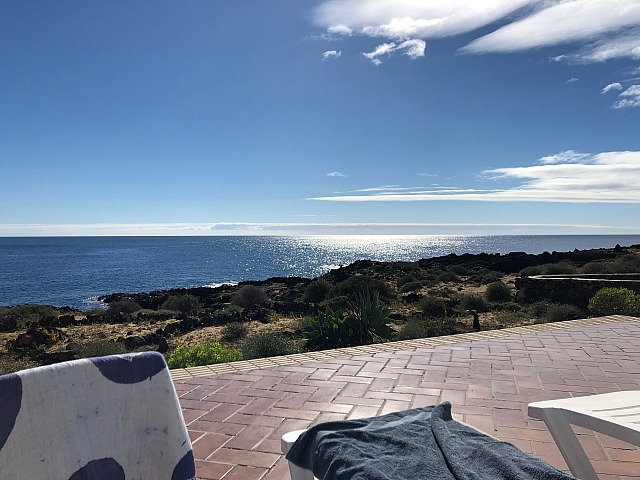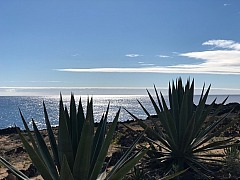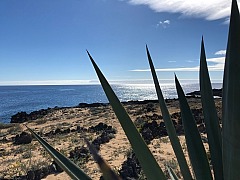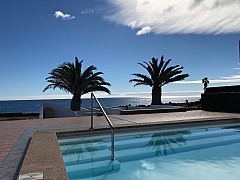 Springless
14.02.2019

"Springless is just the love we don´t dare to live." from Monika Minder It's been a while since I wrote something new on my blog, so I apologize for that! But I can assure you that here in Charco del Palo everything is still the same. Our pub - Lili's Pub - has been reopening since December (from 5PM on, Thursday closed) and the supermarket is also open. The winter is slowly...
read more...
---
4 comments: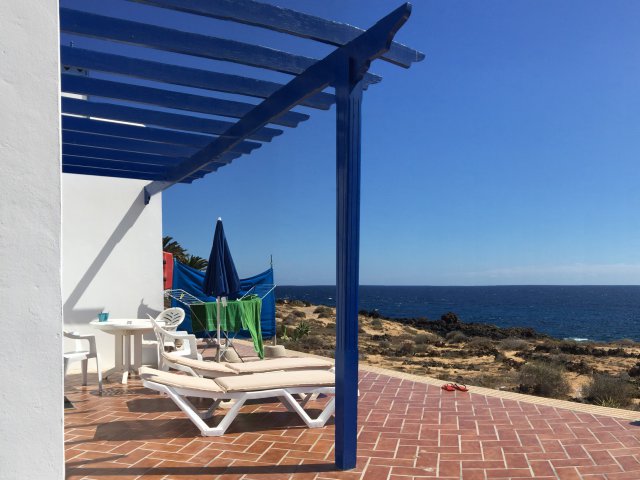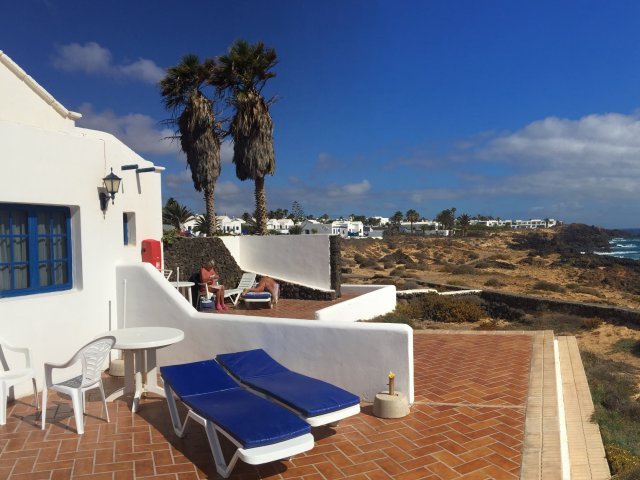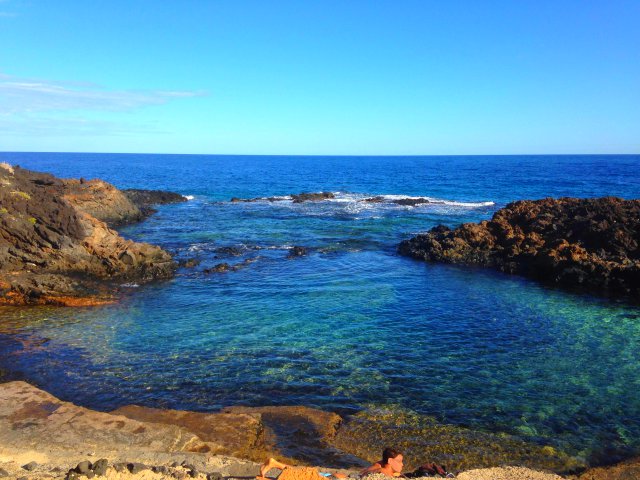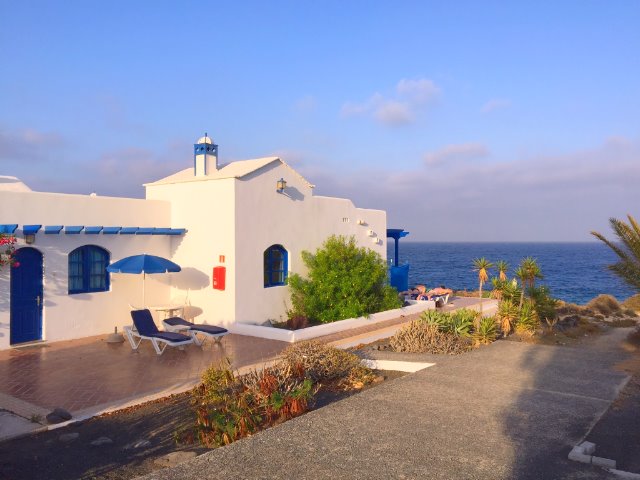 Summer discounts in Las Piteras until end of July
21.06.2018

---
---
St. John´s bonfire with barbecue in Charco del Palo
20.06.2018

On Saturday, the 23rd of June from 21:30h, Reiner´s Pub, Charco del Palo

St. John´s bonfire
---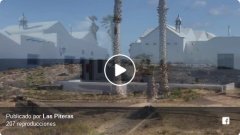 Las Piteras right on the tidal pool
01.05.2018

Just small video from Las Piteras to show the beauty of the place, sea, sun, quietness and naturism: Las Piteras Charco del Palo Of course, this video should also encourage you to spend your holidays here :) Las Piteras is beautiful situated in the first line to the ocean, in the small holiday village Charco del Palo, in the North of the island of Lanzarote. Apartments with direct sea view, only a...
read more...
---