Restaurants
---
St. John´s bonfire with barbecue in Charco del Palo
20.06.2018

On Saturday, the 23rd of June from 21:30h, Reiner´s Pub, Charco del Palo

St. John´s bonfire
---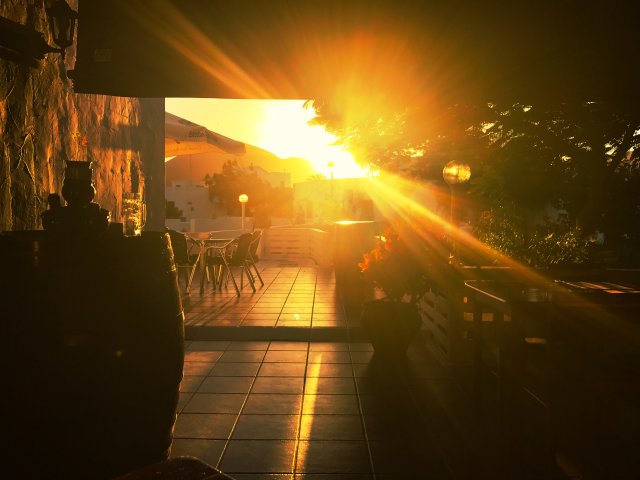 Restaurant Tasca de Lita
24.10.2017

In our small neighboring village Guatiza, about 5 minutes by car from Charco del Palo, an Italian restaurant called Tasca de Lita has been established for a few years. It is a popular change for our holiday guests to eat outside of Charco del Palo. The kitchen is, of course, Italian, as well as very good and also regarding the staff and the friendly service there I must say the same. It...
read more...
---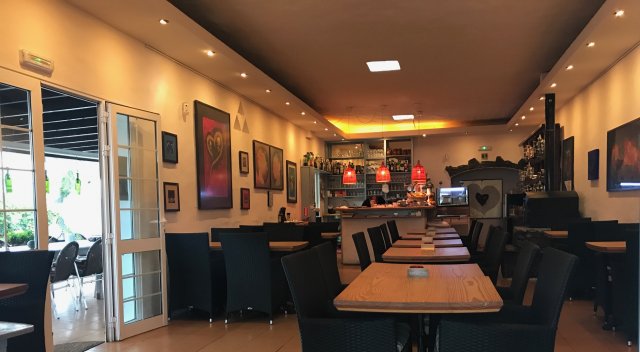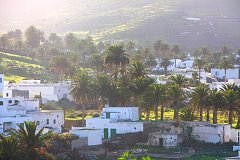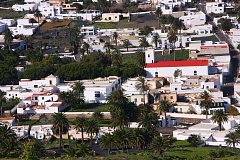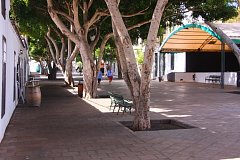 Restaurant Puerta Verde in Haria
29.09.2017

The Puerta Verde restaurant in Haría is certainly a culinary enrichment of our beautiful island Lanzarote. I already know this small restaurant in the north of Lanzarote for many years and I am always glad to go there again. The dining room is extremely tastefully decorated and offers an ambience of wellbeing. Also the small terrace is a romantic place to have dinner, if it is not too cold or...
read more...
---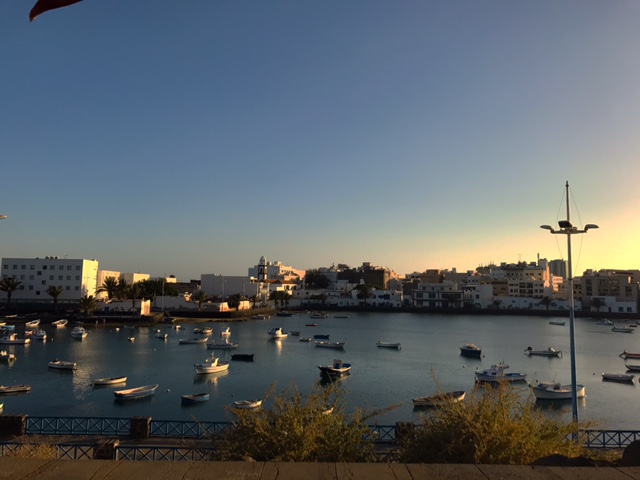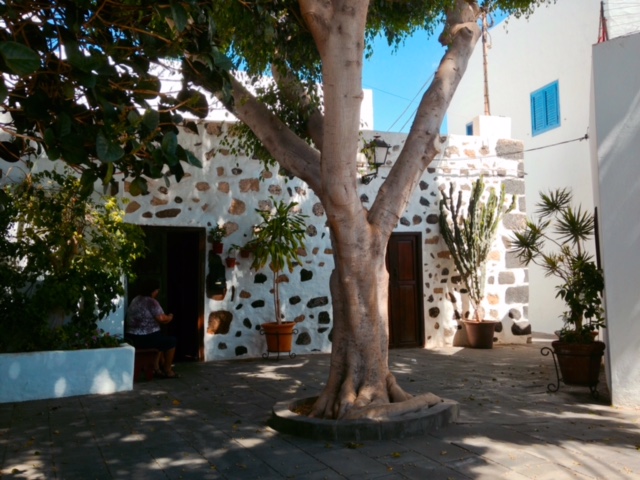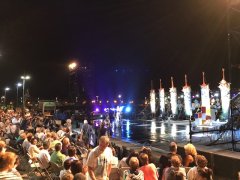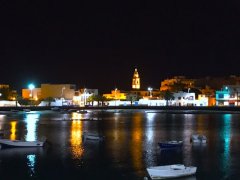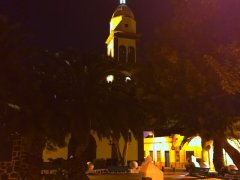 Charco de San Ginés Arrecife
25.09.2017

Charco de San Ginés in Arrecife, this is one of the most beautiful and romantic places in the capital of our island. In an evening stroll alongside the shore of the small bay you can get a great impression of the "old Arrecife" with its partly historical buildings. Along the small estuary there are also numerous tapas bars and restaurants, as well as a colorful mixture of people, most of...
read more...
---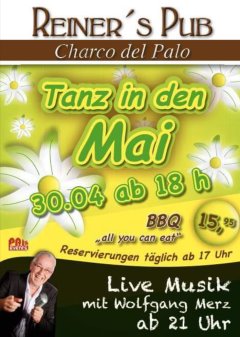 First May dance
25.04.2016

First May dance in Reiners Pub in Charco del Palo, on Saturday 30th April, from 6PM

With barbeque "all you can eat"

Live music with Wolfgang Merz from 9PM
---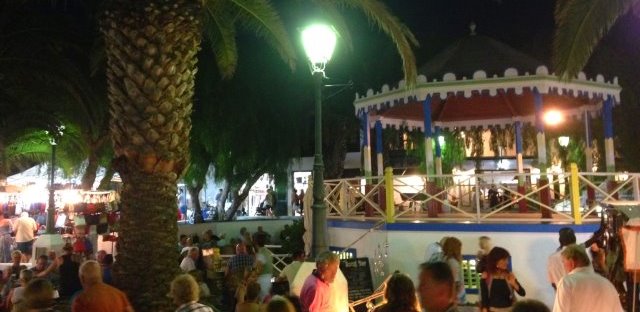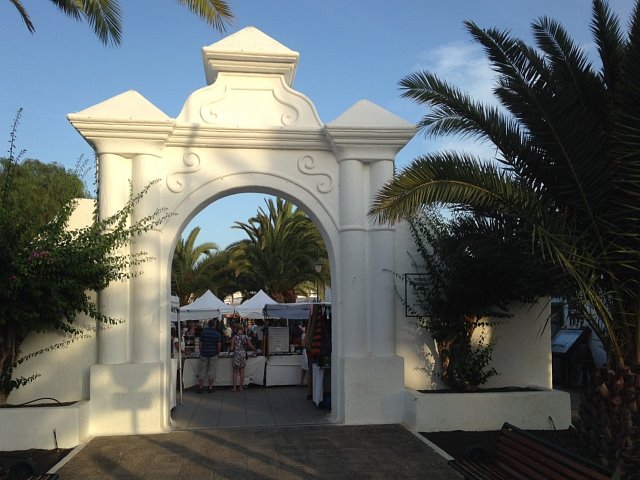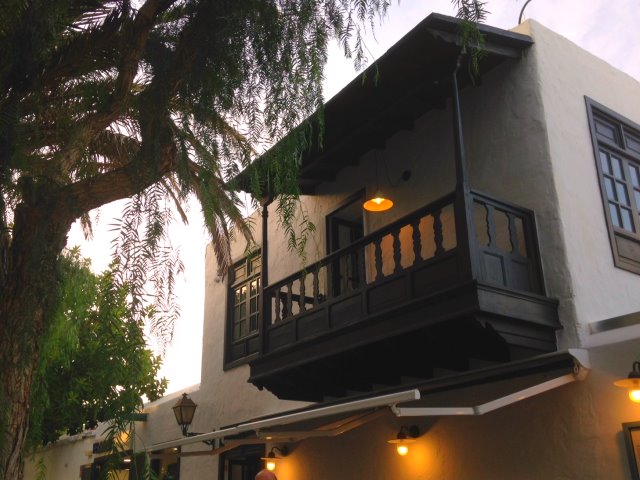 Pueblo Marinero Costa Teguise
05.10.2015

Wednesday and Friday evening you can visit a small market in Pueblo Marinero, in Costa Teguise. It is a very nice way to spend the night among the market stalls, shops and bars, because while you're doing a walk you can sit down right there and stay for dinner. The Pueblo Marinero is the central square of Costa Teguise, created by César Manrique (†1992), architect and artist from Lanzarote. Well, at...
read more...
---