Happy Easter holidays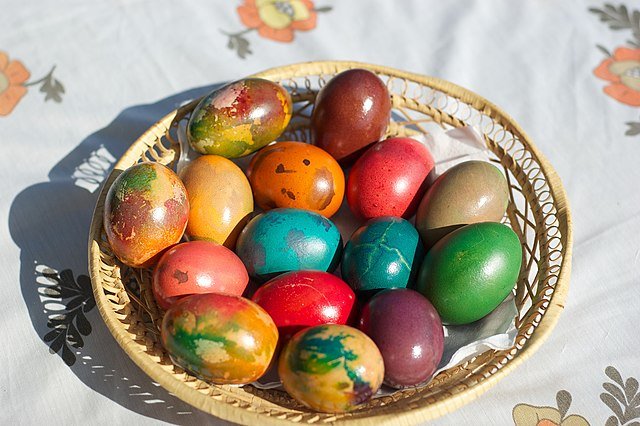 Even if you will not celebrate Easter with us here on Lanzarote, we wish you a happy Easter!!!
The custom around Easter eggs is something typically German and is received with a little smile here in Spain. So - even if we don´t paint and hide eggs here, it is still an image that is always present.
Photo: Wikimedia Comons
---
0 comments:

---
categories:
keywords: Happy, Easter, holidays
posted: 13.04.2022