Apartments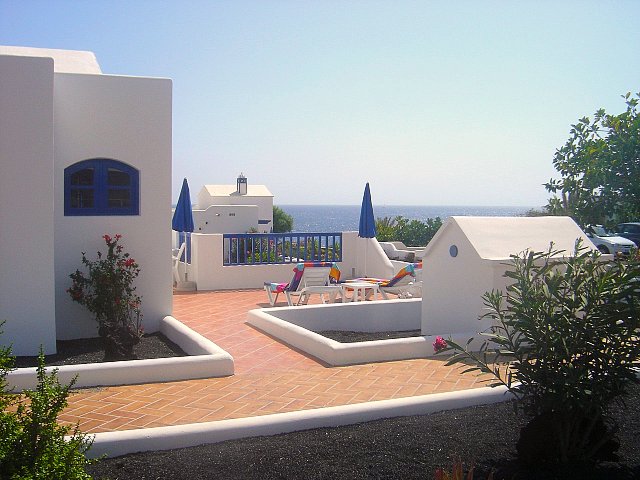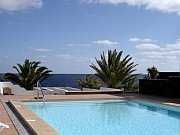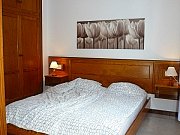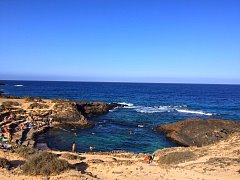 Last Minute March 2017
21.03.2017

---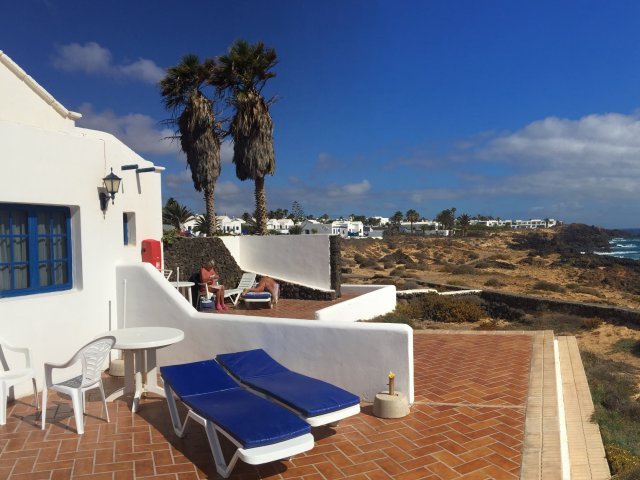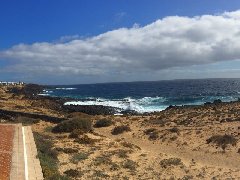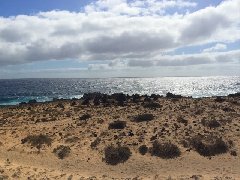 Coastal panorama
19.12.2016

Jump directly from your sunbed in the Ocean!
start here
---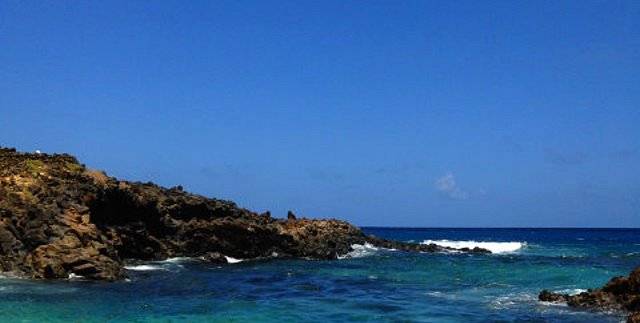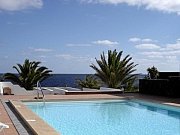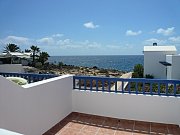 Christmas 2016 in the South
13.12.2016

There are still two last apartments available in Las Piteras (Casa del Sol Garden Apartments), till 27th December.
More information here:
Casa del Sol Garden Apartments
---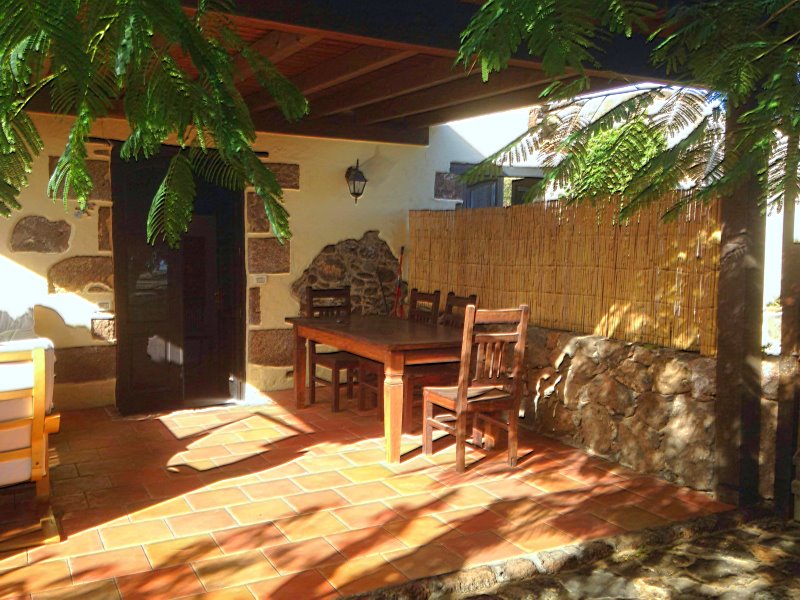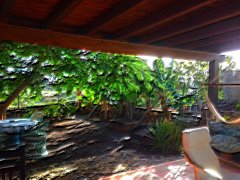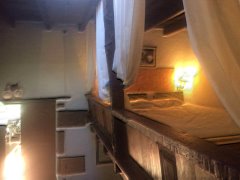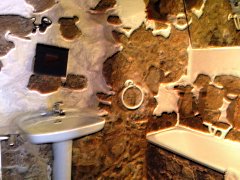 Teseguite Retreat
29.11.2016

Very new: Teseguite Retreat, a romantic and idyllic holiday home in the middle of the wonderful landscape of Lanzarote:
más información
---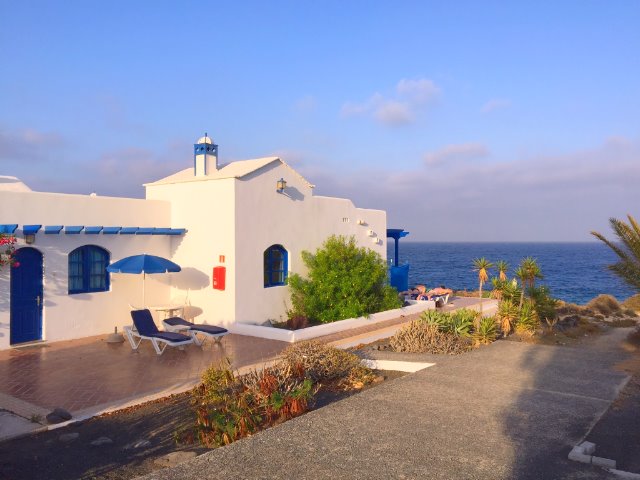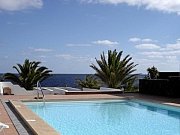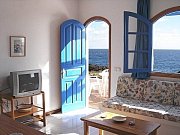 Last Minute Offer till 17th September 2016
07.09.2016

Casa del Sol Last Minute Offer: Just one Superior Apartment free till 17th September, price for 1 week and 2 persons 399 eur totally !
Update 09.09. Meanwhile all Casa del Sol Apartments are occupied for this week... anyway:
Information Casa del Sol
---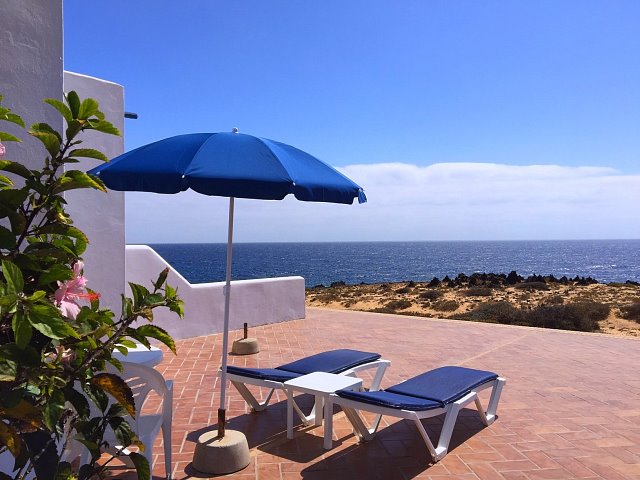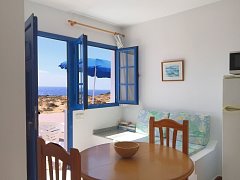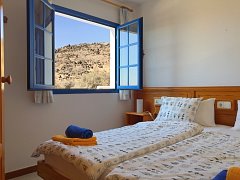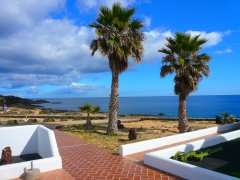 Casa Finisterre ready for the first guests
24.08.2016

Since the first guests are already staying on the terraces of our apartments in Casa del Sol, it's time for Casa Finisterre!
Tomorrow the first guests will arrive there and we are delighted to welcome them in Casa Finisterre!
Information for
Casa Finisterre
---

RSS Feed
last postings: