Apartments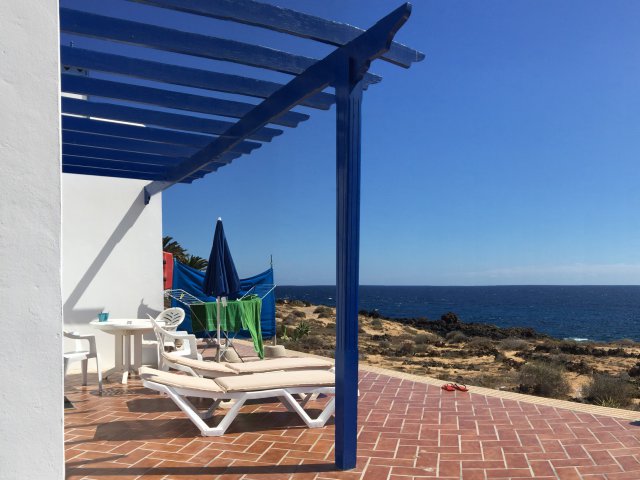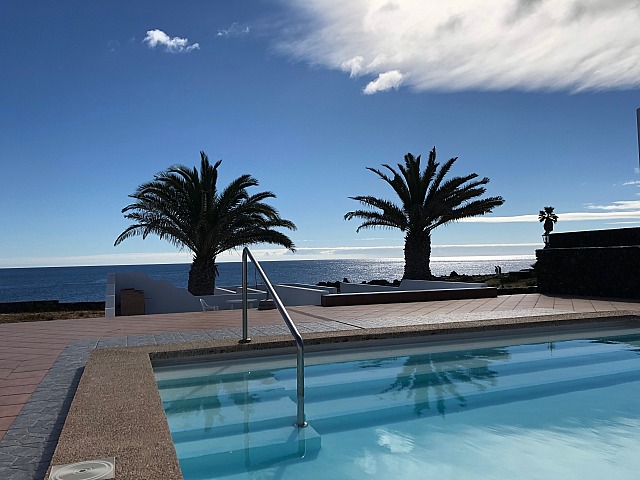 Summer discounts in Las Piteras
21.04.2022

Enjoy the summer on Lanzarote! In the Las Piteras complex in Charco del Palo now:

7 days for the price of 6 !
14 days for the price of 11 !
21 days for the price of 15 !

Offer valid until July 31st in all Las Piteras apartments:
---
---
Las Piteras in Charco del Palo
28.03.2022

Just a video made by some guests:


---
1 comments: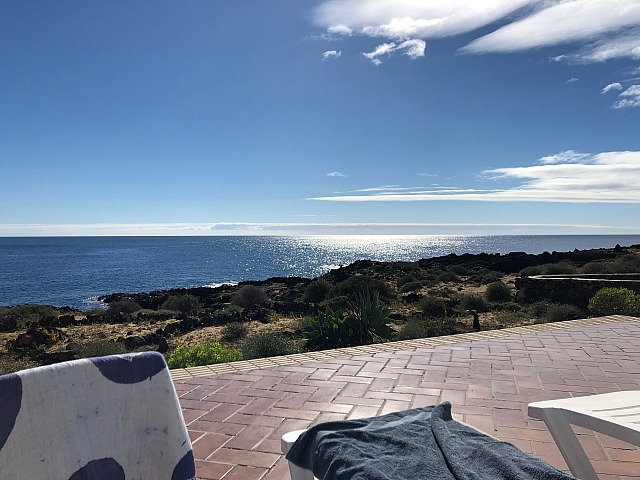 Christmas 2021
28.11.2021

We are ready to welcome our Christmas guests here on Lanzarote!

Escape the stress and enjoy some free time here on our tranquil island! We still have a few apartments available for you!
---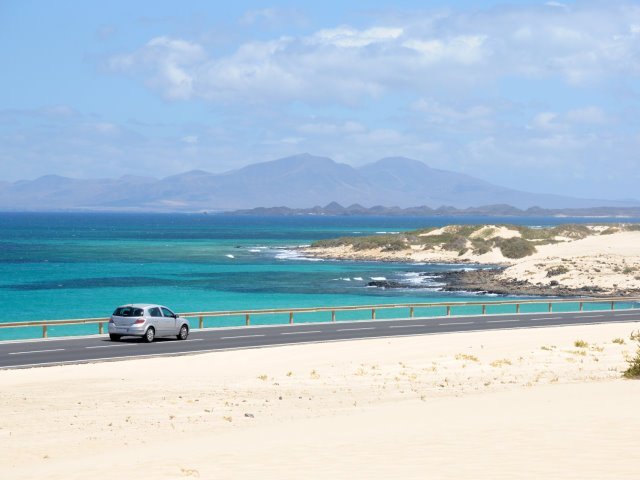 Reserve your hired car as soon as possible
14.10.2021

At the moment I can just strongly advise all holiday guests to proceed with the reservation of their hired car in good time. Firstly, there are currently not enough vehicles in the Canary Islands and secondly, the prices are increasing immeasurably as a result! Due to the corona crisis, which lasted around 15 months, during which only very few holiday guests were present, the rental car companies saw themselves obliged to...
read more...
---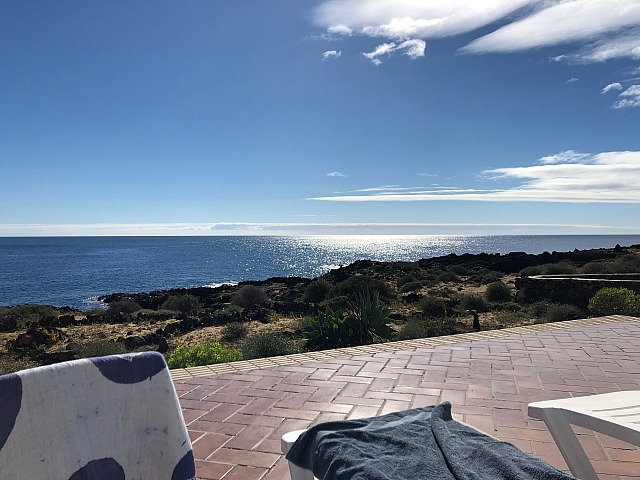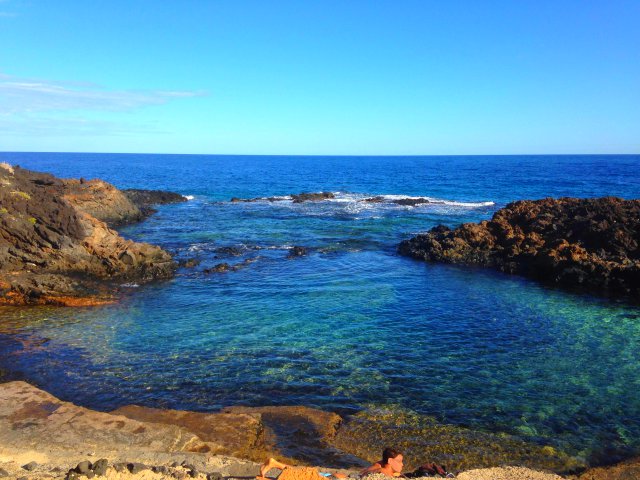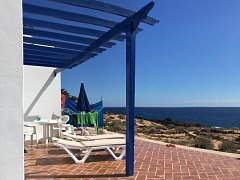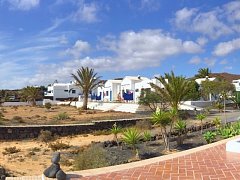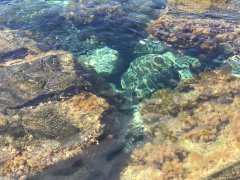 Still apartments available at Easter
16.03.2021

We still have apartments available for the Easter holidays! Yes, also in the first row by the Ocean with a direct sea views, for example in
Casa del Sol
---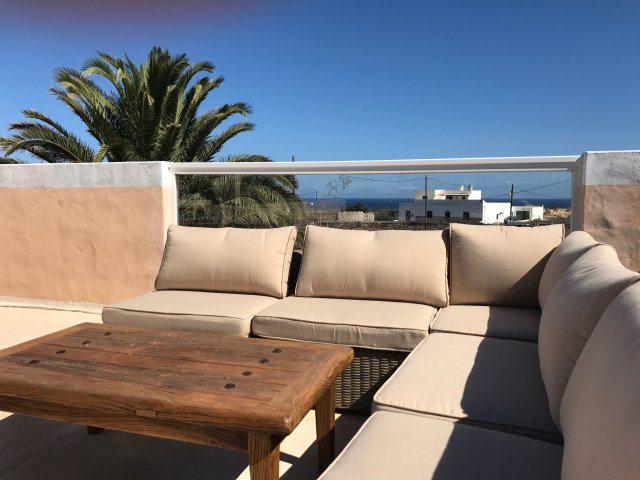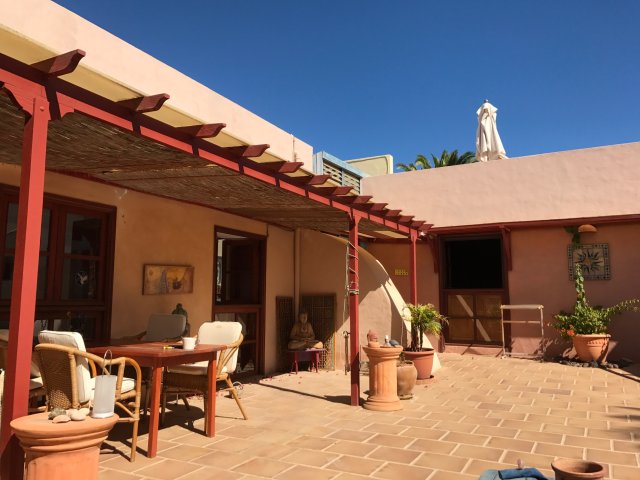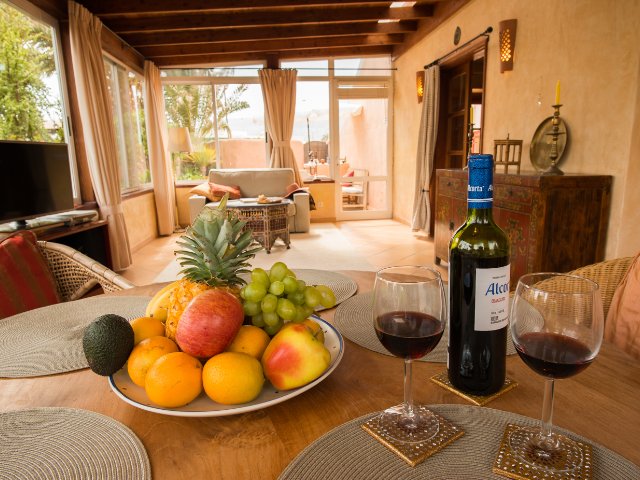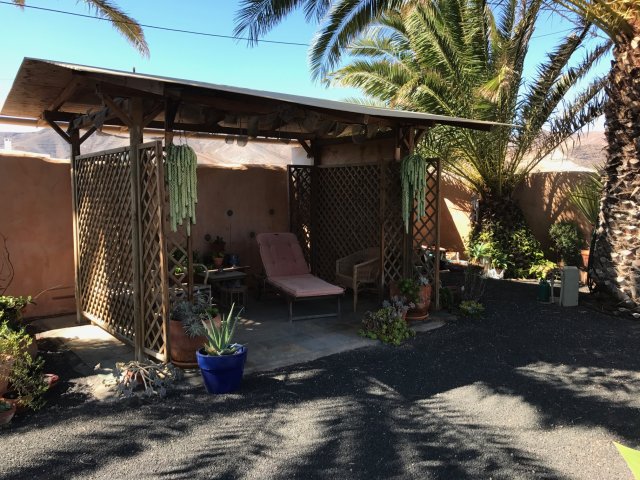 Casa Peter and Casa Clara in Mala
03.03.2021

Casa Peter is a beautiful Lanzarote house with a large, real Canarian patio. It is located in Mala, about 3km from the sea and you can see the ocean from the roof terrace. The house is very stylish and it is a real pleasure to stay in it. On the same property there is also Casa Clara, a very spacious studio in the middle of a wonderful garden. Both houses can...
read more...
---