Apartments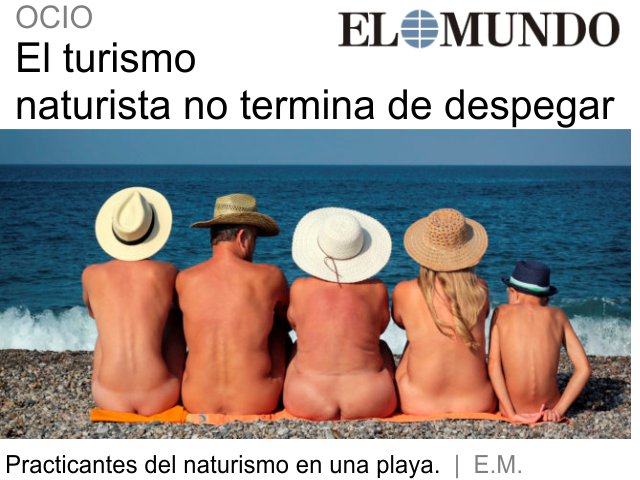 What I just read in EL MUNDO
25.05.2017

(translated to English from elmundo.es/economia/2017/05/25/...) (...) Even more striking is the case of Charco del Palo (Lanzarote), in the media it was reported from this small village to be officially declared as the first naturist village in the world, where you go completely nude shopping, bring the garbage out or also to go bare to have dinner. Alexander Ott, «jefe de reservas» from Las Piteras -naturist complex in Charco del Palo- where he...
read more...
---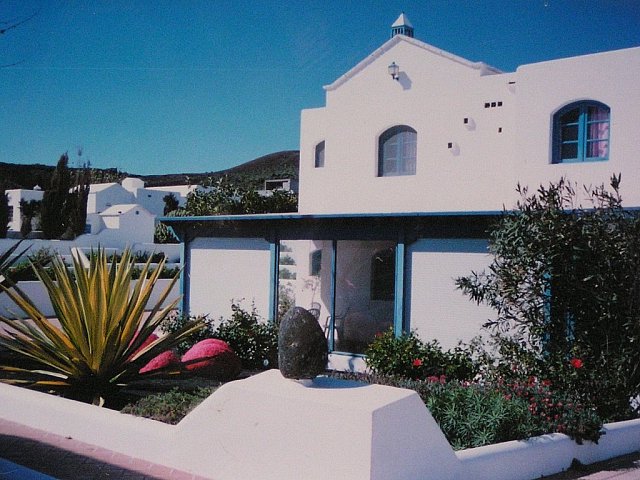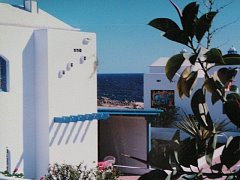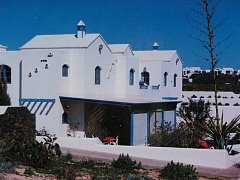 Las Piteras in the 90s
02.05.2017

Two days ago I found some photos taken in Las Piteras in the early 90's. As I remember it was an amazing place, the walls of the nowadays called Casa del Sol where decorated with paintings, the garden was decorated by three large, red stones in the form of human backings :) and in the rear building, which now houses the Casa del Sol Garden Apartments, there was even a...
read more...
---
1 comments: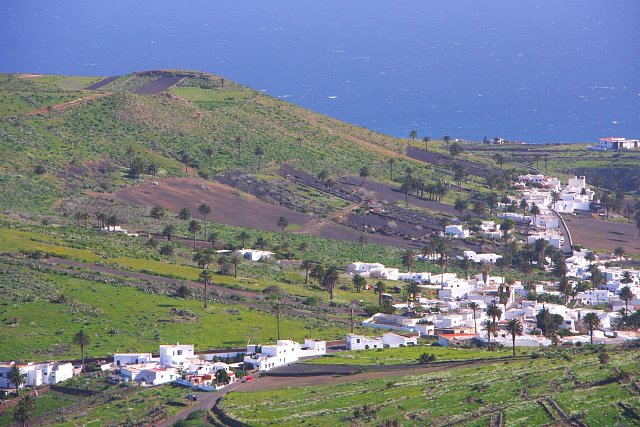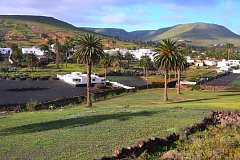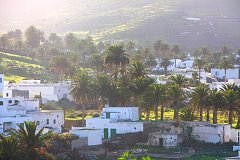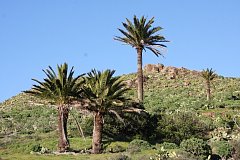 Haría differently
21.04.2017

Haria is located in the north of the island of Lanzarote, idyllically embedded in the "Valley of the 1,000 palm trees", and surrounded by the Risco de Famara mountains. The story tells, every time a child was born, a new palm tree had been planted, so the accumulation of this type of palms can be explained, known also by the name Phoenix Canariensis. Many lovers of Lanzarote, and especially those who...
read more...
---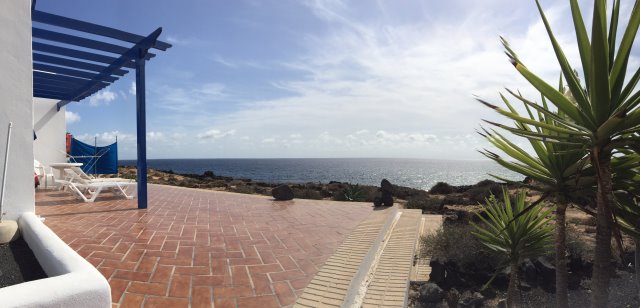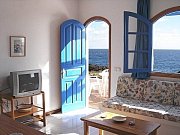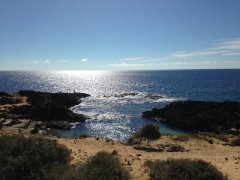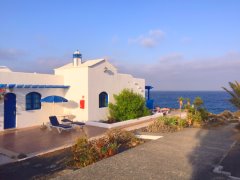 Take advantage of our summer discounts 2017
25.03.2017

Take advantage of our summer discounts in Las Piteras:
7 days for the price of 6
14 days for the price of 11
21 days for the price of 15 !
have a look:
Las Piteras
---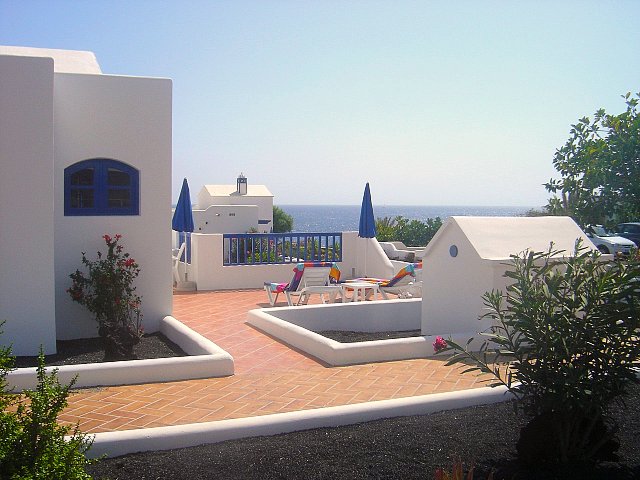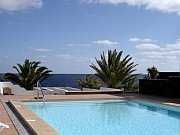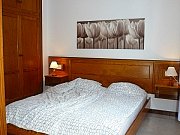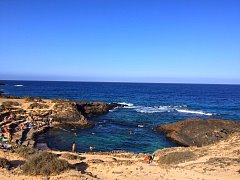 Last Minute March 2017
21.03.2017

---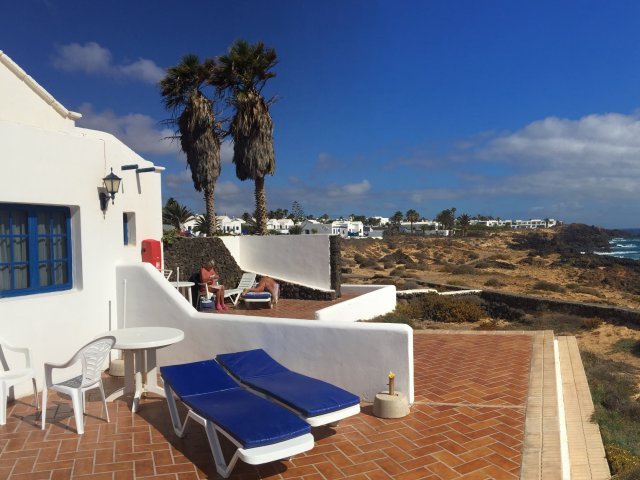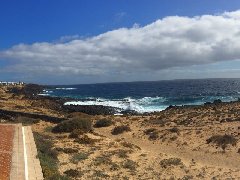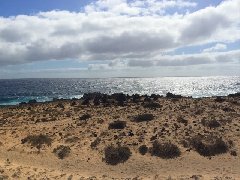 Coastal panorama
19.12.2016

Jump directly from your sunbed in the Ocean!
start here
---

RSS Feed
last postings: