Apartments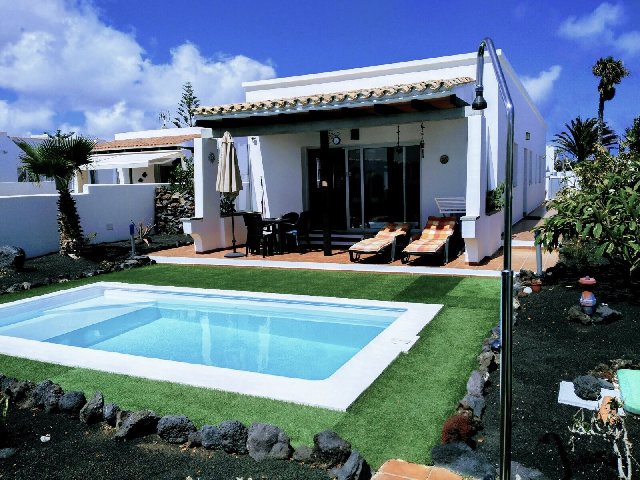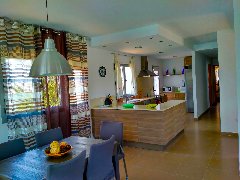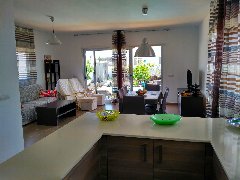 New Villa with pool
01.11.2017

...available from right now on for rent. Two bedrooms, elegant furnishings, large living room, terrace with swimming-pool facing south.

More information soon...
---
1 comments: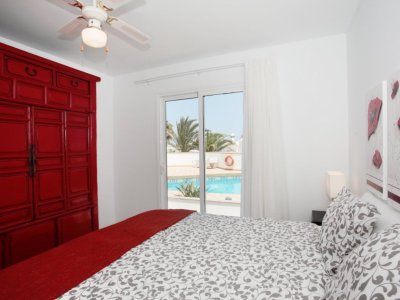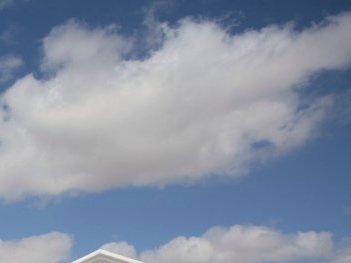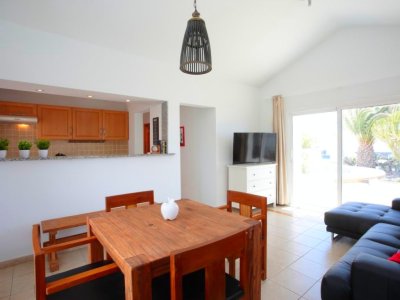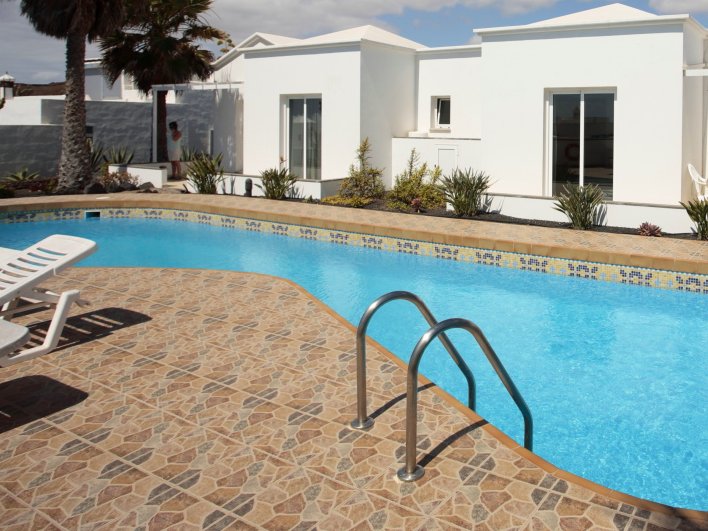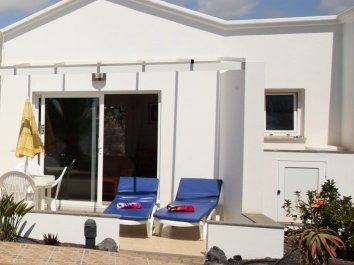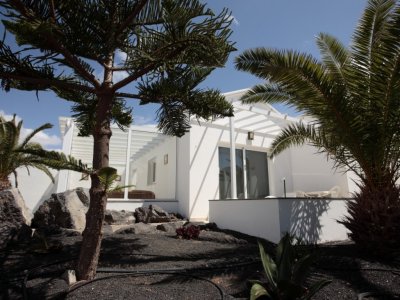 Casita Luz in new splendor
20.10.2017

In the so-called Casita Luz complex, four of the nine bungalows were completely renovated in late summer 2017 and are now equipped with new and elegant furniture. During the improvements it was important for the new owner, to ensure that every bungalow is designed differently. These bungalows now shine in a new light!
All information about
the new Casita Luz
.
---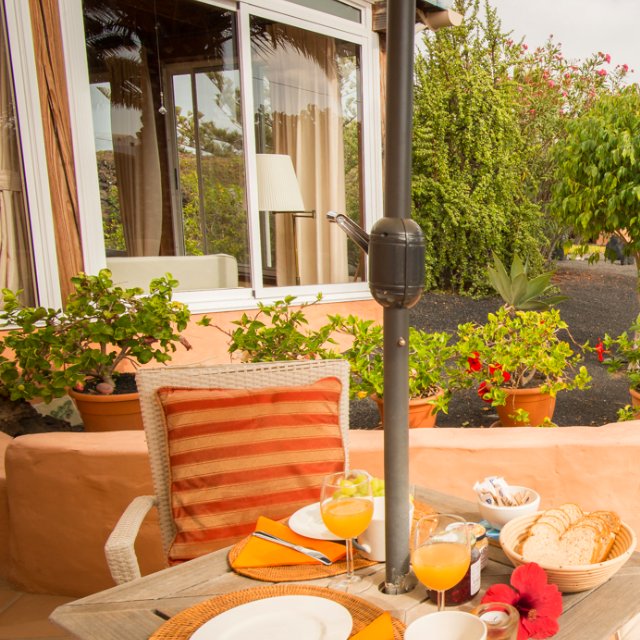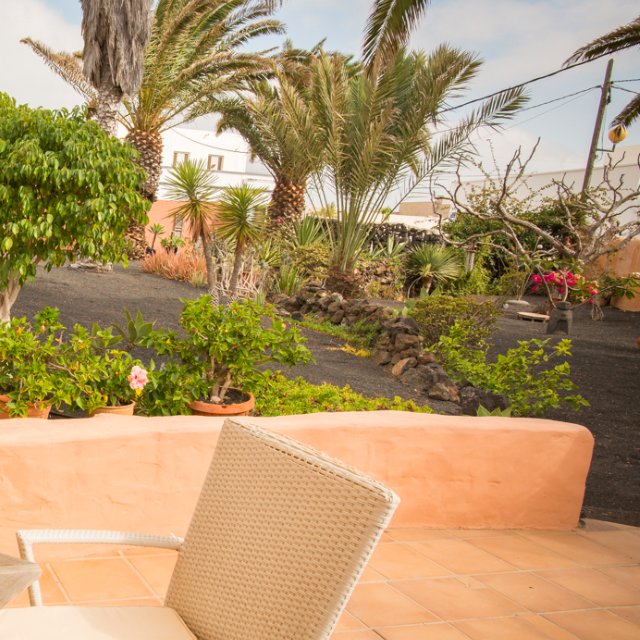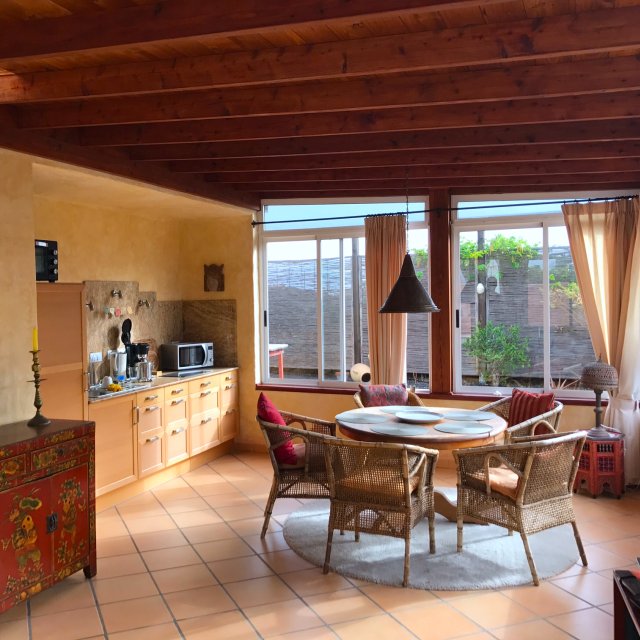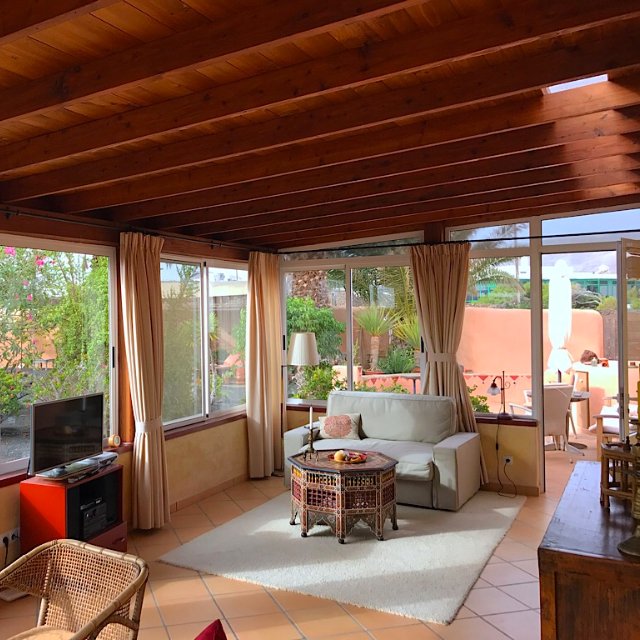 Villa in Mala Lanzarote
16.10.2017

Just visited a new villa in Mala, in the north of Lanzarote, which is available to rent from right now on. It's a beautiful and romantic retreat, with a large living room, which is designed like a winter garden with huge glass surfaces. One lives practically in the middle of the wonderful garden, surrounded by the large palm trees which are growing here. Here all information regarding this new villa in...
read more...
---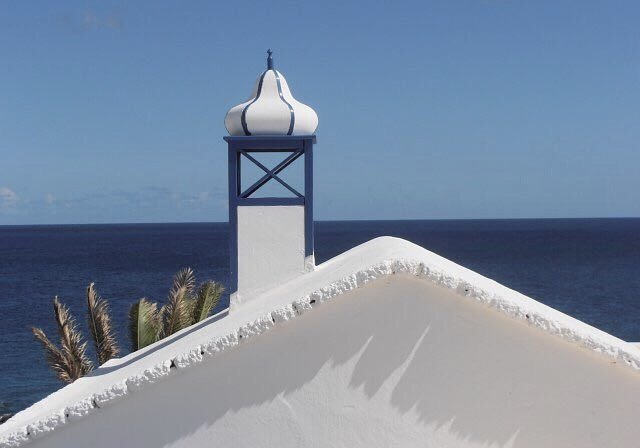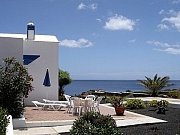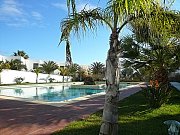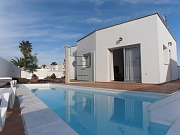 Come to Lanzarote on Christmas
15.10.2017

Have you already made arrangements for your Christmas holidays? There are still free apartments in Charco del Palo! For example in Casa del Sol, in the first line to the sea, or in Casa Perla, a family-friendly bungalow with a small swimming-pool for private use, or in Casa Consuelo with a really large Pool of 20x10m. (Photos from left to right.)...
read more...
---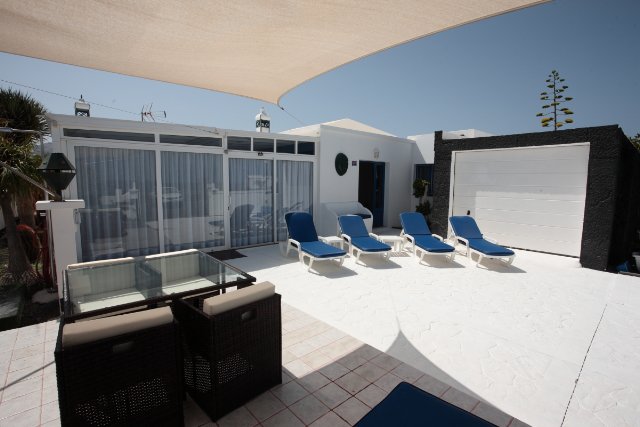 New luxury villa in Charco del Palo
18.09.2017

In November still free! Villa Sergio is a newly renovated and luxurious holiday home, just a stone's throw from the sea and of course with sea views from the large terrace. A footpath leads down from the house to the bathing place which we call "monkey´s rock"... read more......
read more...
---
---
A video from Charco del Palo
18.09.2017

A video I shared in
facebook
, showing Las Piteras, Charco del Palo, Lanzarote...
my favorite video
---