Apartments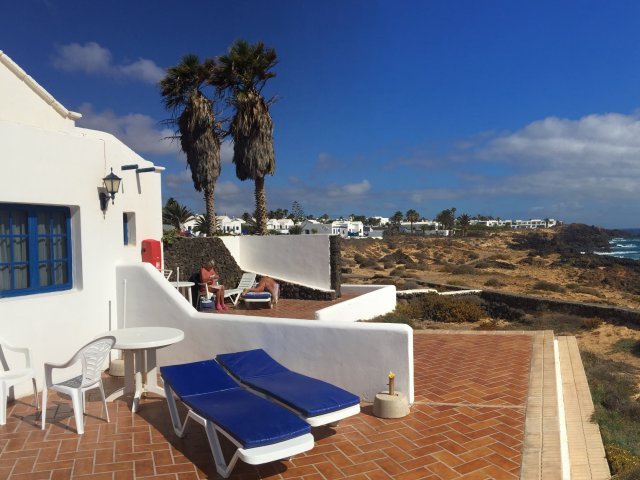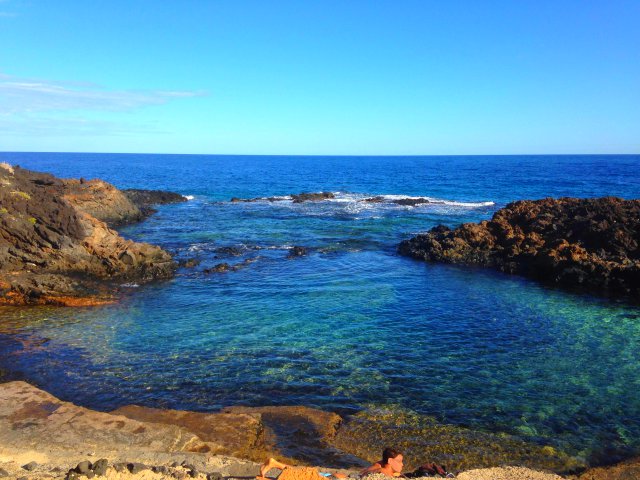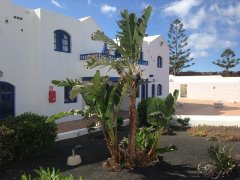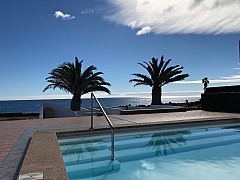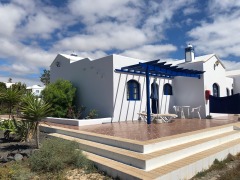 First holiday guests from Germany after a new beginning
05.07.2020

Our first holiday guests from Germany have just arrived in Las Piteras. So of course I couldn't resist to make a little interview with them... The guests came from Frankfurt with Ryanair, of the 180 seats, about 150 were occupied. They also reported that there were no problems anywhere and everything went smoothly. Our three guests had filled in online and in advance the entry form of the Spanish Health Authorities, and...
read more...
---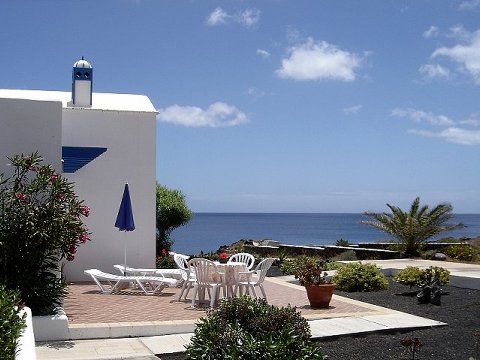 such a nice guest comment
04.12.2019

Written by one of our holiday guests in Casa del Sol: "Today we would like to thank you and of course to Armin for the wonderful holiday on Lanzarote. Everything was more than we had expected in Casa del Sol with the view of the ocean. It was just great. The sea calms and gives an idea of infinity. We've been in the same spot 28 years ago, but a lot has...
read more...
---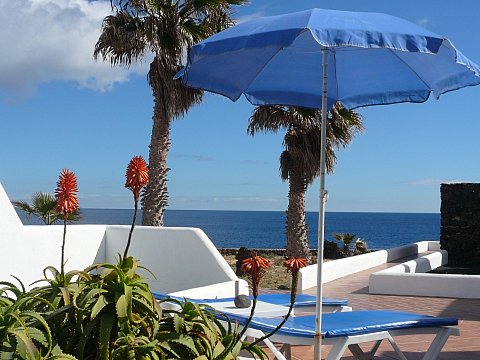 Due to cancellation a Finisterre apartment free
19.09.2019

Due to a cancellation there is an apartment in Casa Finisterre available, from now until October 4th
Information:
Casa Finisterre
---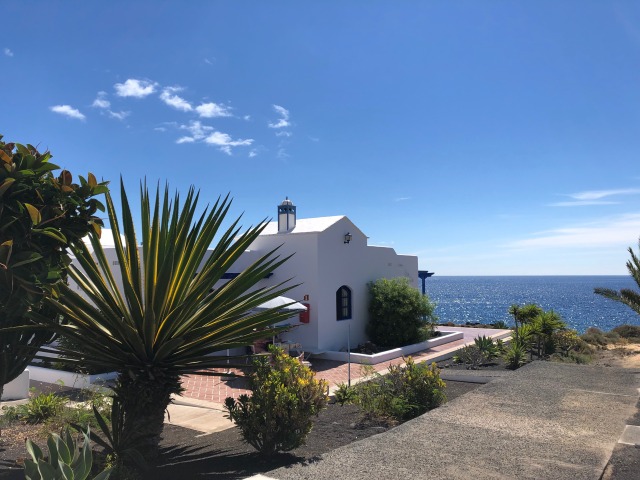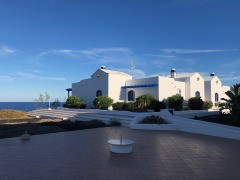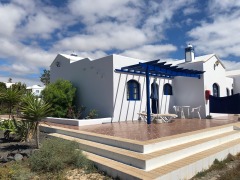 Casa del Sol in new splendor
24.06.2019

The renovation of the Casa del Sol building in the Las Piteras complex is almost complete. Most clearly visible sign: The building now shines like new in the wonderful fresh Lanzarote colors: Blue and white. Traditionally, all the houses of a village by the sea have blue windows while buildings of a village in the interior of the island have green windows. The only exception that applies everywhere are wooden windows...
read more...
---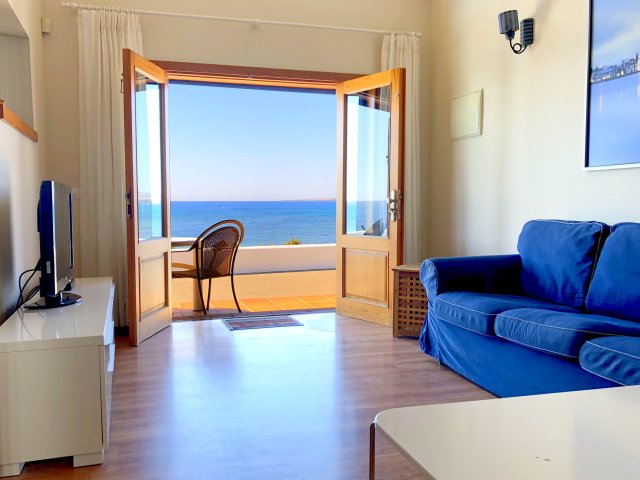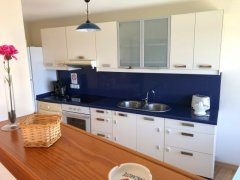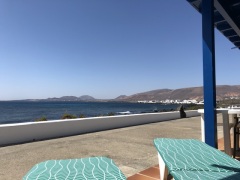 Summer offer for Casitas del Mar
16.06.2019

Till end of July only 59 eur / day *)
*) + 59 eur end-of-stay cleaning
First line to the sea! Here all information regarding
Casitas del Mar
in Arrieta / Punta Mujreres
---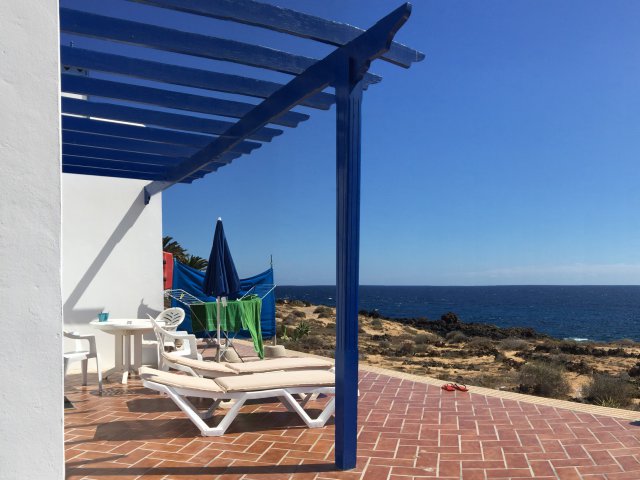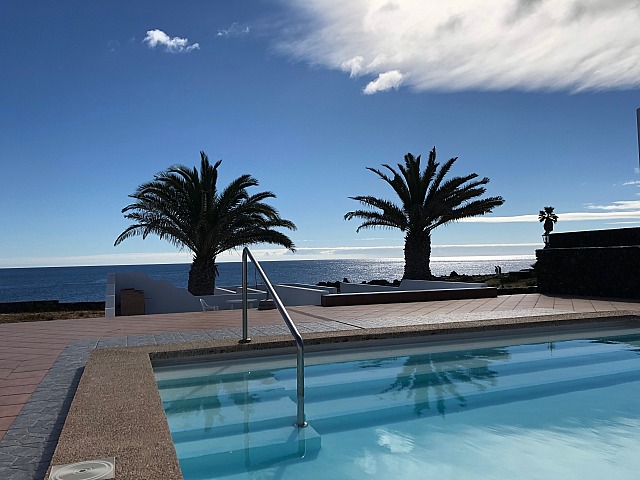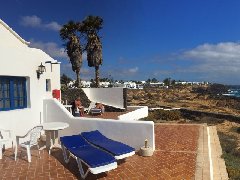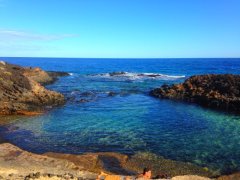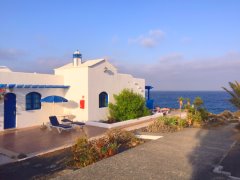 Summer discounts 2019 till end of july
24.04.2019

A few photos of the beautiful Las Piteras complex directly on the sea. Benefit from our summer discounts until end of July:
7 days for the price of 6
14 days for the price of 11
21 days for the price of 15 !
Offer valid until the end of July for all apartments in
Las Piteras
, for example:
Las Piteras Patio
Evanatura Studios
Casa del Sol
---