Apartments
---
Nice weather the 1st January
02.01.2018

Video taken yesterday during a morning walk alongside the coast in Costa Teguise, enjoying a beautiful day. Sea temperature 21 Degrees Centigrade...

Playa del Jablillo
---
2 comments: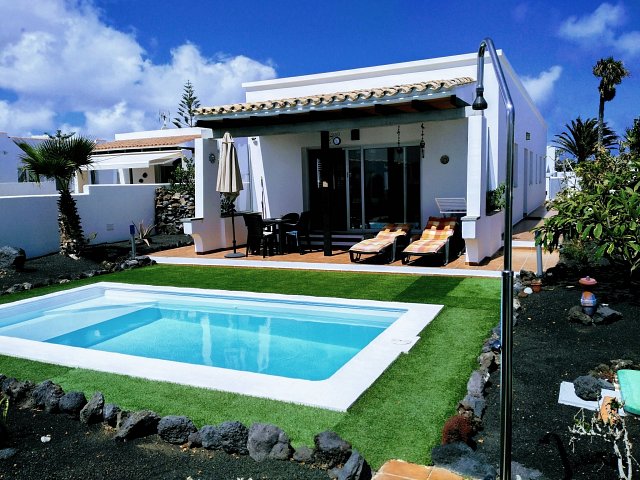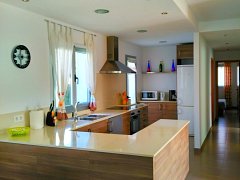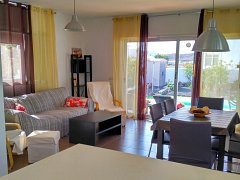 Chalet Punta del Pasito
30.12.2017

New on our website and already announced: Chalet Punta del Pasito is a very nice, private bungalow with garden, and furthermore with a swimming pool for exlusive use. The building is beautifully designed and furnished, it has two bedrooms, so that up to four people can comfortably live here.
Here all information regarding
Chalet Punta del Pasito
---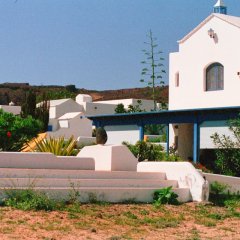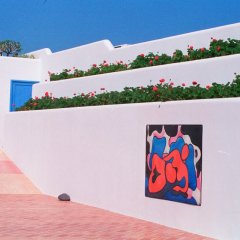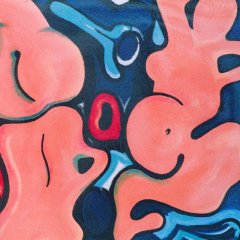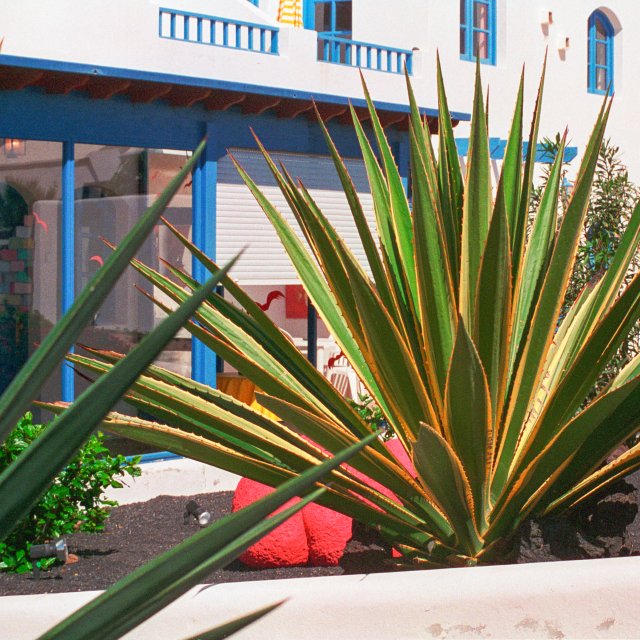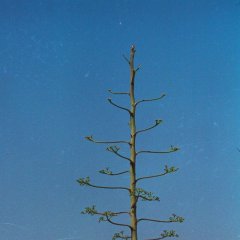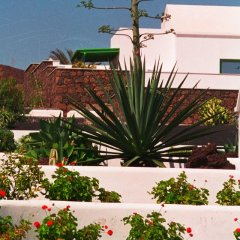 Another photos from Las Piteras in the 90s
15.12.2017

...kindly provided to me by Martin Davis who took them in Las Piteras in 1996 and 1997. Many thanks to Martin! One can still see on the photos the winter garden that once protected the dance floor from the north wind, the paintings with which the walls were decorated, as well as the red human buttocks, made once by Almut (I mentioned them already in a previous post). Somehow like this...
read more...
---
Casa Tjara in Mala
14.12.2017

New: Finca in Mala, in the North of Lanzarote:
Casa Tjara
---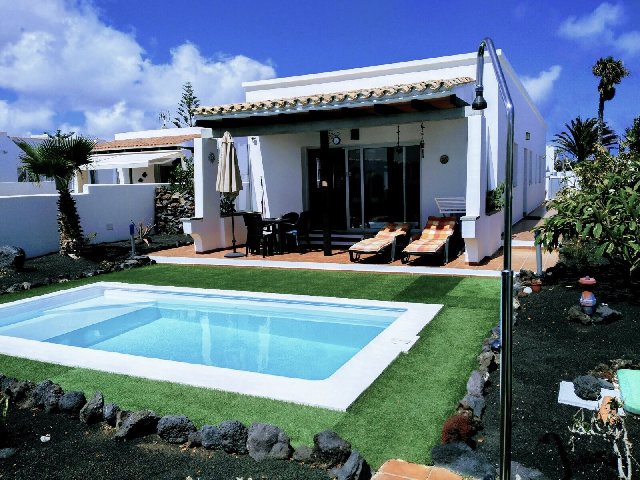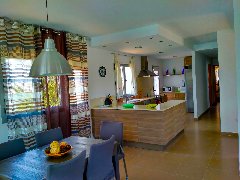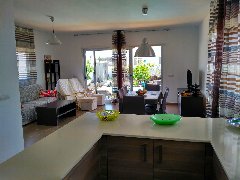 New Villa with pool
01.11.2017

...available from right now on for rent. Two bedrooms, elegant furnishings, large living room, terrace with swimming-pool facing south.

More information soon...
---
1 comments: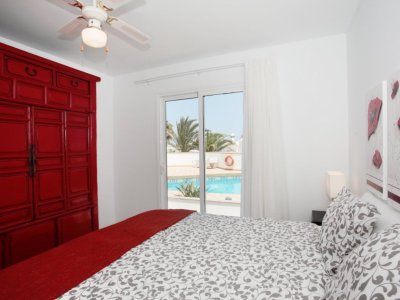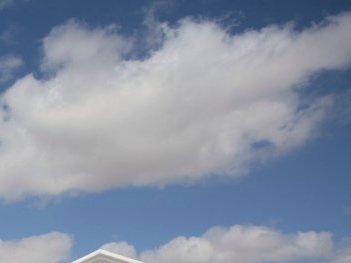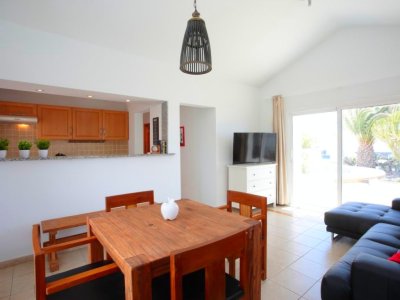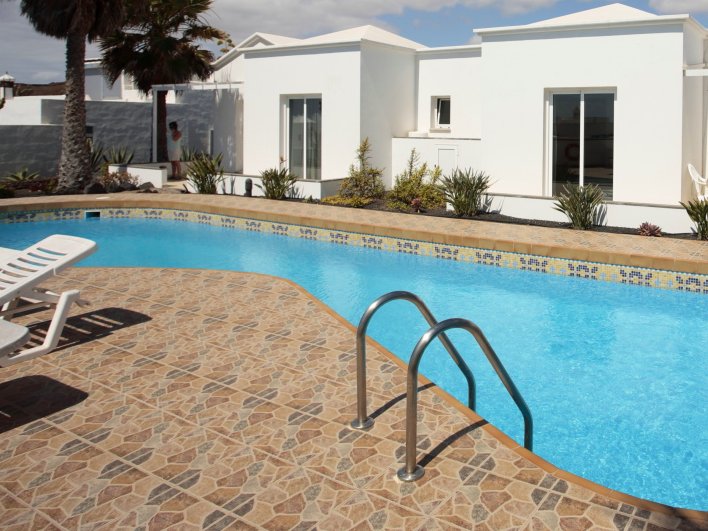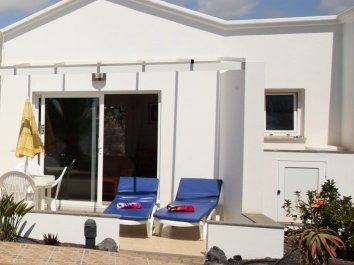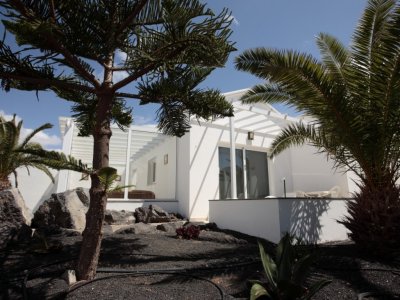 Casita Luz in new splendor
20.10.2017

In the so-called Casita Luz complex, four of the nine bungalows were completely renovated in late summer 2017 and are now equipped with new and elegant furniture. During the improvements it was important for the new owner, to ensure that every bungalow is designed differently. These bungalows now shine in a new light!
All information about
the new Casita Luz
.
---