Again and again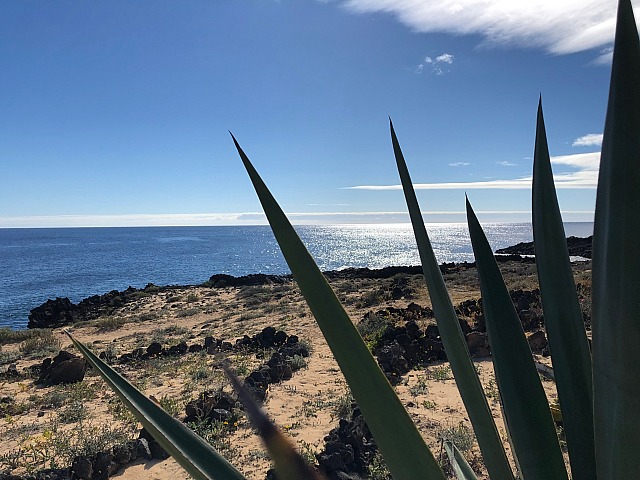 Actually, I don´t like to write it, at least not with these words, but in my opinion you can´t put it any other way:

The German Foreign Office has once again published a travel warning for Spain on its website.

After several European countries are relaxing their corona measures, the government of the Federal Republic of Germany thinks that it has to take an even tougher course. In doing so, it is once again damaging the Spanish economy to a not inconsiderable extent.
---
1 comments:

---
categories:
keywords: Again, again
posted: 04.02.2022