Events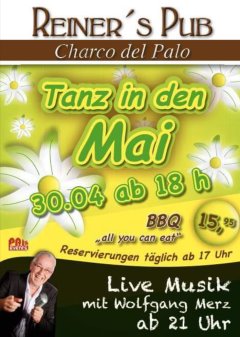 First May dance
25.04.2016

First May dance in Reiners Pub in Charco del Palo, on Saturday 30th April, from 6PM

With barbeque "all you can eat"

Live music with Wolfgang Merz from 9PM
---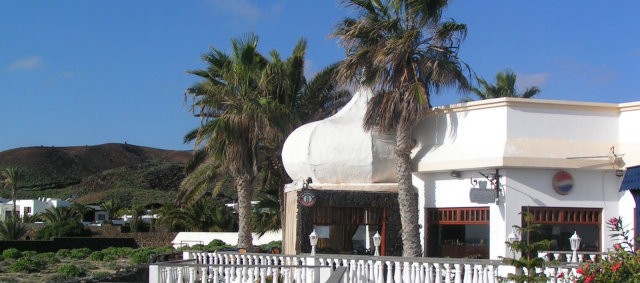 Christmas Market 2015 in Charco del Palo
18.11.2015

On Sunday, 29th November from 2PM on a Christmas Market will take place in the Comercial Center in Charco del Palo, which blossomed to be more and more an annual event with many helpers from Charco del Palo. With a bar, coffee and tea, cakes, biscuits, sausages and much more. Until then the supermarket also should be reopened, we speak of a new tenant from December 1st, however, all parties are...
read more...
---
2 comments: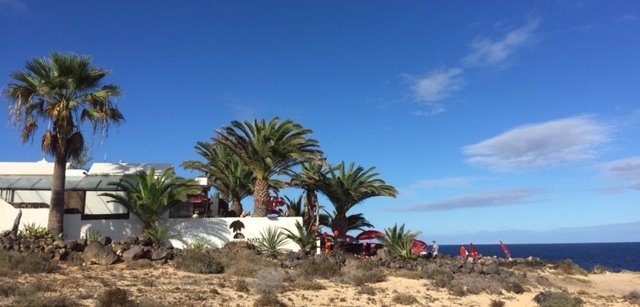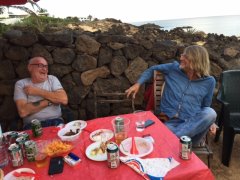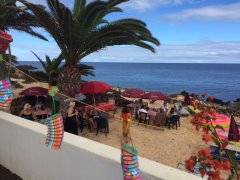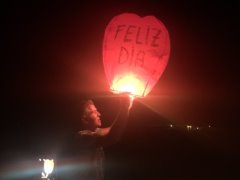 Beach Party in Charco del Palo
12.10.2015

Some photos from the beach party which took place yesterday in Charco del Palo, my friend Claudia's birthday...
Want to spend your holidays on this beautiful place? Find it here:
Charco Natural
---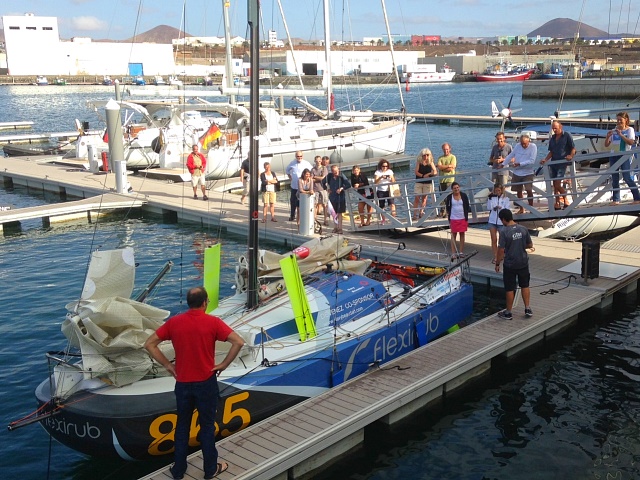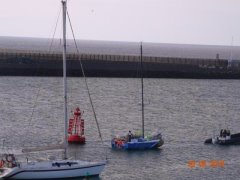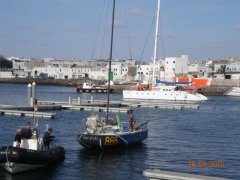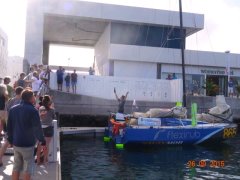 Mini Transat in Lanzarote first leg
26.09.2015

This morning at 9:34 AM local time Lanzarote Davy Beaudart crossed with his Mini 6.50 the finish line ahead of Arrecife. He is the winner of the first leg of the Mini Transat 2015 ! The regatta was started on 19th September at 3:30 PM in Douarnenez in Brittany (France), thus Beaudart needed for 1,250 nautical miles 6 days, 19 hours and 4 minutes. The pursuers are now expected during the...
read more...
---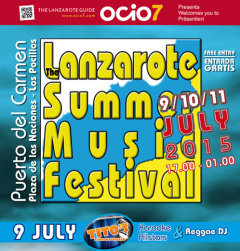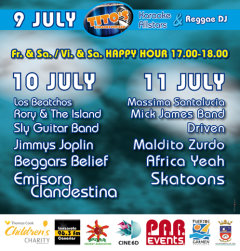 Summer Music Festival
08.07.2015

Lanzarote Summer Music Festival 9th / 10th / 11th July, 5 PM - 1 AM, Puerto del Carmen, Plaza de las Naciones - Los Pocillos. Friday and Saturday Happy Hour 5 PM - 6 PM.
---

RSS Feed
last postings: