Website
---
Privacy police
03.05.2018

This privacy policy clarifies the nature, scope and purpose of processing of personal data (hereinafter referred to as "data") within our online offer and and its associated websites...
read more...
---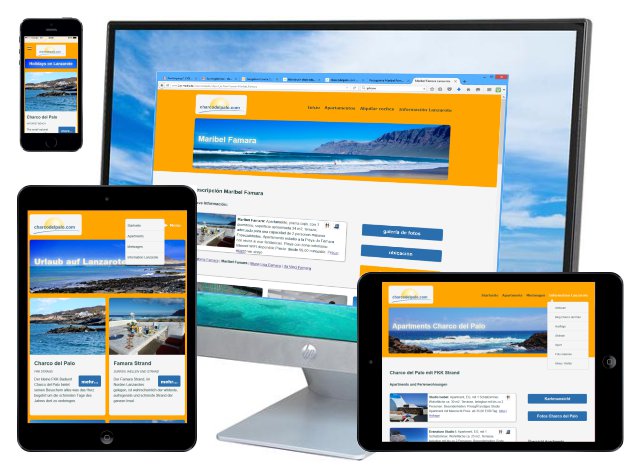 Website relaunch
16.11.2015

Some slightly changes regarding the design: The whole site is now much more exploiting the possibilties of the different devices and screen sizes, the photos for example are filling the entire screen of a smartphone without letting space to the borders, on a bigger screen we have again a new zoom function in the photo galleries, the layout for a tablet in portrait format is completely new, the map-application works...
read more...
---
Famara Beach Apartments
12.07.2015

Located directly at the Famara Beach, the Apartments Maribel, Mona Lisa and Da Vinci. These apartments are really very well equipped, and Famara is a complete dream to stay. You will be received by a very good, old friend of mine, Manfred, he also will be for the time of your stay at your disposal.
Famara Beach Apartments
---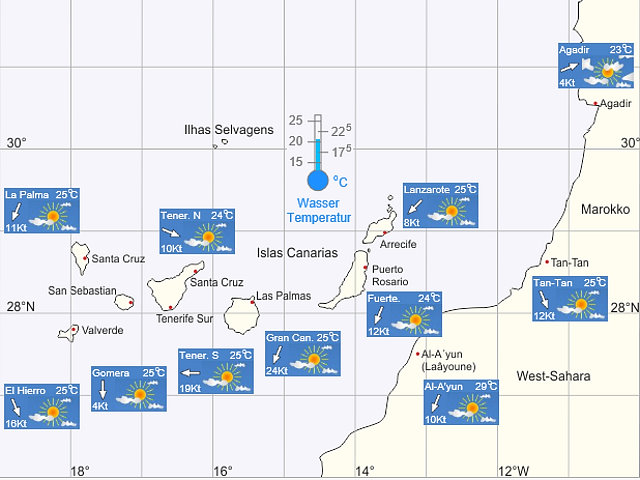 Weather Canary Islands
28.06.2015

Weather information for the Canary Islands on our Webcam - page:
more...
---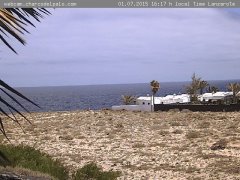 New Webcam
19.06.2015

Finally ready for use again: Our web camera. Now with a different view but closer to the Ocean. In addition: weather information. (We are still working to put the old cam location also restored.)
access webcam
---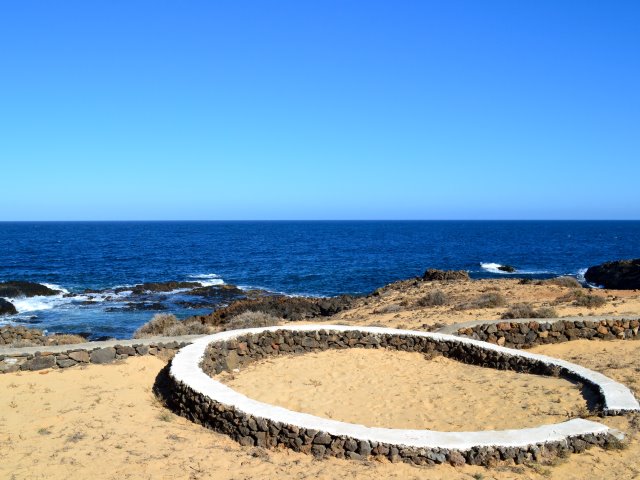 Photos from Eva C.
10.06.2015

A small photo gallery with pictures of Charco del Palo, Famara and a bit more...
Photos from Eva C.
---