Weather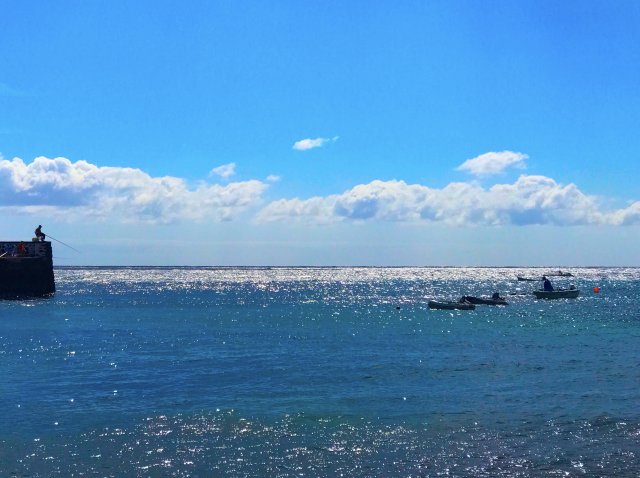 This Morning in Arrieta
21.09.2017

This mornin, when I was driving through Arrieta by car, suddenly I saw this fisherman sitting at the pier. I could not resist and had to stop to take this photo...
---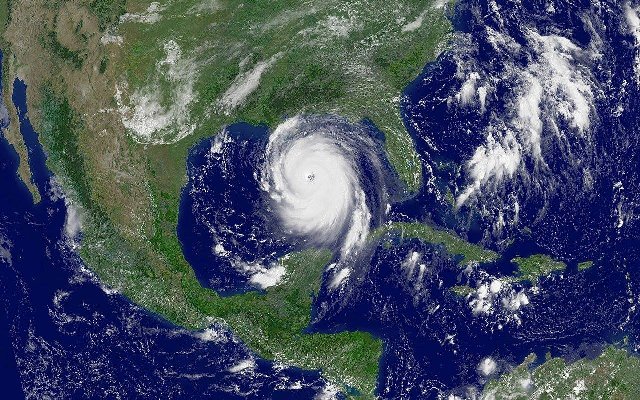 Energy and global warming
31.08.2017

I can not avoid posting this article here also. Extract: "Imagine that someone were to tell you to heat up the Gulf of Mexico (see map) by two degrees. You would answer that this is not possible, it is too difficult, too expensive. Or else you would answer that such a large immersion heater does not exist. Correct. But let us run through it anyway. The heat energy that it...
read more...
---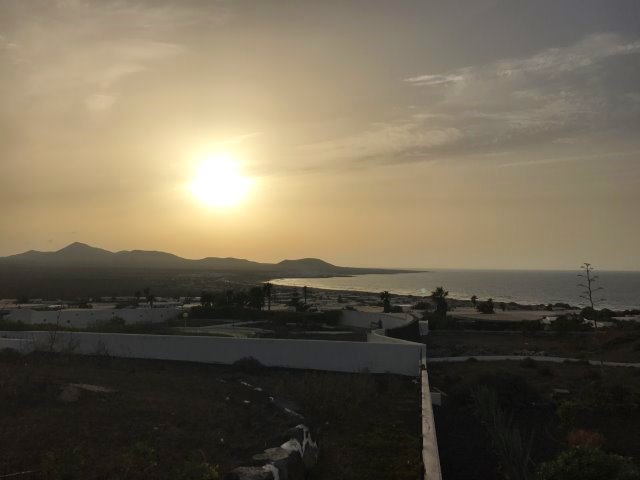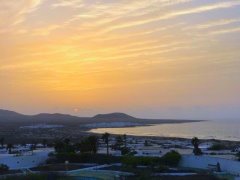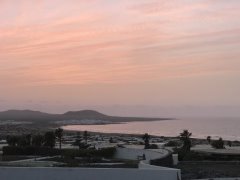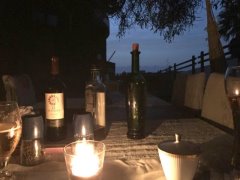 Sunset over Famara
27.08.2017

A very nice sunset we could see yesterday evening in Famara, even if there was a little bit sand in the air (calima), nevertheless we enjoyed our dinner invitation :)
You also would like to experience all this during your holiday? Please find
all information here!
---
1 comments: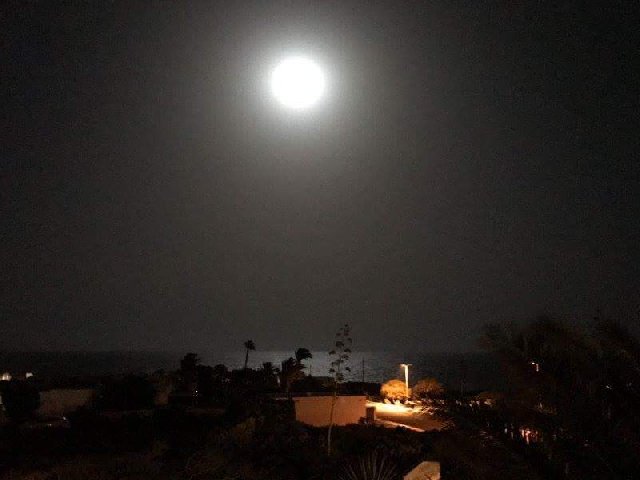 August Full Moon
09.08.2017

One day after full moon, there was still full moon in Charco del Palo
---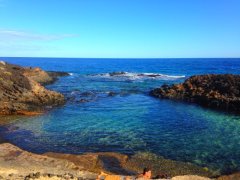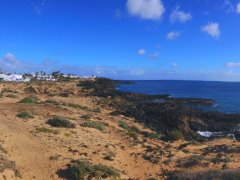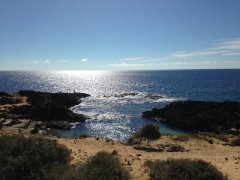 Spring is arriving
11.04.2017

Eastertime is coming, and afterwards it will be a bit quieter here by us in Charco del Palo, after a really great season. Even with us, the weather is now becoming warmer again (was it cold at all this year?), the days are getting longer, hot summer nights are ahead of us, full moons over the Atlantic, just like now. It is exactly this spring season that I most love...
read more...
---
2 comments: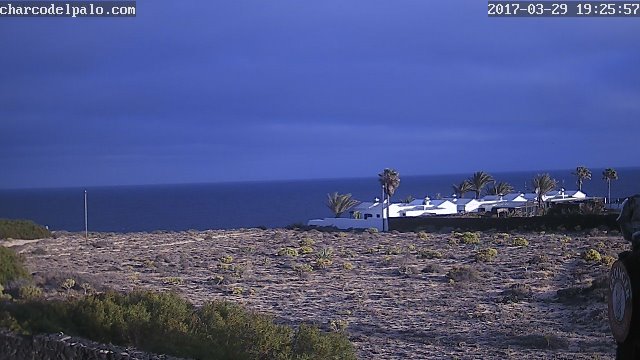 Evening light
02.04.2017

Normally I think that our webcam photo always shows the same picture. Sure, that is exactly the meaning of a webcam. But sometimes, however, I am surprised about the photos. Like this one for example. Taken some moments before sunset, bright evening light, streak light, cloudy sky, and guaranteed no photoshop! One of the most interesting things here on our island is the light.
---

RSS Feed
last postings: