Weather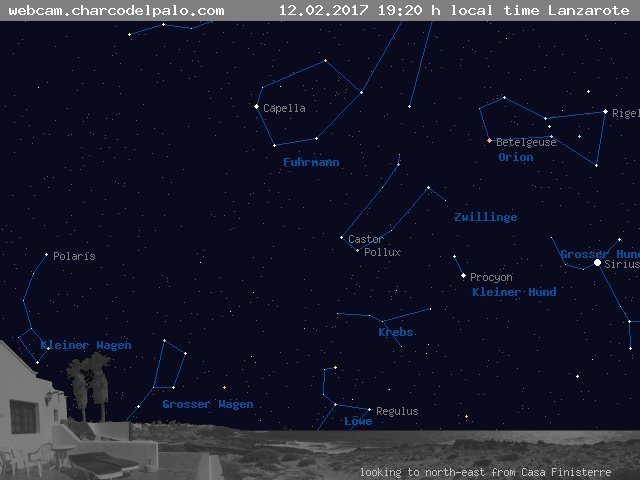 Webcam with Stars
13.02.2017

After a small software update, you can see again this night the stars on our webcam in real time:
webcam.charcodelpalo.com
---
1 comments:


Stormy weather in February 2017
12.02.2017

This day comes with strong winds from the southwest with a force of 7 Beaufort and gusts of up to 9 Beaufort, but still with pleasant temperatures of 21° C. At times with rain showers...
---
Sunrise this morning
14.12.2016

Looking for something nice I could do with my webcam, I found a script from Jon Raasch which fits very well my needs. I always wanted to make a sunrise slightshow, even if it was a cloudy morning today...
Access our
webcam
---
4 comments: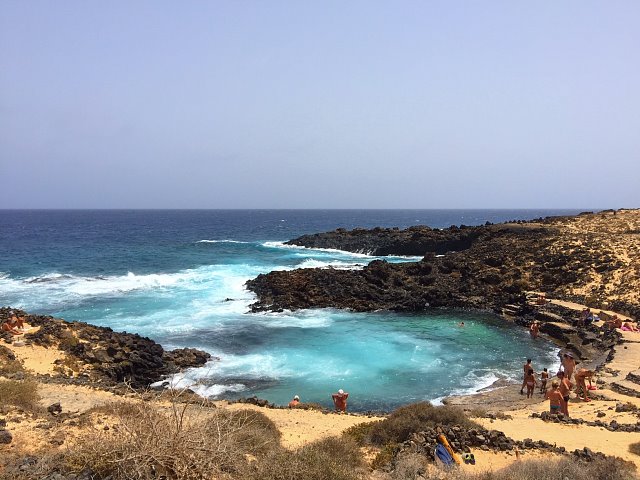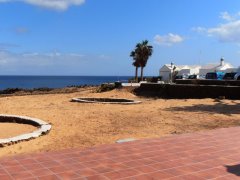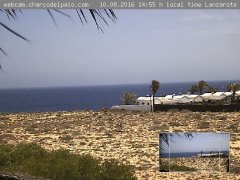 Really hot days
10.08.2016

During these days we have a real heat wave, today for example the thermometer reaches 37 degrees Celsius. Thanks to the cooling north winds here on our Atlantic island one can withstand without any problem, our holiday guests are enjoying very much of the beautiful weather, the sun and the swimming in the Ocean as it's also pleasantly warm with 24 degrees. Photo at the bottom right: our Webcam...
read more...
---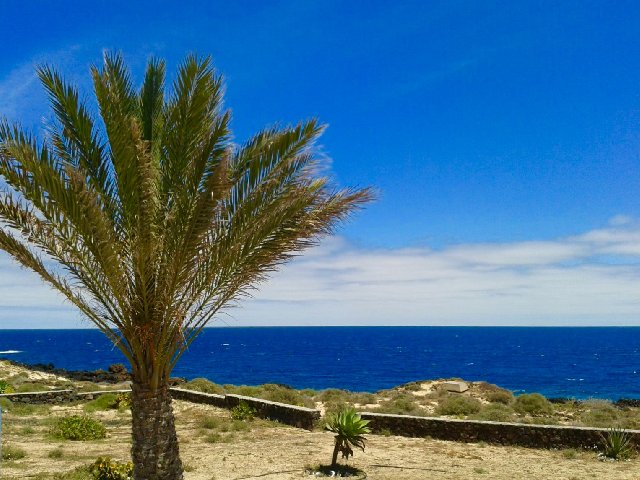 A photo from Las Piteras Sea Front
28.04.2016

Just an actual photo from some of our guests, taken from the terrace of their Sea Front apartment in Las Piteras... Nice view to enjoy holidays, isn't it?
More information regarding
Las Piteras Sea Front
---
1 comments: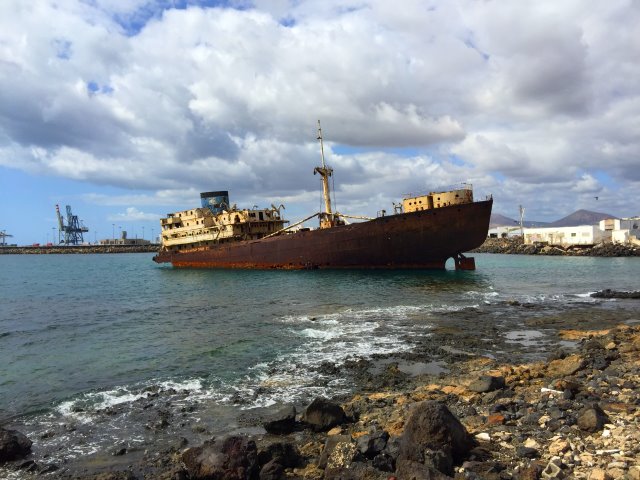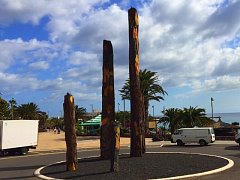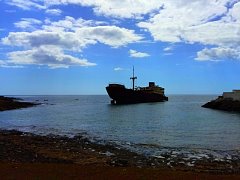 The Telamon shipwreck off Lanzarote
23.02.2016

The Telamon sank on 31st of October 1981 off the coast of Lanzarote, about a mile northeast of the port of Arrecife. On it's last trip it had a charge of tropical tree trunks on board carrying them from the Ivory Coast to Thessaloniki when it came in distress off the Canary Islands. The tropical storm Joseph was formed on October 29th over the northern Atlantic Ocean, heading north-north-east before settling...
read more...
---
1 comments:


RSS Feed
last postings: