Weather
---
Full moon in June
28.06.2018

Our webcam recorded the full moon last night as it rose over the Atlantic....
---
---
Nice weather the 1st January
02.01.2018

Video taken yesterday during a morning walk alongside the coast in Costa Teguise, enjoying a beautiful day. Sea temperature 21 Degrees Centigrade...

Playa del Jablillo
---
2 comments: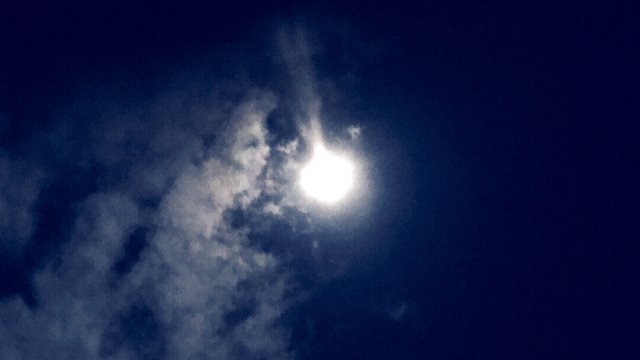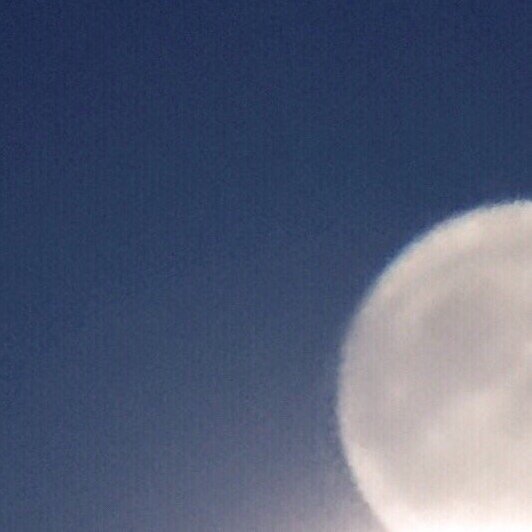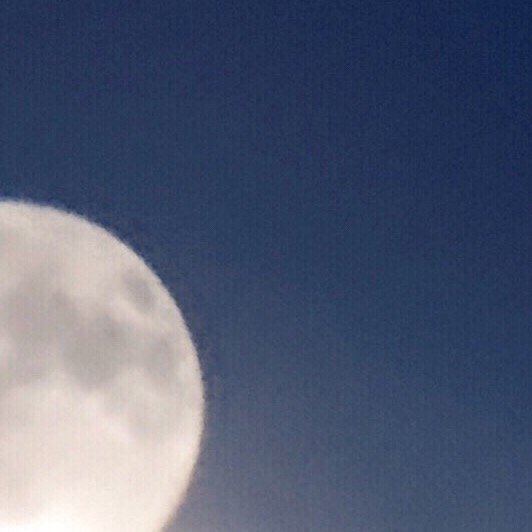 November full moon
04.11.2017

Last night was again full moon. The first photo was taken with my cellphone, for the second I used an 18x telephoto lens... I love full moon!
---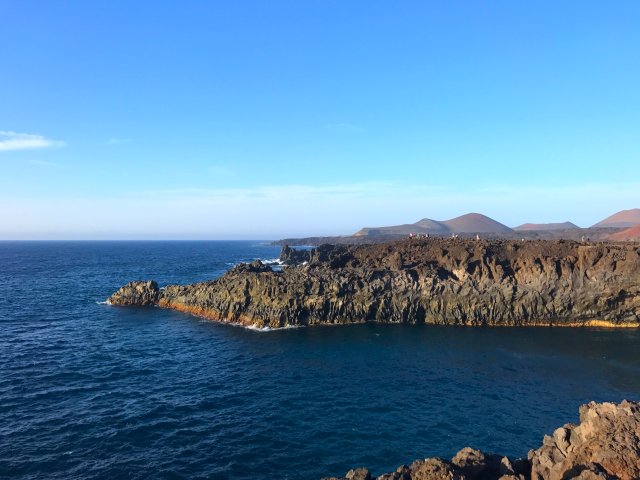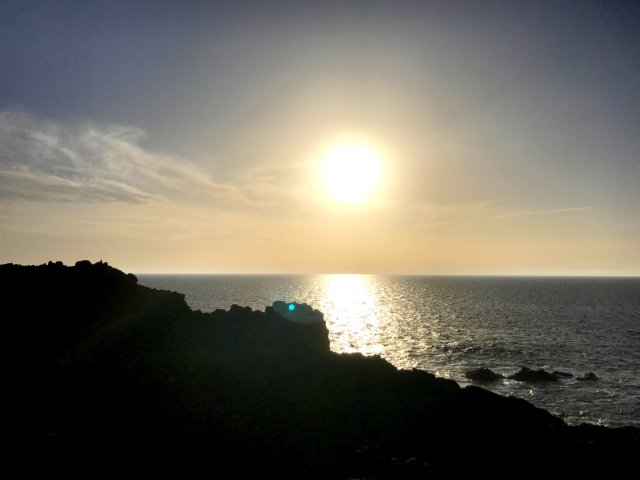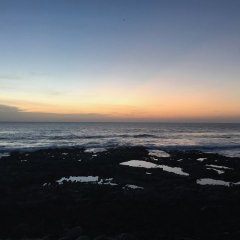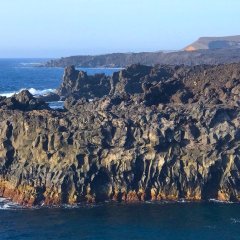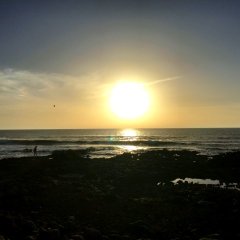 Los Hervideros and El Golfo
28.10.2017

The coast of Los Hervideros, between the Playa de Janubio beach with its black sand and El Golfo in the south of Lanzarote, is one of the most beautiful of the entire island. Here, the four elements meet so obviously, which makes this place so fascinating. Los Hervideros El Golfo is also the place to be the first choice on Lanzarote to enjoy of a sunset. Though we have some calima...
read more...
---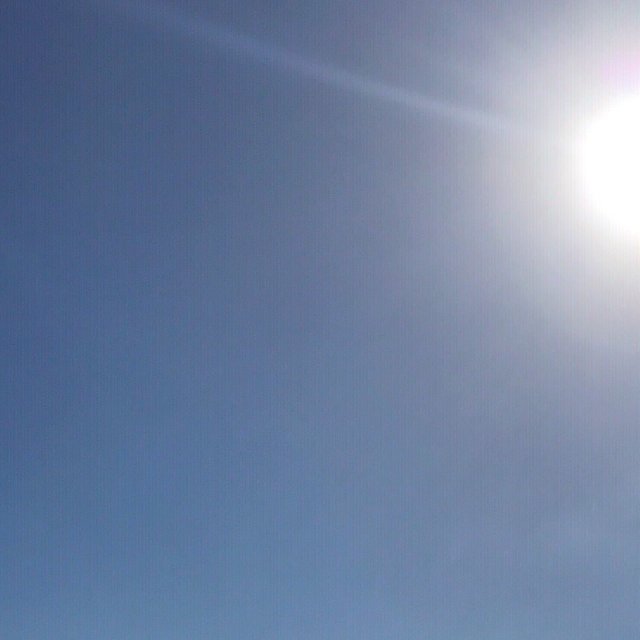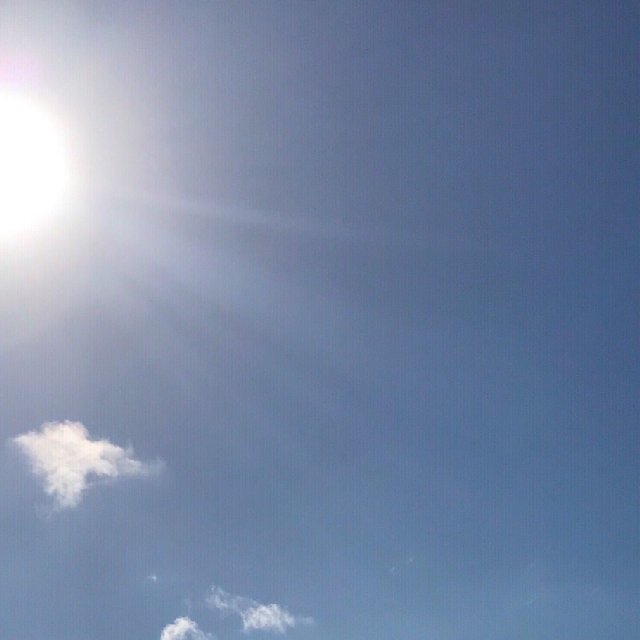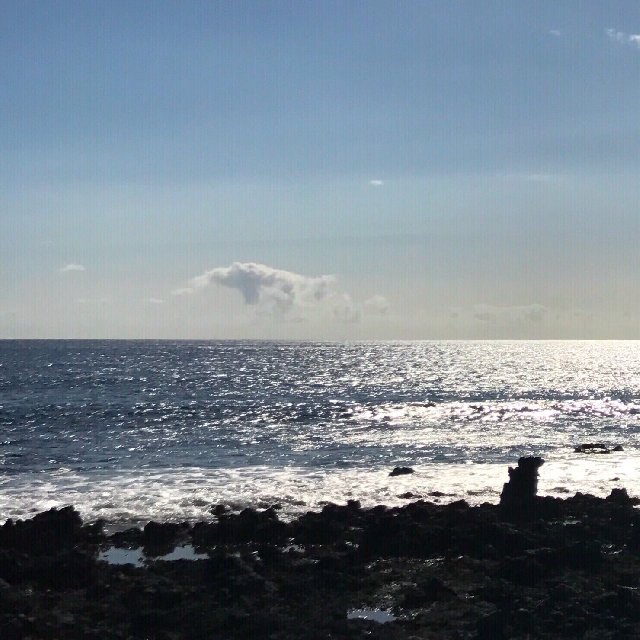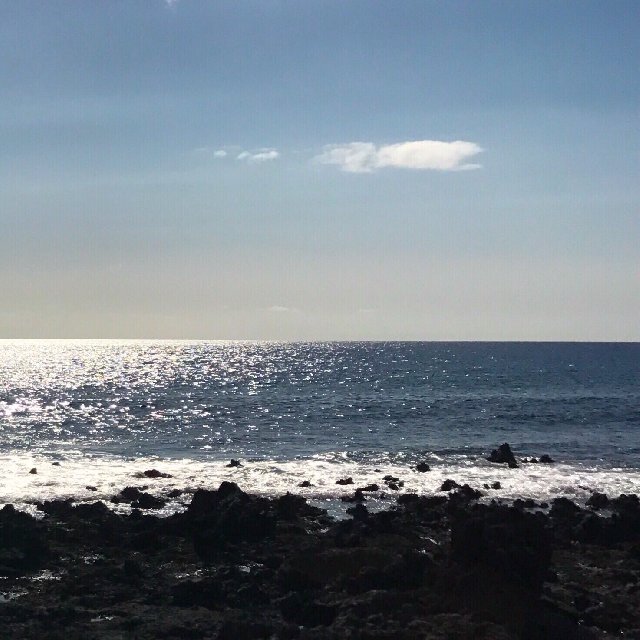 Just a photo from this morning
18.10.2017

...taken in Arrieta
---
2 comments: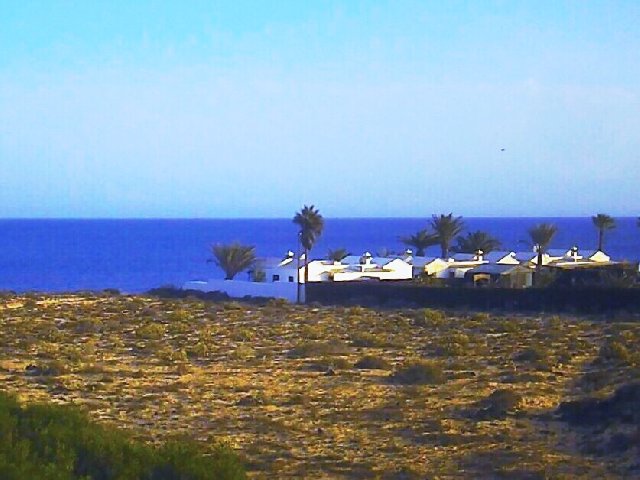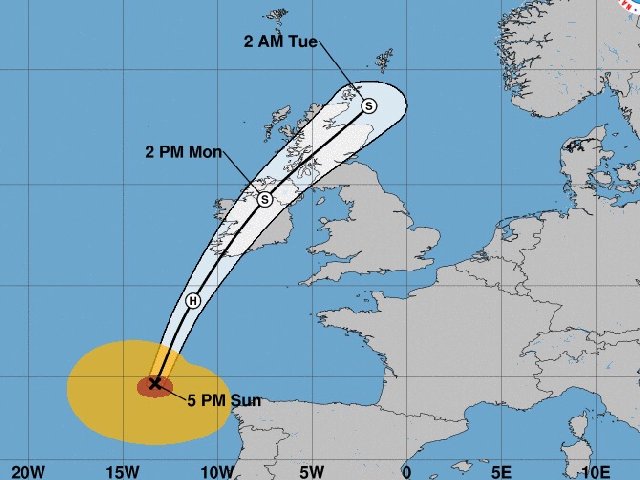 Atlantic weather
17.10.2017

After a few days with Calima (sand of the Sahara desert in the air, great heat, foggy), the sky has cleared up again during this afternoon, and our Atlantic shows again its face most beautiful, as you can see on our webcam photo from today 6PM (top left). In these days I have also read, that our Calima weather should have been responsible for keeping Hurricane Ophelia away from the...
read more...
---