Corona virus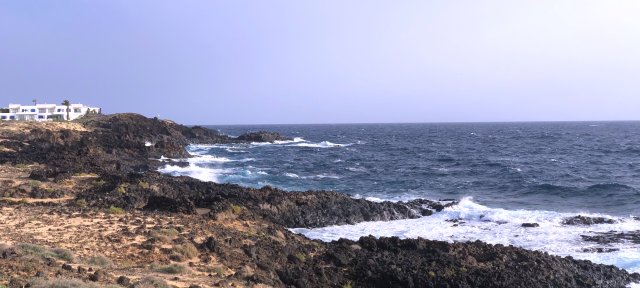 Doing a PCR test on Lanzarote
28.12.2020

Our Dutch holiday guests need a PCR test from December 29th on to fly back to the Netherlands. Possibly this will also apply to other countries in the future, reason enough for me to do some research. So I've just spoken to the following two clinics offering the service of PCR tests. But there is only one laboratory up Lanzarote (JMD, see below) where to send the test for evaluation. The...
read more...
---
2 comments: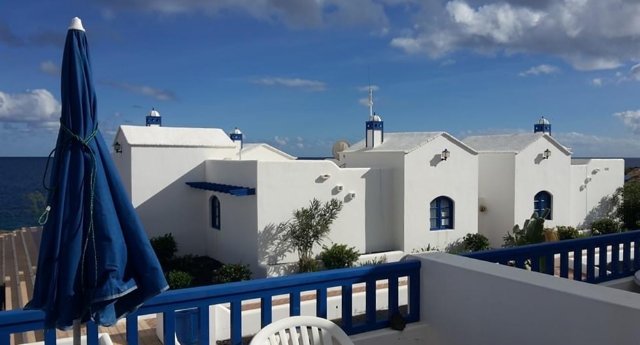 Update on entry requirements
17.12.2020

After the Canary Government initially requested a negative test from November 14th on in order to move into an accommodation in the Canary Islands, it is now fundamentally necessary to present a negative PCR test for entry from a "risk area" to Spain!The obligation to present a negative corona test now applies from the age of 6 years onIt has to be a PCR test or a TMA test (TMA...
read more...
---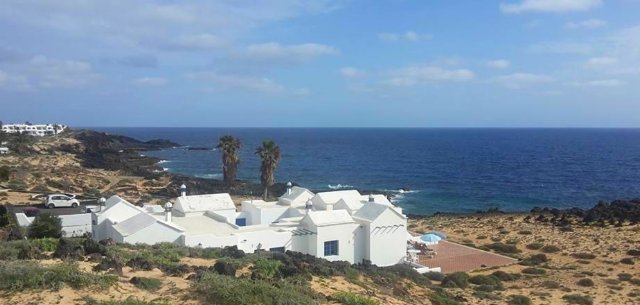 Coronavirus and Legislation
11.12.2020

Yesterday I published a blog post here, after which it should have been possible to travel to the Canary Islands with an antigen test instead of a PCR test. Unfortunately, this turned out to be wrong! Well, there is such a law, but it just doesn't apply. So I ask for your pardon for incorrect information that I published here, I can only get information from the legal gazette (BOC, Boletín...
read more...
---

New entry requirements for the Canary Islands
30.10.2020

The Canary Islands local government announced yesterday that new regulations for entry to the islands will soon apply. These will probably be announced today in the Canarian Official Gazette (Boletín Oficial de Canarias) and will come into force a few days later. The new entry requirements are as follows: Holiday guests who come to the Canary Islands must bring a negative test for Covid-19. It does NOT have to be a...
read more...
---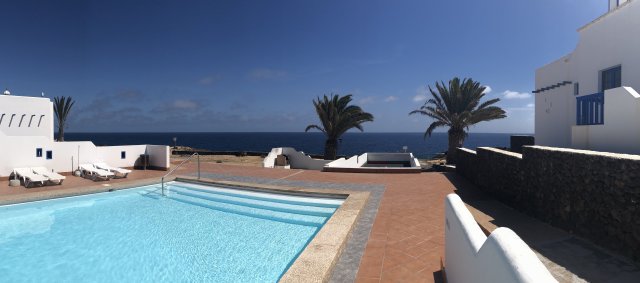 Travel warning falls - Canary Islands no longer a risk area
22.10.2020

The Canary Islands are no longer a corona risk area. The Robert Koch Institute in Germany updated its classification list on October 22nd at 9 AM and removed the popular holiday region from the list of risk areas. This means that the Federal Foreign Office's travel warning is expected to be lifted, and there is no test or quarantine requirement for returning holidaymakers when they come back from their holidays...
read more...
---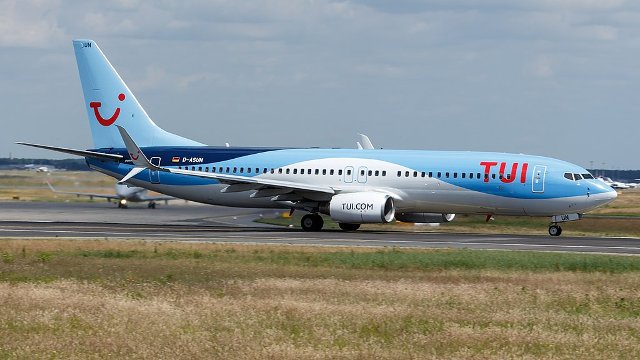 TUI flies again to Lanzarote
01.10.2020

TUI has announced that they will be flying again to the Canary Islands from October 3rd! We are looking forward to receiving our holiday guests!
Photo:
https://commons.wikimedia.org/...
---