Corona virus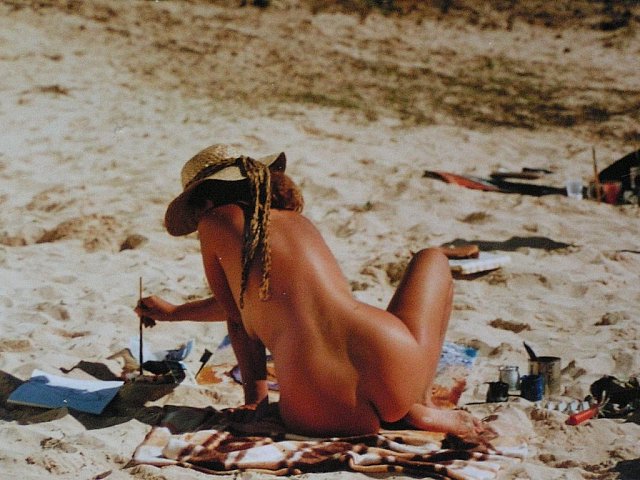 Mask requirement outdoors is no longer applicable
10.02.2022

Thank God the mask requirement outdoors was dropped again in Spain (at least if one keeps a minimum distance), after it was introduced across Spain shortly before Christmas due to the current virus variant by Prime Minister Pedro Sánchez. In addition, there is no longer the need to show the vaccination certificate when entering in a restaurant on the Canary Islands, although this legal regulation has never been implemented in practice...
read more...
---
4 comments: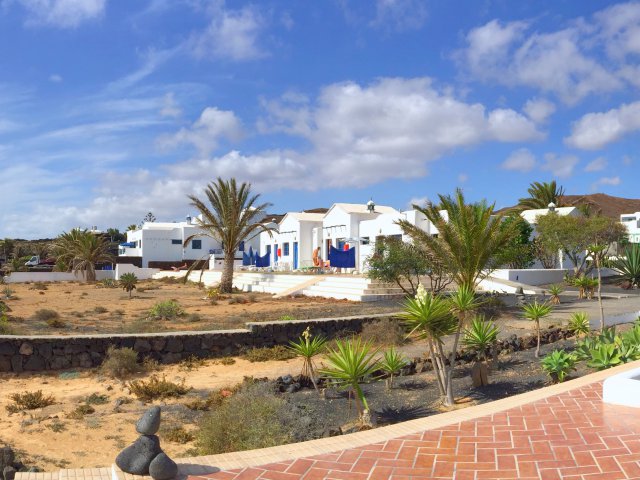 Mask again mandatory in Spain from Christmas Eve
23.12.2021

From December 24th 2021 the general mask requirement - also outdoors - will be reintroduced in Spain after it had been suspended for the last six months, as announced this morning by the Spanish central government in Madrid under President Pedro Sánchez. Even if there are exceptions, however, so it is not necessary to wear a mask on the beach, not even during sports and just as little when you are...
read more...
---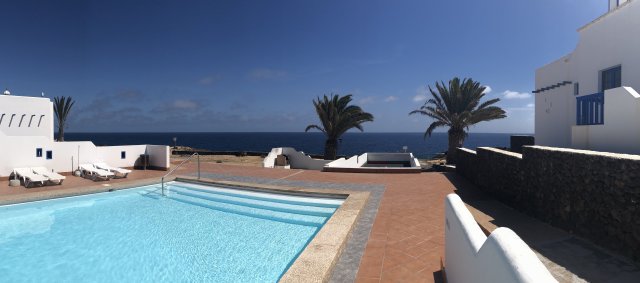 Finally without mask
18.06.2021

The president of the Spanish central government in Madrid, Pedro Sánchez, has announced that the requirement to wear masks outdoors will no longer apply as of Saturday, June 26! This applies to all of Spain, of course, on the condition that the minimum distance of 1.50 meters is always respected. We are very happy that our guests can now move freely again and also breathe freely when they want to take...
read more...
---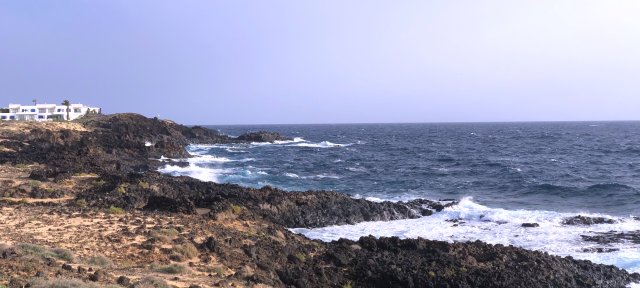 Doing a PCR test on Lanzarote
28.12.2020

Our Dutch holiday guests need a PCR test from December 29th on to fly back to the Netherlands. Possibly this will also apply to other countries in the future, reason enough for me to do some research. So I've just spoken to the following two clinics offering the service of PCR tests. But there is only one laboratory up Lanzarote (JMD, see below) where to send the test for evaluation. The...
read more...
---
2 comments: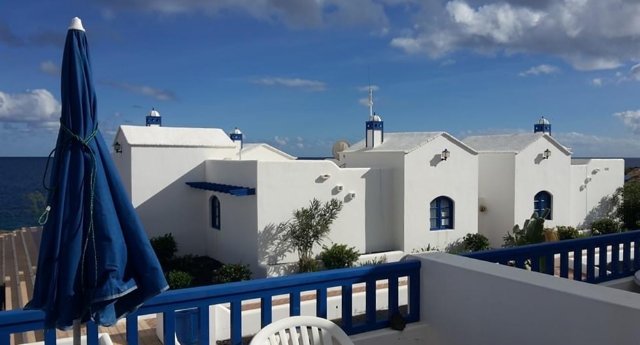 Update on entry requirements
17.12.2020

After the Canary Government initially requested a negative test from November 14th on in order to move into an accommodation in the Canary Islands, it is now fundamentally necessary to present a negative PCR test for entry from a "risk area" to Spain!The obligation to present a negative corona test now applies from the age of 6 years onIt has to be a PCR test or a TMA test (TMA...
read more...
---