Mask requirement outdoors is no longer applicable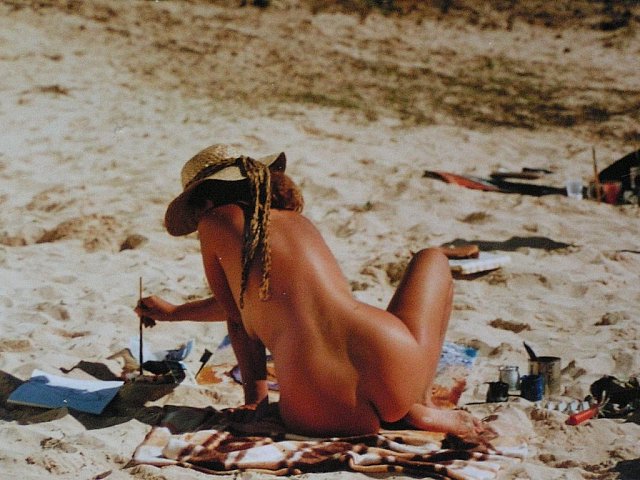 Thank God the mask requirement outdoors was dropped again in Spain (at least if one keeps a minimum distance), after it was introduced across Spain shortly before Christmas due to the current virus variant by Prime Minister Pedro Sánchez.

In addition, there is no longer the need to show the vaccination certificate when entering in a restaurant on the Canary Islands, although this legal regulation has never been implemented in practice on Lanzarote. In addition, the two main islands, Tenerife and Gran Canaria, will be able to correct their alarm level down by one step, which will have a positive effect on the opening hours of the restaurants and the maximum number of people who are allowed to meet. The current occupancy of the hospitals and intensive care units justifies this relaxation.

In addition to Spain, much more far-reaching easings were already implemented e.g. in England, Ireland, Denmark and Sweden, up to the complete abandonment of the restrictions.

Only Germany is still insisting on a largely senseless and contradictory catalog of measures, the implementation of which is now the subject of a heated debate at highest government level. It almost seems as if the Federal Republic is the actual risk area, since one no longer knows whether one might still be penalized for violating one of the regulations that have now been proven to be mostly ineffective.
---
4 comments:

---
keywords: Mask, requirement, outdoors, no, longer, applicable
posted: 10.02.2022