how it looks like on Lanzarote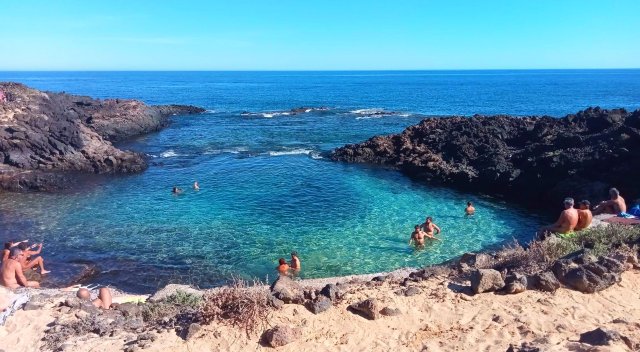 25 years ago
08.06.2022

Exactly 25 years ago I arrived here on Lanzarote by ferry and since then the island has never let me go of! A few days ago I was asked what had changed since then. And, well, back then we were just under 6 billion people in the world and today we are almost 8 billion. Well, the 2 billion additional earthlings don´t all live in Lanzarote, but... Back then one could get...
read more...
---
last postings:
Author:

Hi, my name is Alexander, I live since 1997 in Lanzarote.
By profession I am architect, and I like this job very much. Since 2004 I am also the operator of the website charcodelpalo.com.
Perhaps you will find from time to time something new on this website which may interest you. Anyway, I will try to present some interesting topics around Lanzarote and holidays.