how it looks like on Lanzarote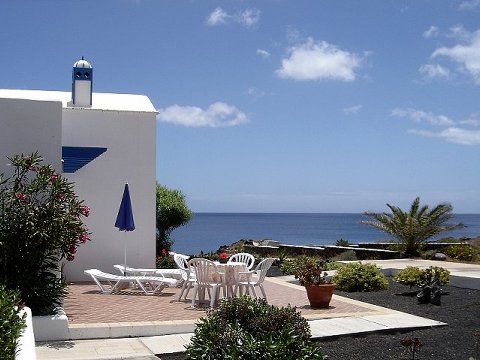 such a nice guest comment
04.12.2019

Written by one of our holiday guests in Casa del Sol: "Today we would like to thank you and of course to Armin for the wonderful holiday on Lanzarote. Everything was more than we had expected in Casa del Sol with the view of the ocean. It was just great. The sea calms and gives an idea of infinity. We've been in the same spot 28 years ago, but a lot has...
read more...
---
last postings:
Author:

Hi, my name is Alexander, I live since 1997 in Lanzarote.
By profession I am architect, and I like this job very much. Since 2004 I am also the operator of the website charcodelpalo.com.
Perhaps you will find from time to time something new on this website which may interest you. Anyway, I will try to present some interesting topics around Lanzarote and holidays.