how it looks like on Lanzarote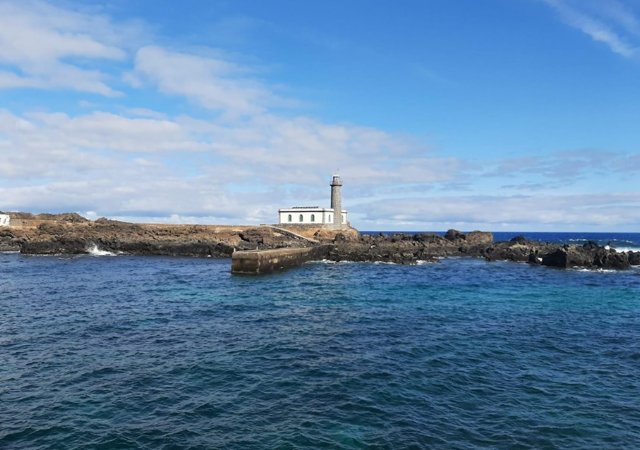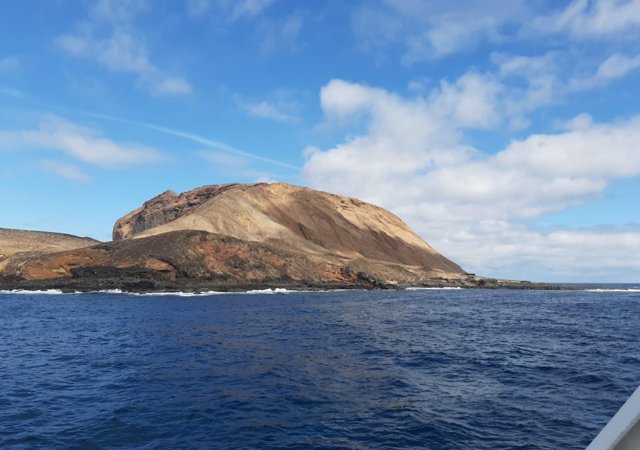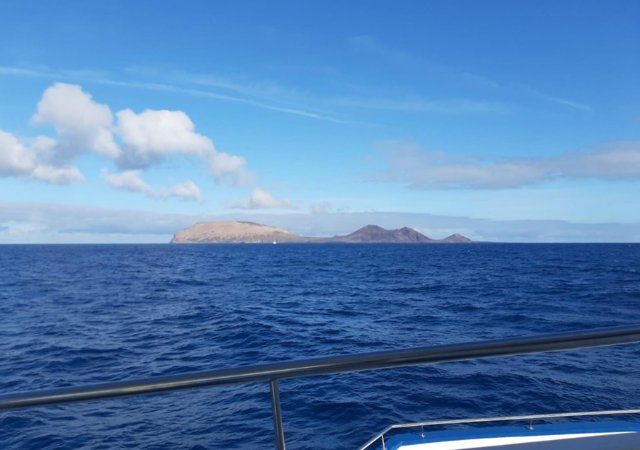 A trip to Alegranza
22.10.2019

Usually you only see their silhouette in the distance, from Orzola or from the Mirador del Rio viewpoint, and only with good visibility. One of the few places on our beautiful archipelago that has not changed since I first came here 25 years ago, Alegranza! Alegranza is located north of Lanzarote and is now an uninhabited, privately owned small island. It also forms the Chinijo National Park (Parque Natural del Archipielago...
read more...
---
last postings:
Author:

Hi, my name is Alexander, I live since 1997 in Lanzarote.
By profession I am architect, and I like this job very much. Since 2004 I am also the operator of the website charcodelpalo.com.
Perhaps you will find from time to time something new on this website which may interest you. Anyway, I will try to present some interesting topics around Lanzarote and holidays.