how it looks like on Lanzarote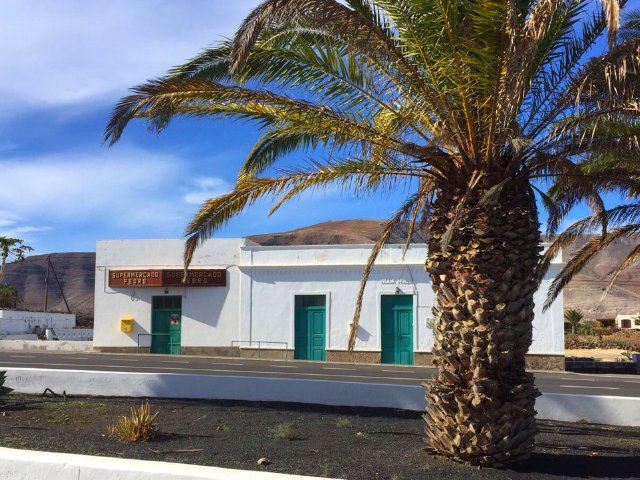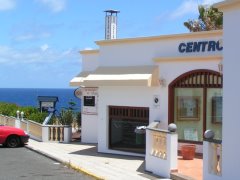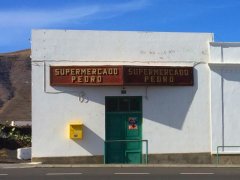 The shop in the village
01.01.2018

I'm without coffee in the cupboard. Fefo, boss of Supermercado Pedro opposite of my house, he doesn´t have either. And he will not have any more as he sold the last one last week before stopping his business. Although the small store was not longer up to date and Fefo not longer the youngest, but there were oranges, vegetables, eggs, milk, laundry detergent, pasta, rice, butter and whatever else life...
read more...
---
3 comments:

last postings:
Author:

Hi, my name is Alexander, I live since 1997 in Lanzarote.
By profession I am architect, and I like this job very much. Since 2004 I am also the operator of the website charcodelpalo.com.
Perhaps you will find from time to time something new on this website which may interest you. Anyway, I will try to present some interesting topics around Lanzarote and holidays.