how it looks like on Lanzarote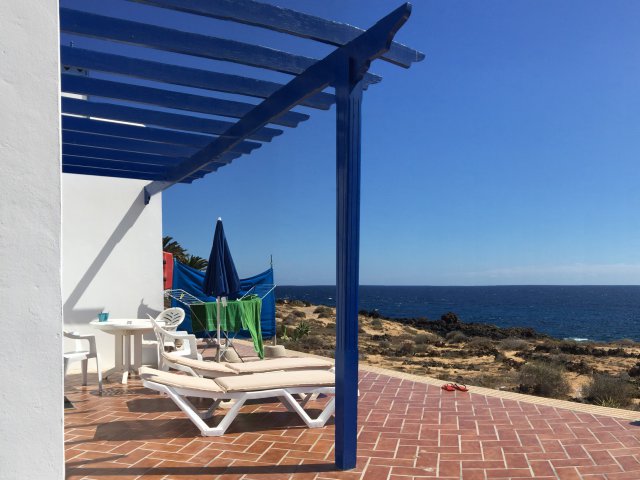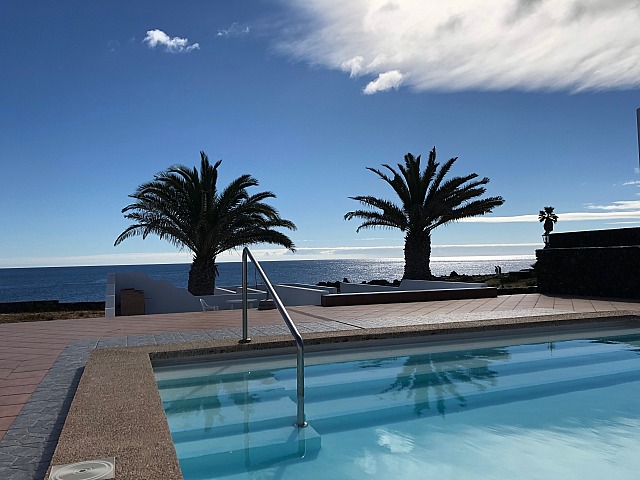 Summer discounts from April 15th in Las Piteras
10.04.2021

Enjoy the summer on Lanzarote! From April 15th for all apartments in the Las Piteras complex in Charco del Palo:

7 days for the price of 6 !
14 days for the price of 11 !
21 days for the price of 15 !

Offer valid until July 31st in all Las Piteras apartments:
---
last postings:
Author:

Hi, my name is Alexander, I live since 1997 in Lanzarote.
By profession I am architect, and I like this job very much. Since 2004 I am also the operator of the website charcodelpalo.com.
Perhaps you will find from time to time something new on this website which may interest you. Anyway, I will try to present some interesting topics around Lanzarote and holidays.