how it looks like on Lanzarote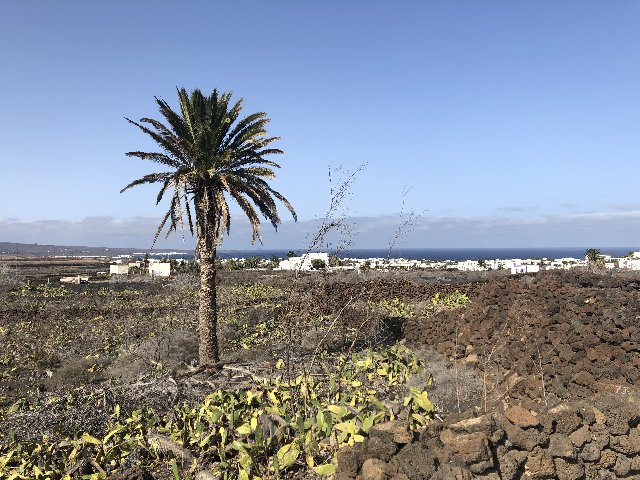 Corona - time of awakening
11.09.2020

My father said to me recently, it would be very difficult times. Others talk of bad times, even terrible times, at best I heard people speak of «very special times». Myself, I think it's just about a time of awakening. Of awakening from a dream. A dream that we lived in the past, a dream of freedom, of wealth, of individualism and of the realization of our own life dreams....
read more...
---
last postings:
Author:

Hi, my name is Alexander, I live since 1997 in Lanzarote.
By profession I am architect, and I like this job very much. Since 2004 I am also the operator of the website charcodelpalo.com.
Perhaps you will find from time to time something new on this website which may interest you. Anyway, I will try to present some interesting topics around Lanzarote and holidays.