how it looks like on Lanzarote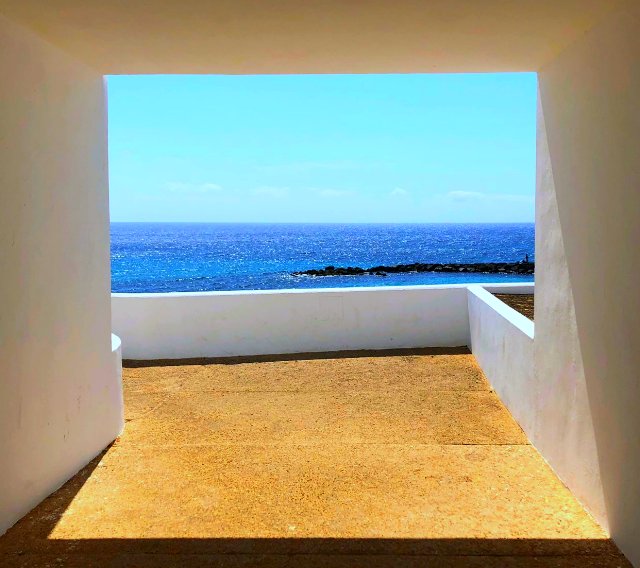 Playa el Ancla
30.09.2018

Playa el Ancla, this is a beautiful bathing bay in Costa Teguise, Lanzarote.

Playa el Ancla, Costa Teguise, Lanzarote

I was especially impressed by this contrasting access, the window to the ocean, the white stairs, the black lava, the sky and the blue ocean...

#oceanwindow
---
last postings:
Author:

Hi, my name is Alexander, I live since 1997 in Lanzarote.
By profession I am architect, and I like this job very much. Since 2004 I am also the operator of the website charcodelpalo.com.
Perhaps you will find from time to time something new on this website which may interest you. Anyway, I will try to present some interesting topics around Lanzarote and holidays.