how it looks like at your holiday place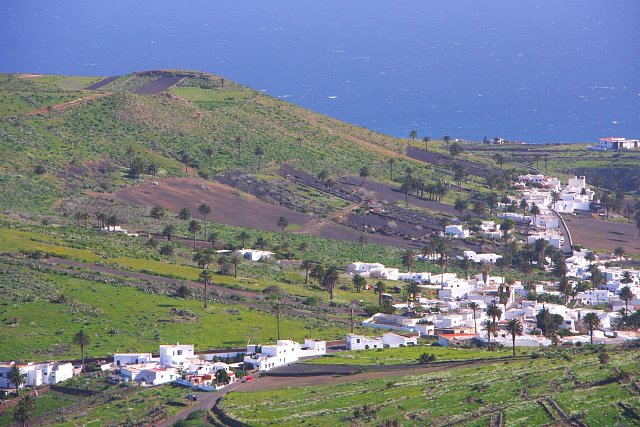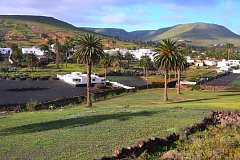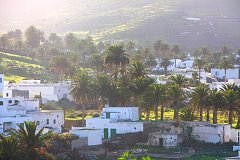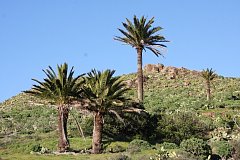 Haría differently
21.04.2017

Haria is located in the north of the island of Lanzarote, idyllically embedded in the "Valley of the 1,000 palm trees", and surrounded by the Risco de Famara mountains. The story tells, every time a child was born, a new palm tree had been planted, so the accumulation of this type of palms can be explained, known also by the name Phoenix Canariensis. Many lovers of Lanzarote, and especially those who...
read more...
---

RSS Feed
last postings:
Author:

Hi, my name is Alexander, I live since 1997 in Lanzarote.
By profession I am architect, and I like this job very much. Since 2004 I am also the operator of the website charcodelpalo.com.
Perhaps you will find from time to time something new on this website which may interest you. Anyway, I will try to present some interesting topics around Lanzarote and holidays.