how it looks like on Lanzarote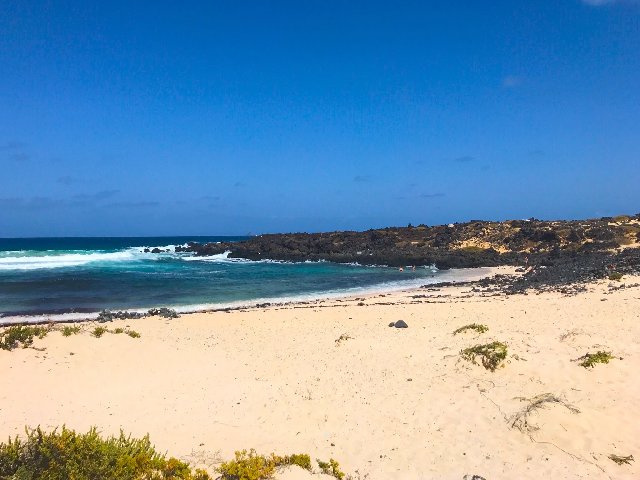 Holidays in Charco del Palo from July
24.05.2020

The Spanish government announced yesterday that it will again be possible travelling to Spain as a tourist from July on! We read this as a positive sign and are generally happy about this decision by the Spanish Prime Minister Sanchez. We continue to assume that there will be requirements for a new opening, for example regarding hygiene and minimum distances, and of course we will comply with them in order to be...
read more...
---
last postings:
Author:

Hi, my name is Alexander, I live since 1997 in Lanzarote.
By profession I am architect, and I like this job very much. Since 2004 I am also the operator of the website charcodelpalo.com.
Perhaps you will find from time to time something new on this website which may interest you. Anyway, I will try to present some interesting topics around Lanzarote and holidays.