Swimming
A video from Charco del Palo
18.09.2017

A video I shared in
facebook
, showing Las Piteras, Charco del Palo, Lanzarote...
---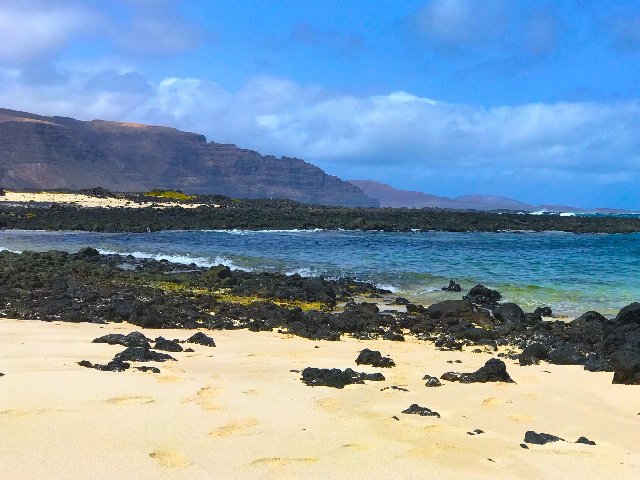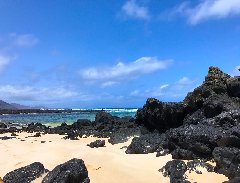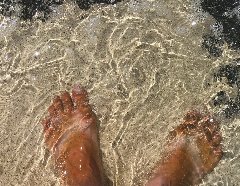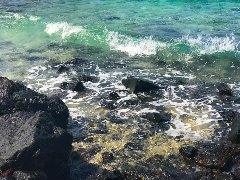 My favorite Beach close to Órzola
11.09.2017

A short afternoon trip to have a swim, at on one of my favorite beaches in the north of Lanzarote, close to Órzola...
---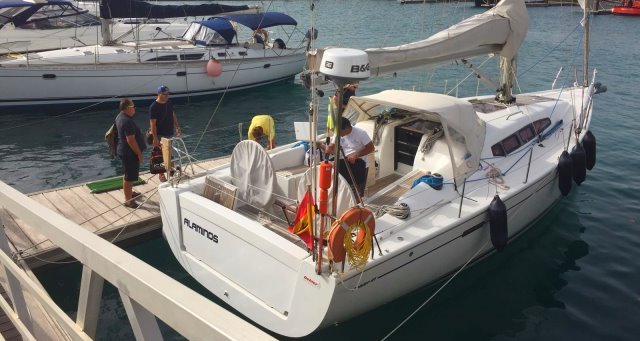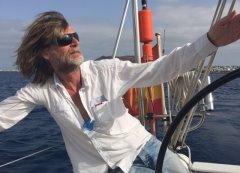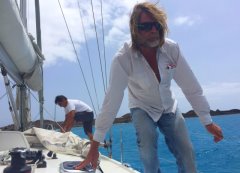 Sailing trip Lanzarote Fuerteventura los Lobos
18.08.2016

To compensate for all the work in Las Piteras: A small sailing trip between Lanzarote and Fuerteventura, with a chartered sailing yacht type Dehler 42 from Lanzaroteyachtcharter. From Playa Blanca / Marina Rubicon to Fuerteventura, with a stop in front of the beach of the small neighboring island los Lobos for having meal, bathing and also to take a nap during anchoring. It was a wonderful and relaxed day, perfect...
read more...
---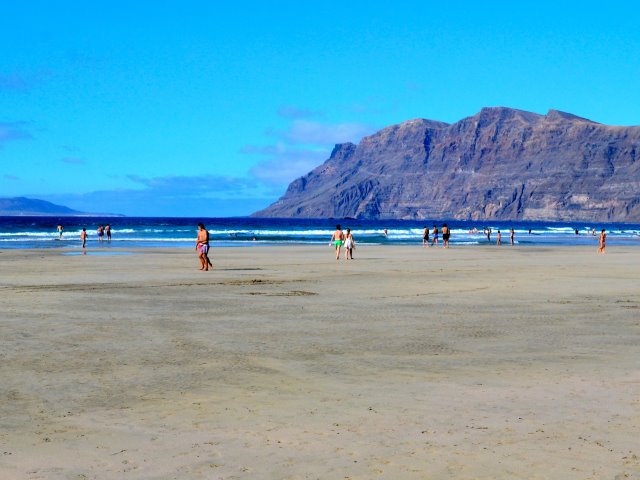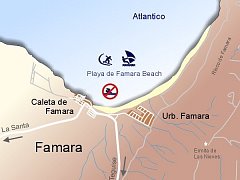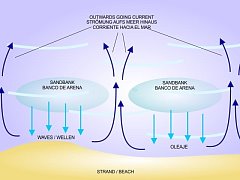 The red flags of Famara
09.12.2015

At the Famara Beach there are blowing red flags all year - swimming is forbidden! But why? Like many oceanic islands the west coast of Lanzarote is also affected by currents, which are often descibed as below-surface currents. They can be strong enough to pull you outwards to the sea, without letting you the possibility to defend yourself. How do these currents work? There are 2 reasons that come together here: Famara...
read more...
---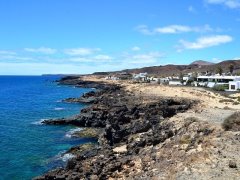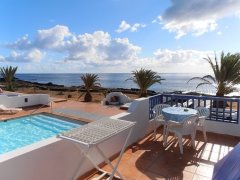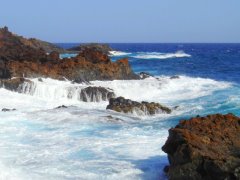 The beauty of Charco del Palo
18.09.2015

---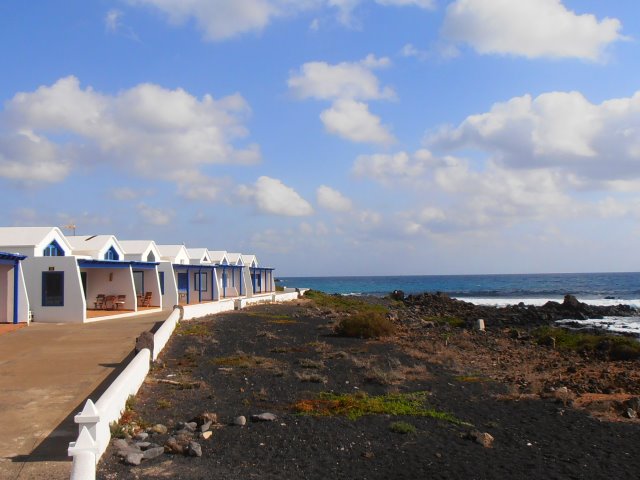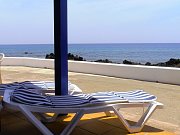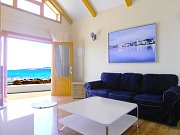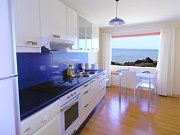 Casitas del Mar in Punta Mujeres - Arrieta
15.09.2015

Holidays in Arrieta, yes exactly where the dolphins were seen two days ago ! (See previous post)
Closer to the sea is not possible...
Casitas del Mar
---

RSS Feed
last postings: