Swimming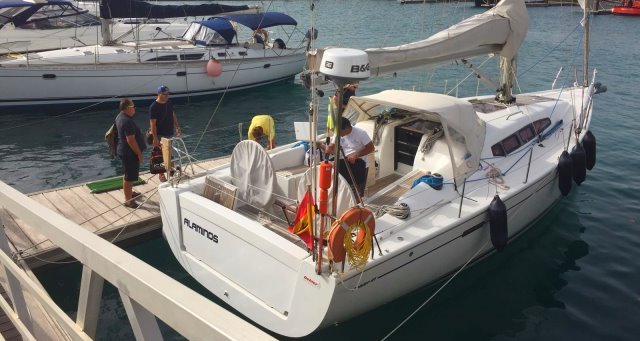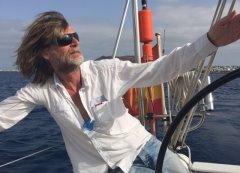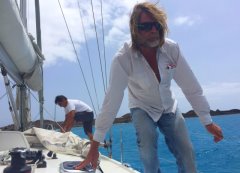 Sailing trip Lanzarote Fuerteventura los Lobos
18.08.2016

To compensate for all the work in Las Piteras: A small sailing trip between Lanzarote and Fuerteventura, with a chartered sailing yacht type Dehler 42 from Lanzaroteyachtcharter. From Playa Blanca / Marina Rubicon to Fuerteventura, with a stop in front of the beach of the small neighboring island los Lobos for having meal, bathing and also to take a nap during anchoring. It was a wonderful and relaxed day, perfect...
read more...
---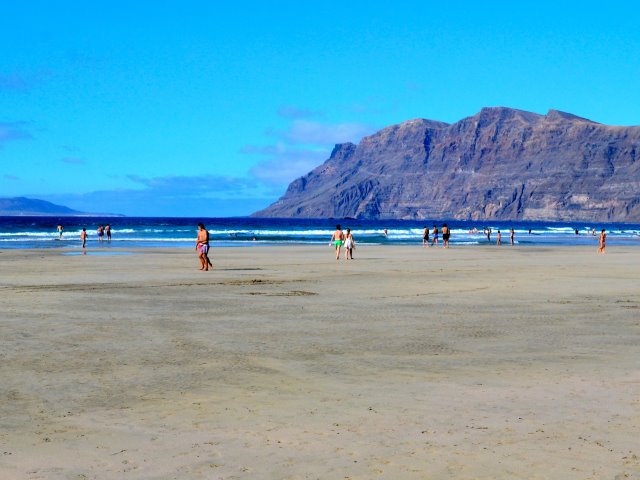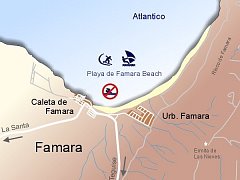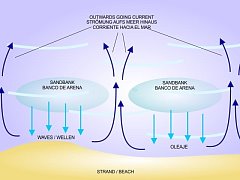 The red flags of Famara
09.12.2015

At the Famara Beach there are blowing red flags all year - swimming is forbidden! But why? Like many oceanic islands the west coast of Lanzarote is also affected by currents, which are often descibed as below-surface currents. They can be strong enough to pull you outwards to the sea, without letting you the possibility to defend yourself. How do these currents work? There are 2 reasons that come together here: Famara...
read more...
---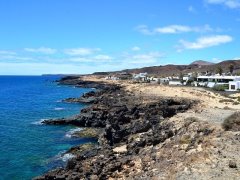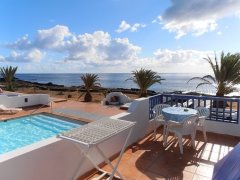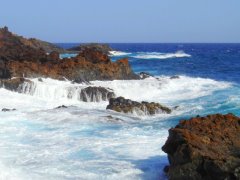 The beauty of Charco del Palo
18.09.2015

---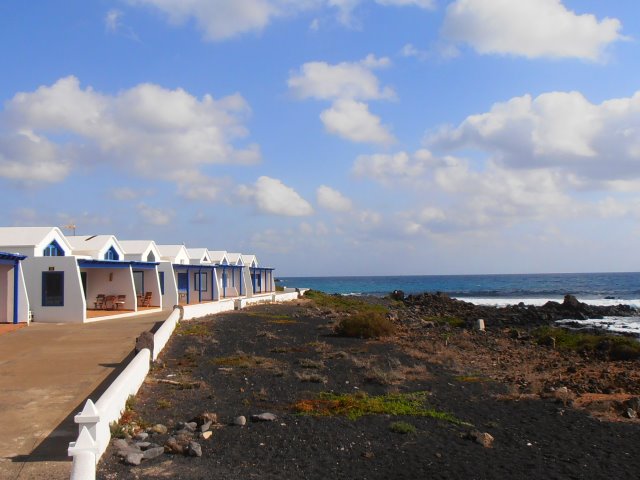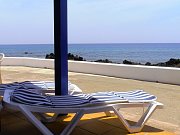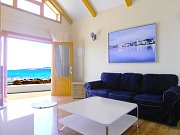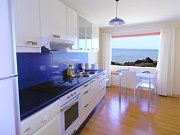 Casitas del Mar in Punta Mujeres - Arrieta
15.09.2015

Holidays in Arrieta, yes exactly where the dolphins were seen two days ago ! (See previous post)
Closer to the sea is not possible...
Casitas del Mar
---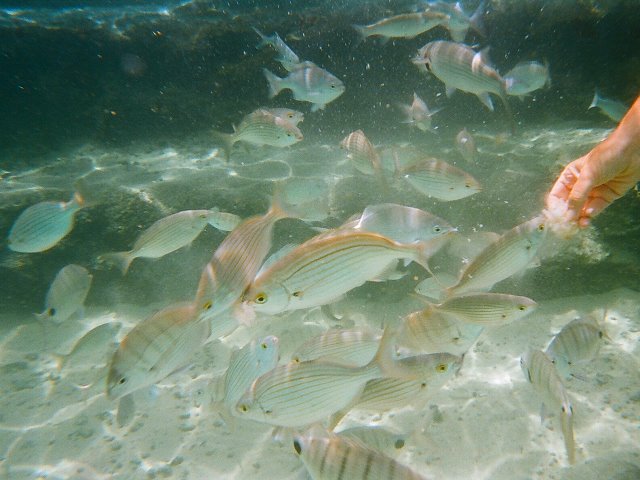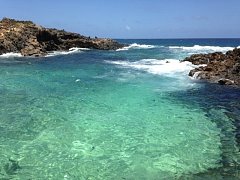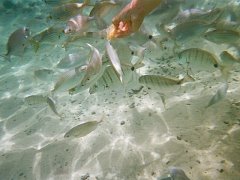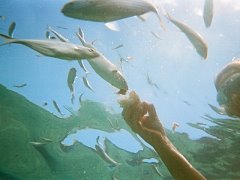 Underwater world in our tidal pool
05.09.2015

Have you ever looked below the water surface in our tidal pool in Charco del Palo? No, not this, I mean the fish ;-) These photos where made with a 10-euro single-use camera for underwater use. I didn't know that there are so many fishes... In fact, the coast of Charco del Palo is one of the most beautiful diving spots in the Canary Islands. But it's not necessary to dive...
read more...
---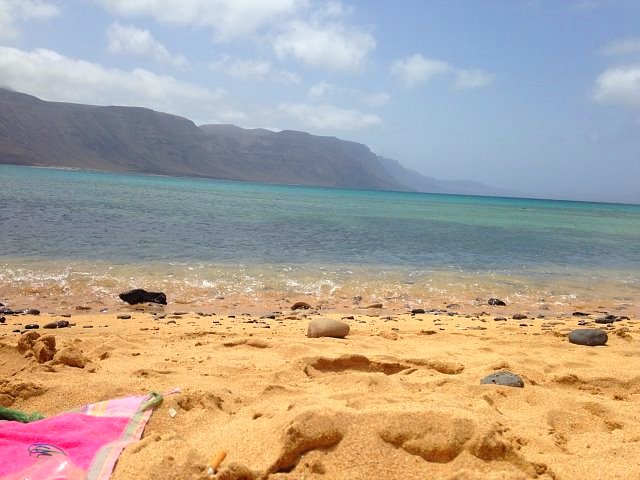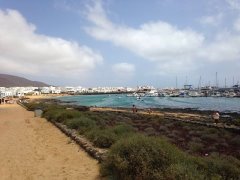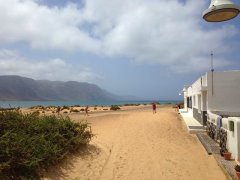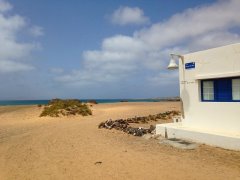 La Graciosa to love
15.08.2015

After my catamaran trip I felt the need to discover again the beauty of La Graciosa. Outing with friends. Lying on the beach we saw in the distance the catamaran chugging past...
---

RSS Feed
last postings: