Beach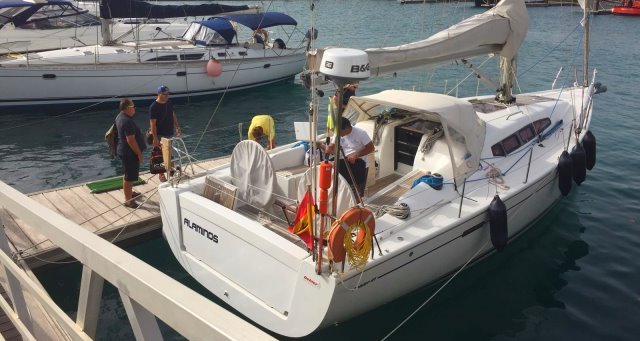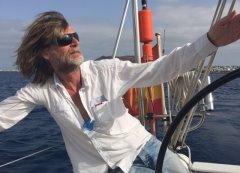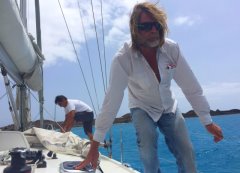 Sailing trip Lanzarote Fuerteventura los Lobos
18.08.2016

To compensate for all the work in Las Piteras: A small sailing trip between Lanzarote and Fuerteventura, with a chartered sailing yacht type Dehler 42 from Lanzaroteyachtcharter. From Playa Blanca / Marina Rubicon to Fuerteventura, with a stop in front of the beach of the small neighboring island los Lobos for having meal, bathing and also to take a nap during anchoring. It was a wonderful and relaxed day, perfect...
read more...
---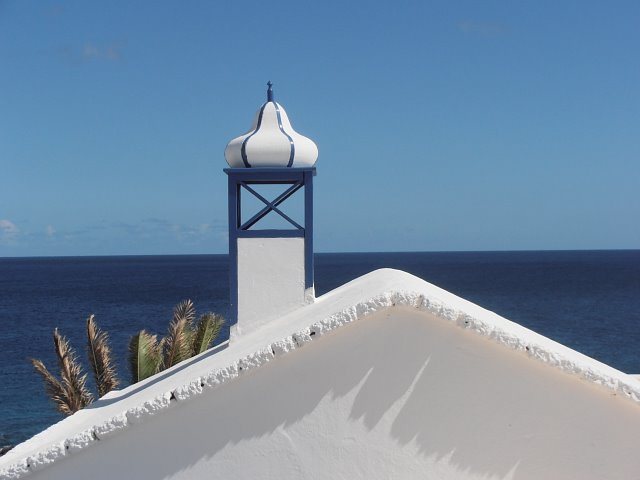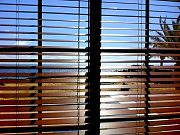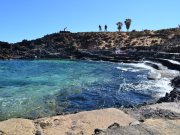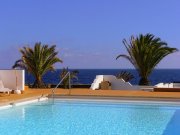 Summertime in Las Piteras
06.05.2016

Have a closer look at our beautiful apartments in the first line to the Ocean, with wonderful sea views, swimming pool right next to the house and also located just a few steps from the tidal pool of Charco del Palo:
Evanatura Studios
and
Las Piteras Sea Front apartments
---
1st May breakfast in Famara
01.05.2016

Do you like this place directly at the famous Famara Beach? Do you also want to have breakfast here? Spend your holidays here at this beautiful place?
Come in, have a look...
---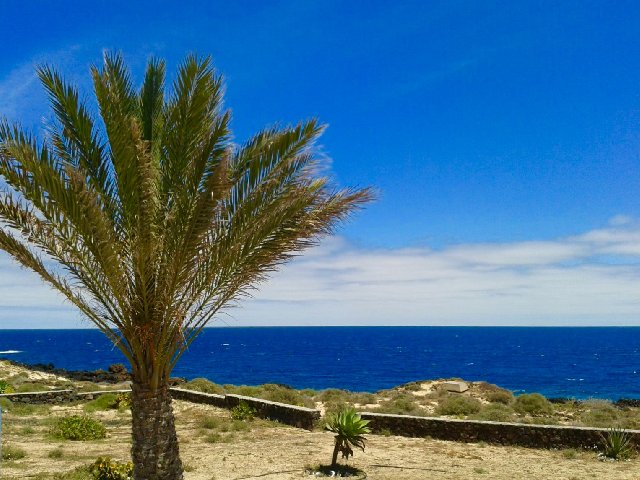 A photo from Las Piteras Sea Front
28.04.2016

Just an actual photo from some of our guests, taken from the terrace of their Sea Front apartment in Las Piteras... Nice view to enjoy holidays, isn't it?
More information regarding
Las Piteras Sea Front
---
1 comments: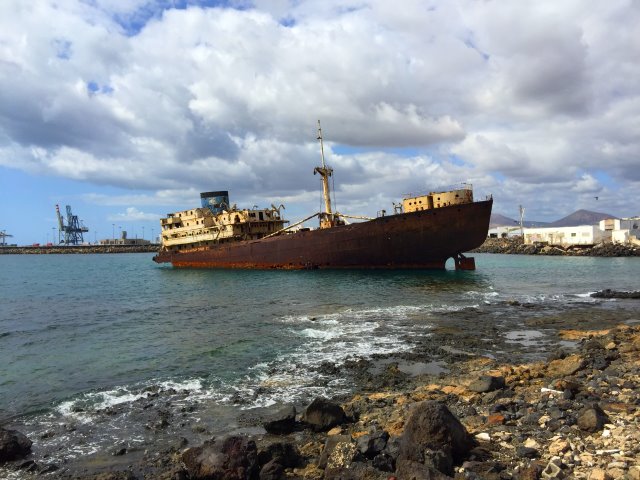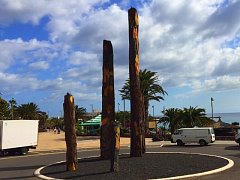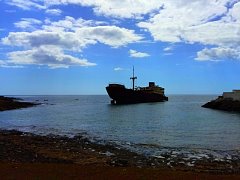 The Telamon shipwreck off Lanzarote
23.02.2016

The Telamon sank on 31st of October 1981 off the coast of Lanzarote, about a mile northeast of the port of Arrecife. On it's last trip it had a charge of tropical tree trunks on board carrying them from the Ivory Coast to Thessaloniki when it came in distress off the Canary Islands. The tropical storm Joseph was formed on October 29th over the northern Atlantic Ocean, heading north-north-east before settling...
read more...
---
1 comments:


The Sundowner over Famara
20.02.2016

After days with plenty of rainfalls on Lanzarote the sun came back this afternoon. This photo was taken just before sunset on top of the Risco de Famara mountain near the Ermita de las Nieves. One sees in center below Famara with its wide sandy beach.
---
1 comments:


RSS Feed
last postings: