November 2021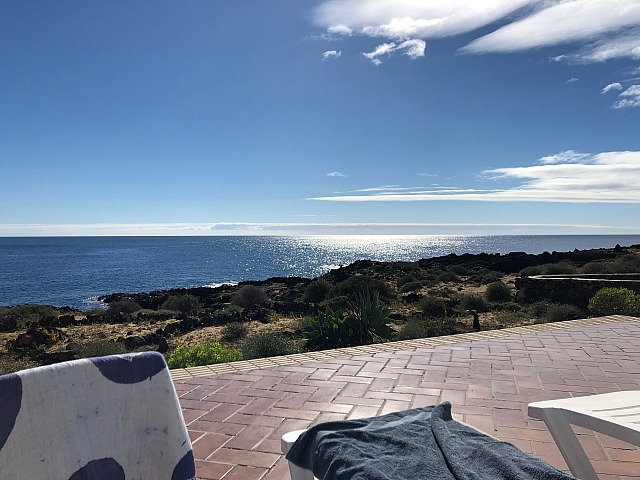 Christmas 2021
28.11.2021

We are ready to welcome our Christmas guests here on Lanzarote!

Escape the stress and enjoy some free time here on our tranquil island! We still have a few apartments available for you!
---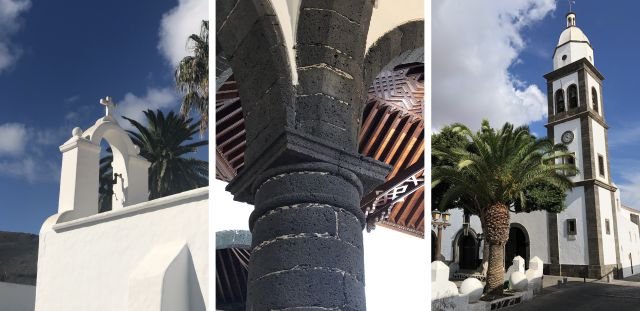 Church architecture on Lanzarote
20.11.2021

Since I am an architect who loves to deal with building history - which is known to be largely based on sacred buildings - it was of course obvious to write something about the church architecture of Lanzarote, the island of my adopted home. At first I thought there might be 15-20 temples here on our tranquil island, but no way, after a short research I could count not less...
read more...
---
1 comments: