December 2021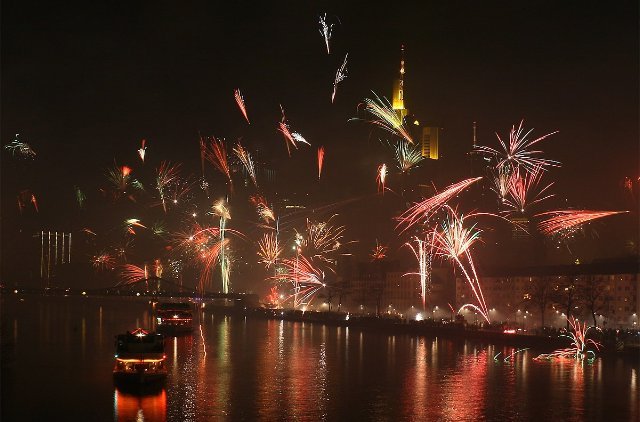 Happy New Year 2022
31.12.2021

Even if, due to the current legal regulations, you may not get to see such great fireworks tonight as shown on our photo, we still wish you all the best for the New Year 2022, combined with happiness and success, but above all with health and freedom! Our photo shows the fireworks over Frankfurt am Main, Germany, from the New Years Night 2008/2009 and has been borrowed from Wikipedia, you can...
read more...
---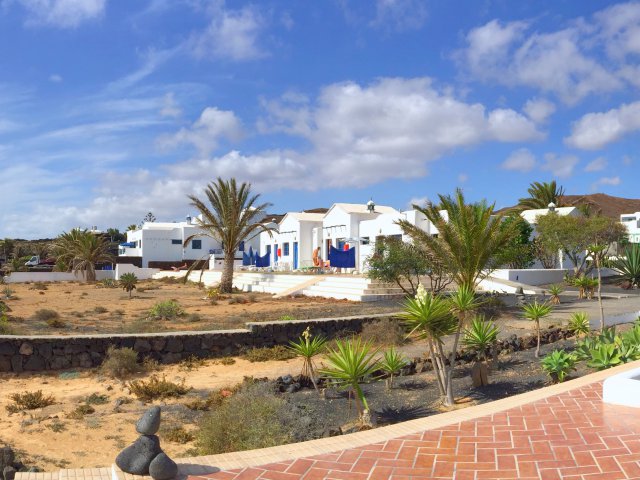 Mask again mandatory in Spain from Christmas Eve
23.12.2021

From December 24th 2021 the general mask requirement - also outdoors - will be reintroduced in Spain after it had been suspended for the last six months, as announced this morning by the Spanish central government in Madrid under President Pedro Sánchez. Even if there are exceptions, however, so it is not necessary to wear a mask on the beach, not even during sports and just as little when you are...
read more...
---