February 2021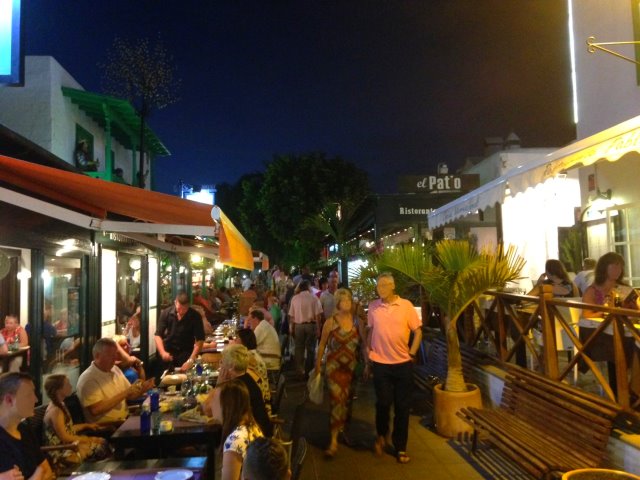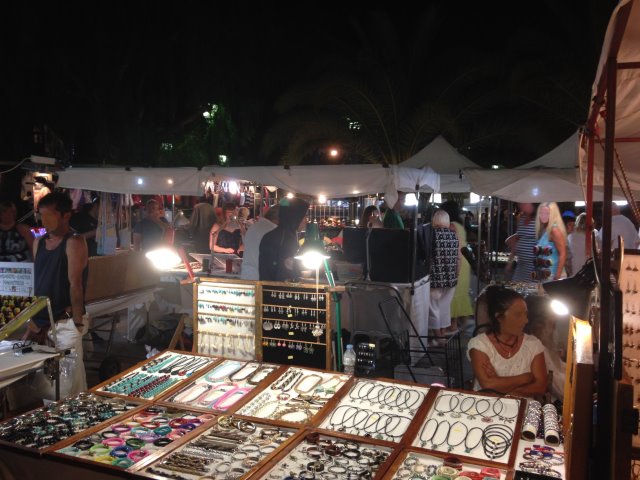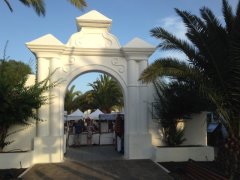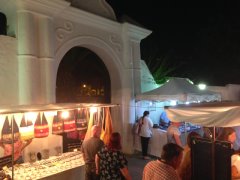 The Pueblo Marinero in Costa Teguise
15.02.2021

It must have been a few days since I took these photos. Today they fell into my hands again and I hope that soon we can enjoy another carefree evening in a place as wonderful as Pueblo Marinero!
---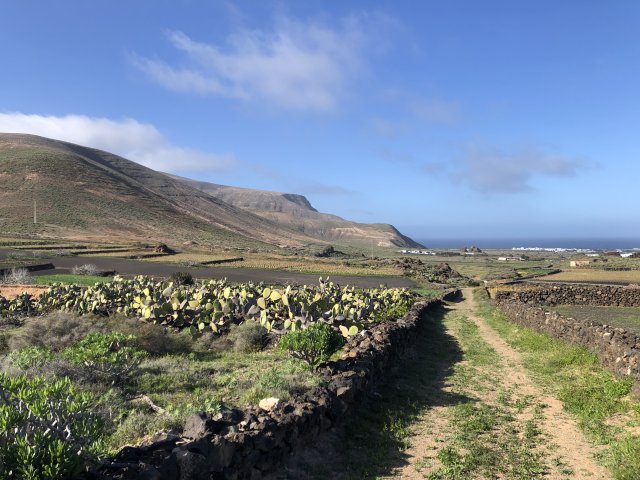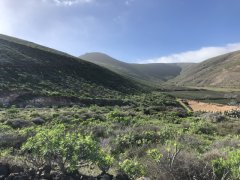 Lanzarote - more beautiful than ever
01.02.2021

I took these photos yesterday, and of course some more, during a short hike in the north of Lanzarote. The rainfalls, which recently gave us the low pressure area Filomena and others, they are now showing their effects. The island is green and blooming everywhere! Unfortunately it is not so easy for you, dear holiday guests, to come to Lanzarote at the moment, but it is still possible! I know...
read more...
---