June 2021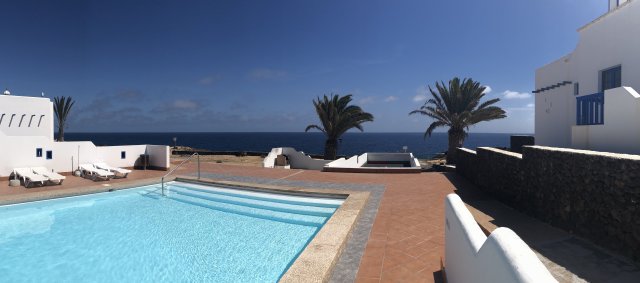 Finally without mask
18.06.2021

The president of the Spanish central government in Madrid, Pedro Sánchez, has announced that the requirement to wear masks outdoors will no longer apply as of Saturday, June 26! This applies to all of Spain, of course, on the condition that the minimum distance of 1.50 meters is always respected. We are very happy that our guests can now move freely again and also breathe freely when they want to take...
read more...
---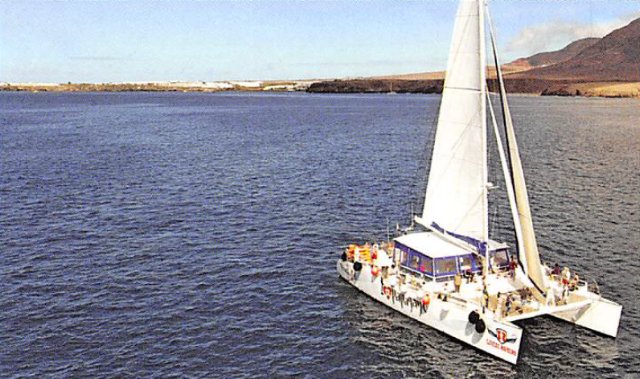 Do you fancy an excursion with a large sailing catamaran?
01.06.2021

Would you like to go on a trip with a large sailing catamaran to La Graciosa? The ship has an open bar, lunch is also included! Including free time on La Graciosa to discover the small village of Caleta de Sebo! Highlights:Welcome drinkVisit to the marine reserveFree time on the beachVisit to the village of Caleta de SeboProfessional tour guideWater activitiesTraditional lunchOpen barArrival with your own rental car to Orzola. After...
read more...
---
1 comments: