how it looks like on Lanzarote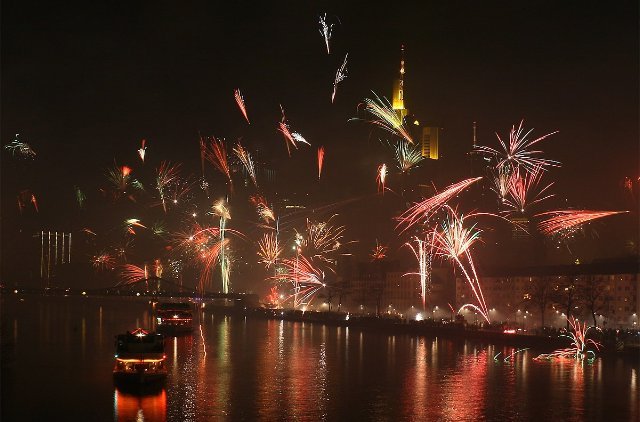 Happy New Year 2022
31.12.2021

Even if, due to the current legal regulations, you may not get to see such great fireworks tonight as shown on our photo, we still wish you all the best for the New Year 2022, combined with happiness and success, but above all with health and freedom! Our photo shows the fireworks over Frankfurt am Main, Germany, from the New Years Night 2008/2009 and has been borrowed from Wikipedia, you can...
read more...
---
last postings:
Author:

Hi, my name is Alexander, I live since 1997 in Lanzarote.
By profession I am architect, and I like this job very much. Since 2004 I am also the operator of the website charcodelpalo.com.
Perhaps you will find from time to time something new on this website which may interest you. Anyway, I will try to present some interesting topics around Lanzarote and holidays.