Casa Peter and Casa Clara in Mala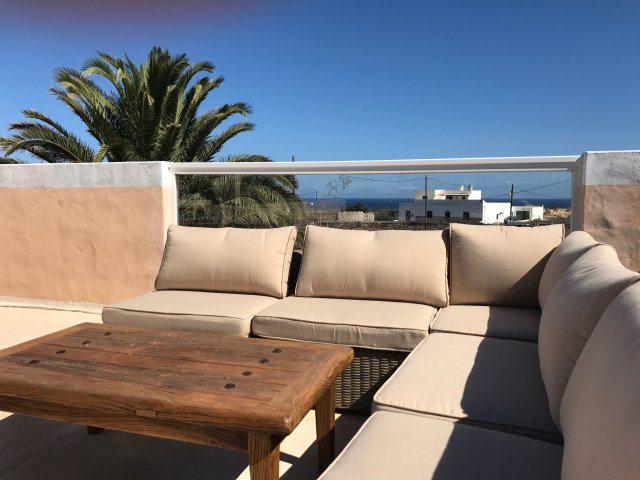 Roof terrace

Casa Peter is a beautiful Lanzarote house with a large, real Canarian patio. It is located in Mala, about 3km from the sea and you can see the ocean from the roof terrace. The house is very stylish and it is a real pleasure to stay in it.
On the same property there is also Casa Clara, a very spacious studio in the middle of a wonderful garden. Both houses can also be rented together, they are then connected via the patio (inner courtyard).
I have known this house for over 20 years and I am very happy that I today can offer it as a vacation rental!
Here all information regarding
Casa Peter
and
Casa Clara
---
---
more photos from "Casa Peter and Casa Clara in Mala":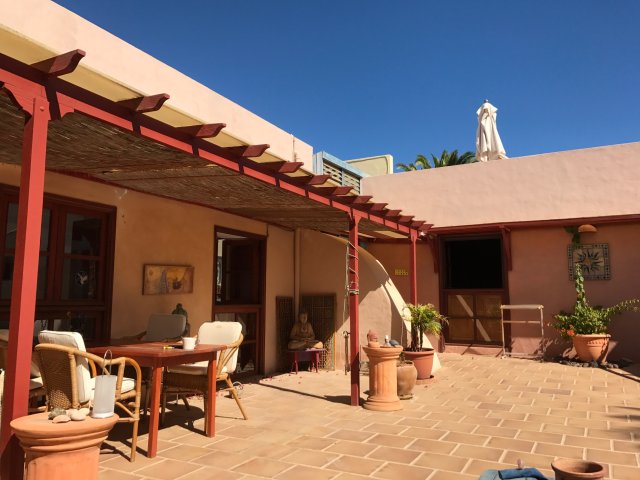 Patio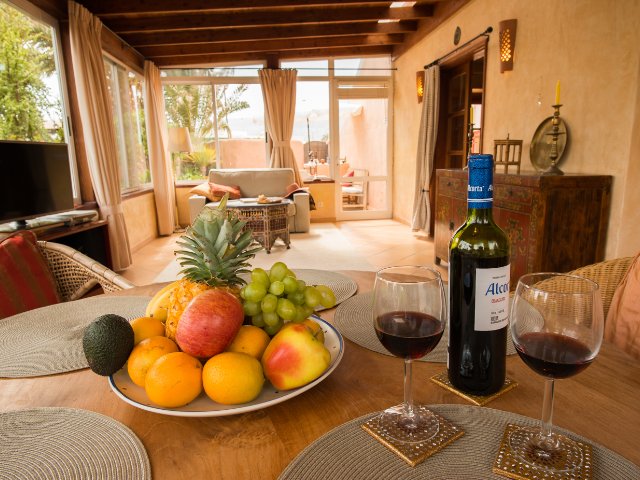 living room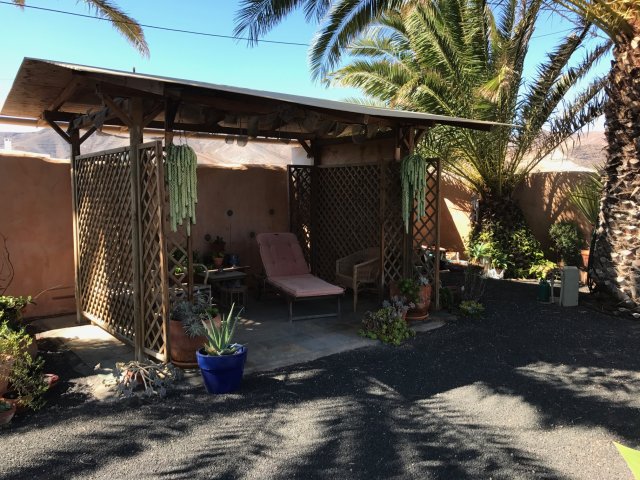 garden
---
keywords: Casa, Peter, Casa, Clara, Mala
posted: 03.03.2021