Coronavirus and Legislation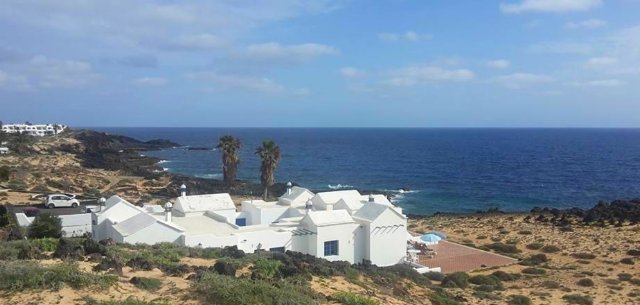 Yesterday I published a blog post here, after which it should have been possible to travel to the Canary Islands with an antigen test instead of a PCR test. Unfortunately, this turned out to be wrong! Well, there is such a law, but it just doesn't apply.

So I ask for your pardon for incorrect information that I published here, I can only get information from the legal gazette (BOC, Boletín oficial de Canarias or BOE, Boletín oficial de España), and if even the legislature provides contradicting information in its official media, how should the responsible citizen still know what is true and what is wrong?

The basis of this confusion is probably a dispute between the government of the Canary Islands and the central government in Madrid about the validity of corona tests, which is carried out on the back of the citizens, but above all on the back of the holiday guests. This is of course a devastating state of affairs and I hope that it will end soon and that some clarity can re-enter the whole situation!

While for national vacationers arriving from the Spanish peninsula, it is enough that they bring an antigen test according to the tourism law of the Canary Islands, which they have to present at the reception to check-in at the accommodation.

We'll definitely keep you updated here!
---
---
keywords: Coronavirus, Legislation
posted: 11.12.2020