Dolphins in the Canary Islands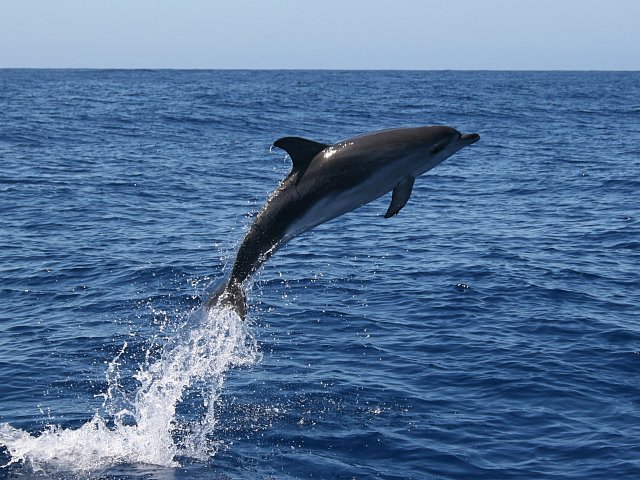 The Canary Islands are a significant natural habitat for whales and dolphins.

These photos were taken off La Gomera, from an old friend of mine who is a great lover of these animals and who studied them for many years. Many thanks for sharing these photos!
Between Tenerife and La Gomera one can meet schools of Humpback Whales, Pilot Whales, Bottlenose Dolphins, Risso's Dolphins and other whales. Some years ago I had the pleasure to take a swim with a group of about 15 Humpback Whales in the open sea which was a very exciting experience, this too I owe my friend Samyo !

Also off the coasts of Lanzarote, and also directly in front of Charco del Palo, you can see sometimes dolphins in their seemingly carefree style of playing in the water.
---
---
more photos from "Dolphins in the Canary Islands":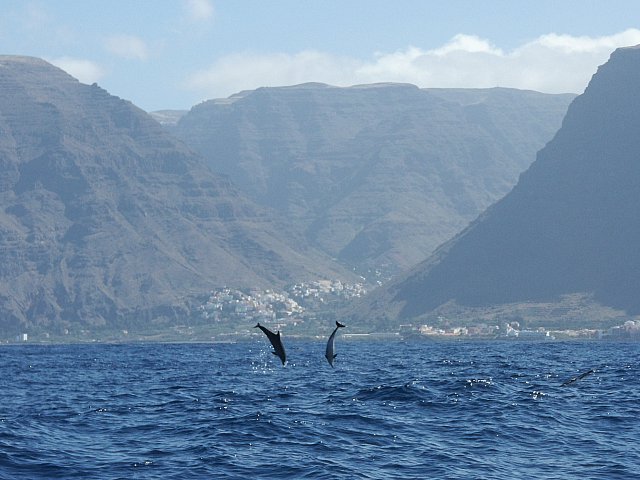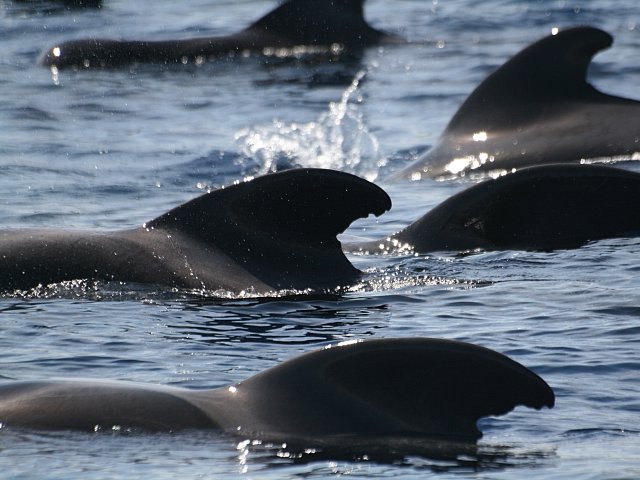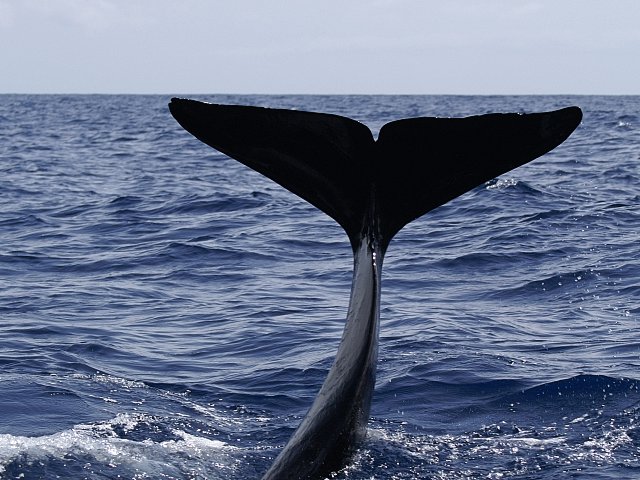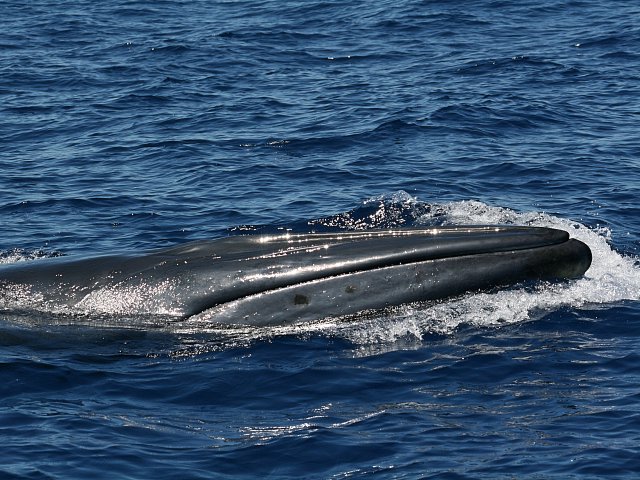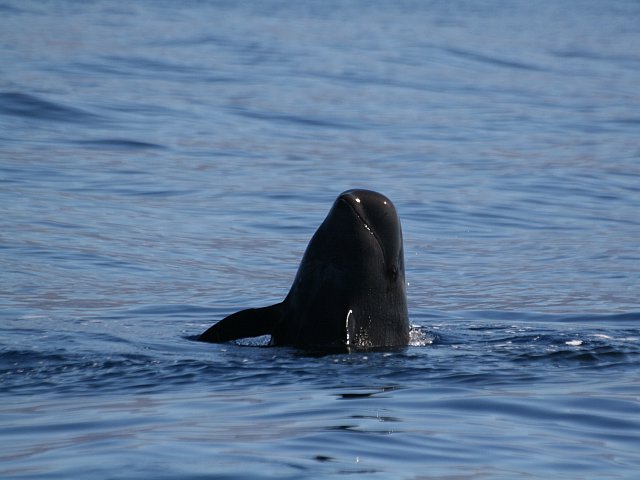 ---
keywords: Dolphins, Canary, Islands
posted: 06.08.2015