Happy New Year 2021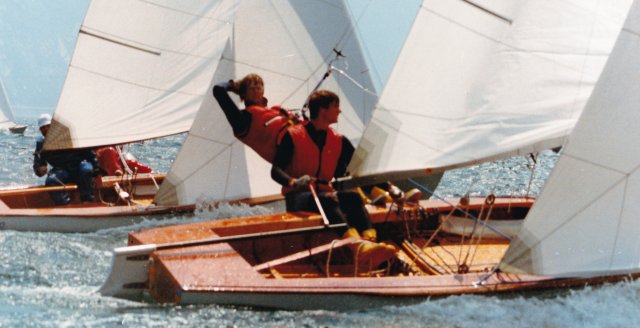 I would like to leave some New Year's greetings here, so I thought about what I could write. Well, unfortunately there only came up nonsense in my mind, for example, I had to think of Heinz Erhardt, a German comedian, who once said: "In the past, everything was good, today everything is better. It would be better, if everything would be good again!"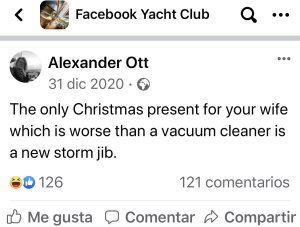 A nice saying, which also fits our times very well, but it is not really a New Year's wish. However, after that there only came things to my head, which were even less suitable to be published here, for example: "The only Christmas present for your wife which is worse than a vacuum cleaner is a new storm jib." (By the way, this nonsense earned more than 120 likes in the facebook Yacht Club group and the same number of comments...;)
Well, I wish you all the best, especially health, freedom, happiness and love for the New Year 2021! And above all, please don't lose your sense of humor and your good mood!
Oh yes, the photo was taken exactly 40 years ago and shows me and my brother during one of the annual "Marina Cup Torbole" regattas on Lake Garda in northern Italy. No, we didn't win it finally... we got wet, but we had a lot of fun sailing!
---
---
categories:
keywords: Happy, Year, 2021
posted: 31.12.2020