Holiday guests expected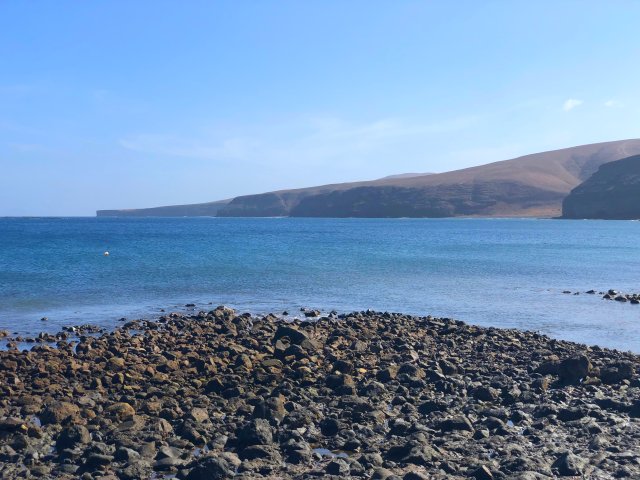 Since last Monday our holiday guests from Great Britain can travel again to Spain and also to the Canary Islands!
And this despite the fact that Britain is no longer part of the Schengen area after Brexit. People from Israel and Japan are also allowed to travel to Spain again, unfortunately not yet from Russia, the Spanish government remains very cautious with this issue, although the pandemic there never reached the magnitude that it had in other European countries.
There are also plans for more openings starting June 7. Although the vaccination certificate for the whole EU is not expected before July, it should be easier for tourists before that date, but precise information is not yet available. "I would prepare for the fact that one definitely needs the current vaccination certificate" said Deutschlandfunk´s editor Reinhard Spiegelhauer.
Source:
https://www.deutschlandfunk.de/corona-lockerungen-in-spanien...
We ask you to check any entry and return restrictions individually, as the conditions always change very quickly and we cannot report here on a daily basis for each country individually!
---
---
categories:
keywords: Holiday, guests, expected
posted: 25.05.2021