Las Piteras Panorama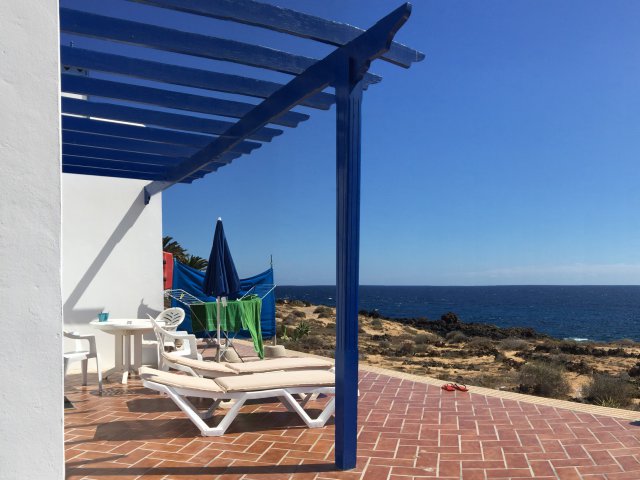 May be you think my blog is a little unilaterally talking a lot about Las Piteras, Casa del Sol, Casa Finisterre and so on, but I never worked so hard to set up apartments as this time. Well, there never was that number of accommodations coming at the same time...
Furthermore I know Las Piteras since 25 years - during the 90ies I was a regular holiday guest in this facility - therefore I have a very special relation to these apartments.
So I hope very much that you also will join us one day in Las Piteras, enjoying the place, like me and all other people working around here do. It is so a lovely place:
Las Piteras
---
1 comments:

---
more photos from "Las Piteras Panorama":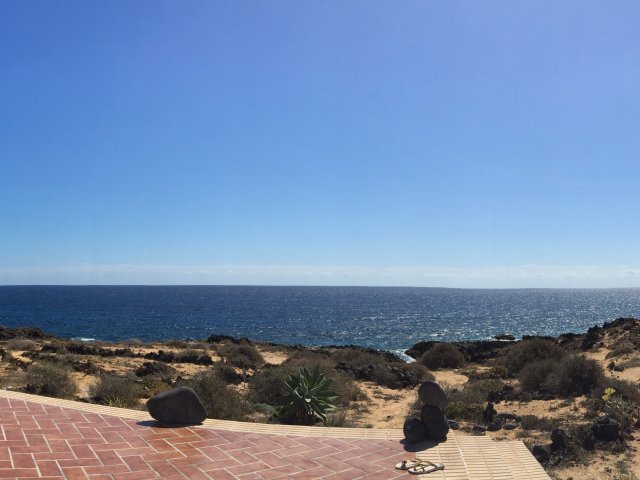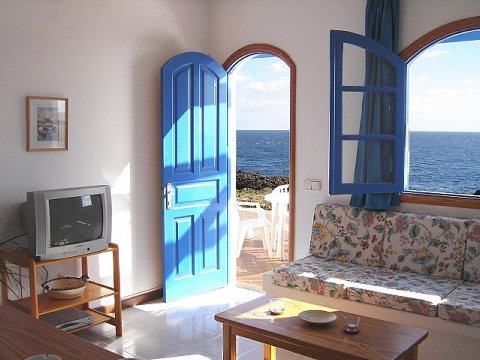 sea view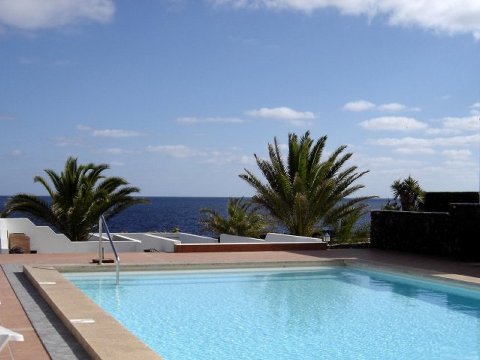 pool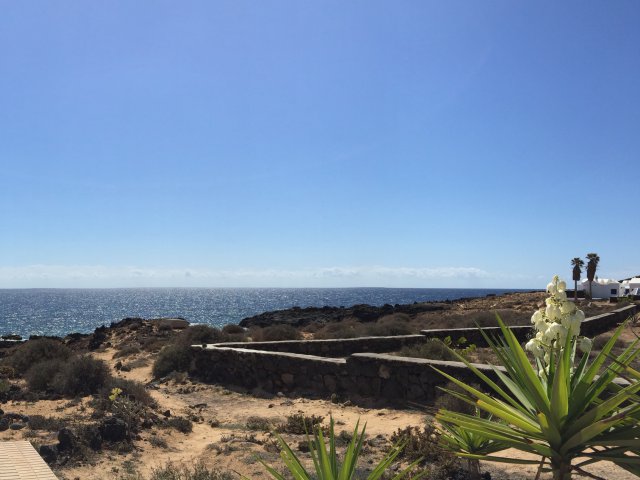 ---
categories:
keywords: Las, Piteras, Panorama
posted: 21.09.2016