Las Piteras in the 90s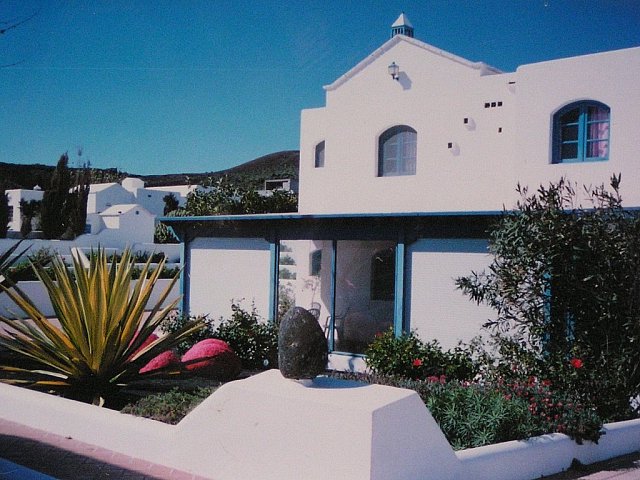 Two days ago I found some photos taken in Las Piteras in the early 90's. As I remember it was an amazing place, the walls of the nowadays called Casa del Sol were decorated with paintings, the garden was decorated by three large, red stones in the form of human buttocks :) and in the rear building, which now houses the Casa del Sol Garden Apartments, there was even a small bar. On the photos you still can see the pergola covering the dance floor from the north winds and creating a cosy corner to enjoy the evenings. Every week on Thursday the bar was open public, by sure some people from Charco del Palo still remember these times...
I also remember very well when I came first to this beautiful place in December 1992. The two buildings were recently finished and I didn´t know about Lanzarote. And then I came to this place. Apartment number D2 (very recommendable) in the first line to THIS Ocean and with THIS sea views, I was really impressed by it. For me this means I've been in love with this place for 25 years, and in June of this year I'm going to turn 20 years living here on this beautiful island.
Read more about
Las Piteras
p.s. Now I remember, there were no stones at all, they were made of cement, formed in a hollow in the sand, and then painted red, made by Almut, an artist from Germany.
---
1 comments:

---
more photos from "Las Piteras in the 90s":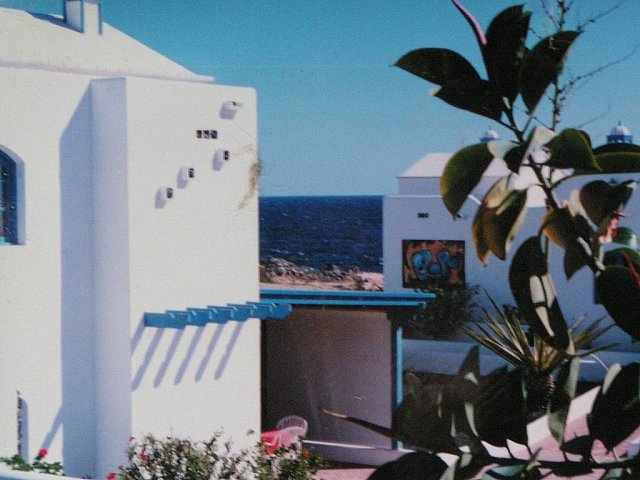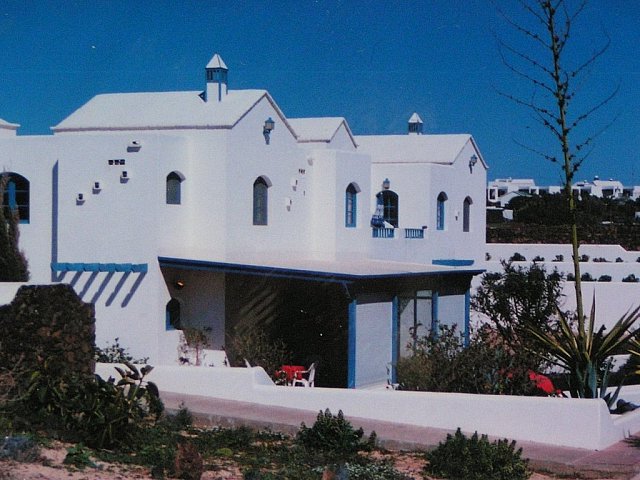 ---
keywords: Las, Piteras, 90s
posted: 02.05.2017