Late summer in Charco del Palo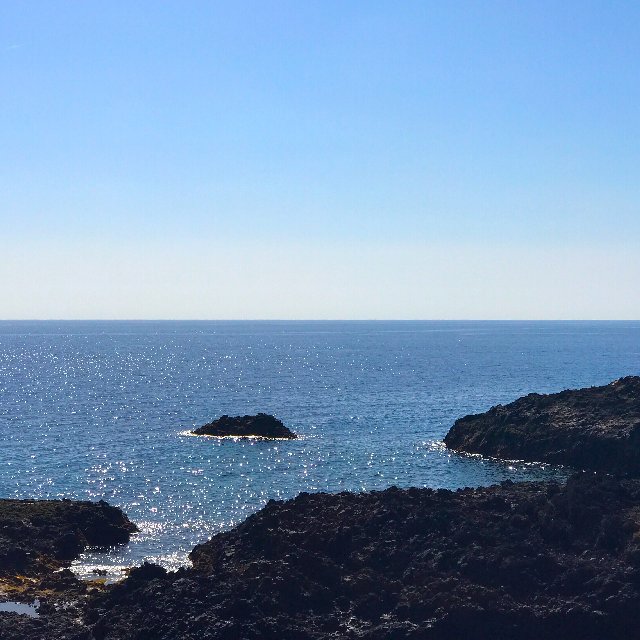 At present, a wonderful late summer weather prevails. Nearly no winds, the sea is perfectly calm and the tide is at its peak just before sunset. Our holiday guests are enjoying this wonderful evening atmosphere with a cool bath in the tidal pool.

The backlight photo viewing out on the sea which shows the lava rock so beautifully black was created yesterday morning. The other photos I took last evening before sunset. And today, there is exactly the same weather! However, I have read that the next few days calima could come (Sand from the Sahara desert in the air, with or without wind), this danger exists as soon as our north wind comes to a standstill, which we normally have almost the whole year.

Aditionally, I have just discovered quadratic photos! So I also changed a bit the grouping of the photos here in the blog, to give this idea more space...
---
---
more photos from "Late summer in Charco del Palo":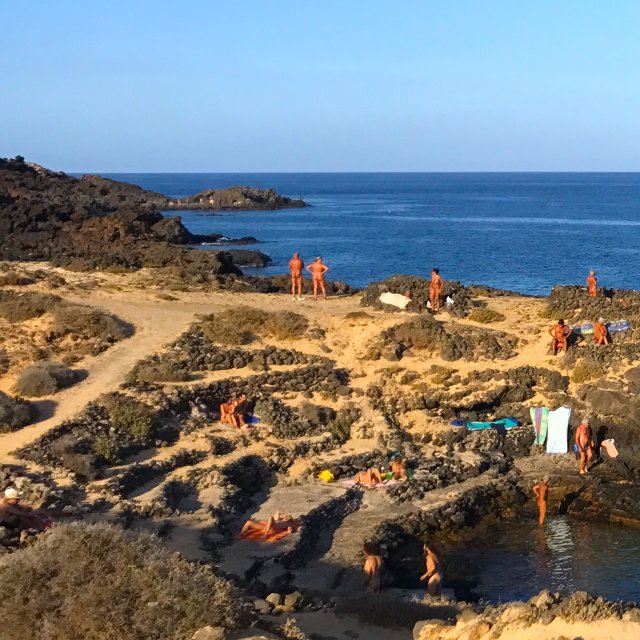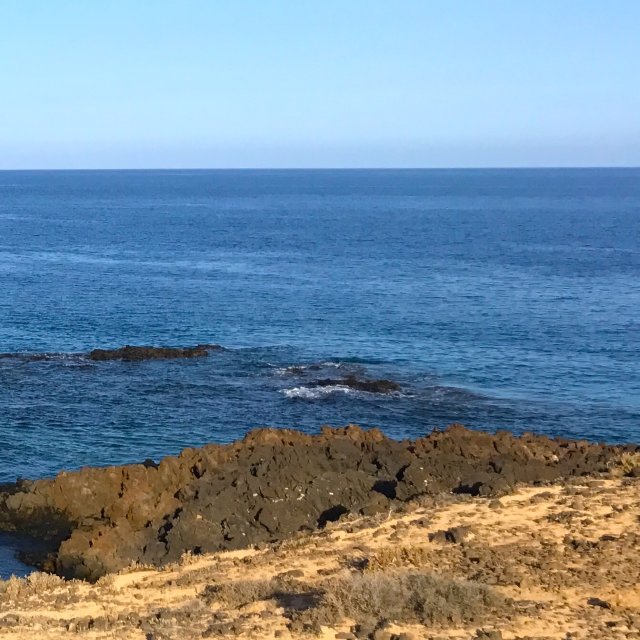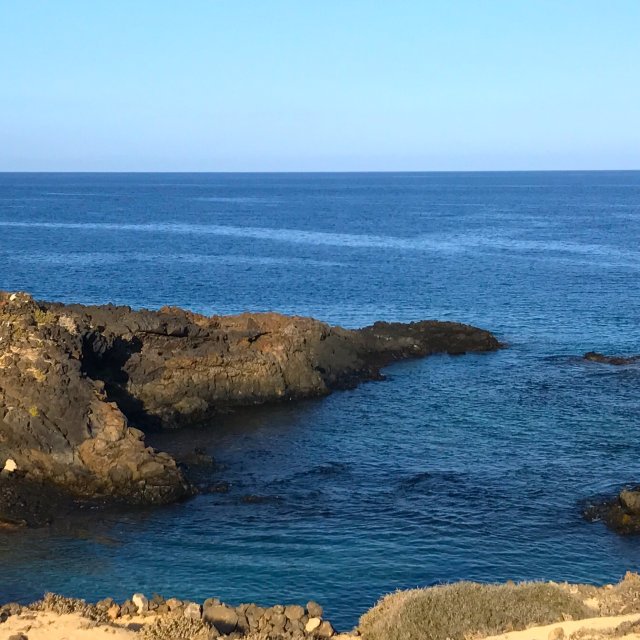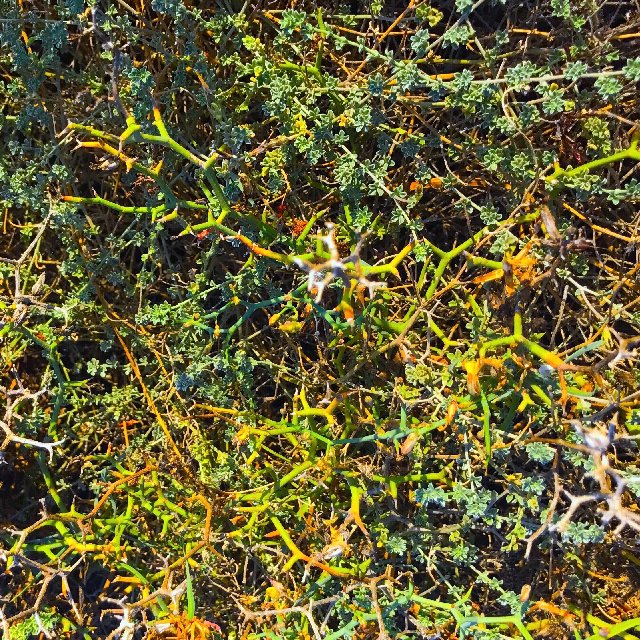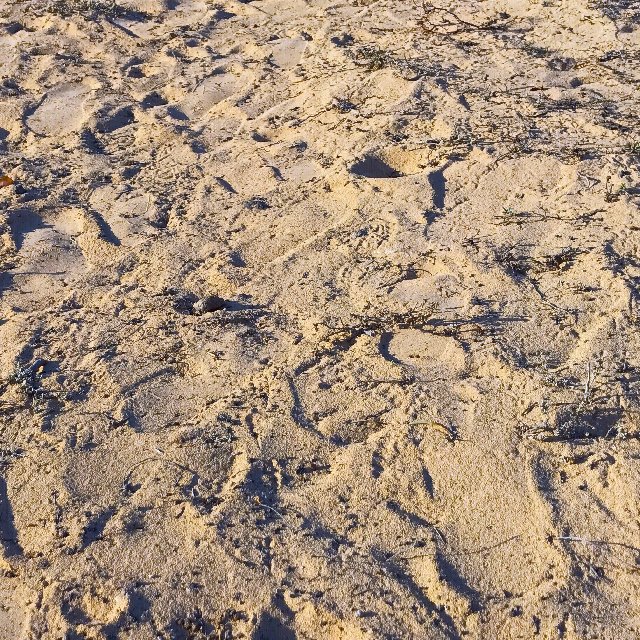 ---
keywords: Late, summer, Charco del Palo
posted: 10.10.2017