Los Charcones - secret of Lanzarote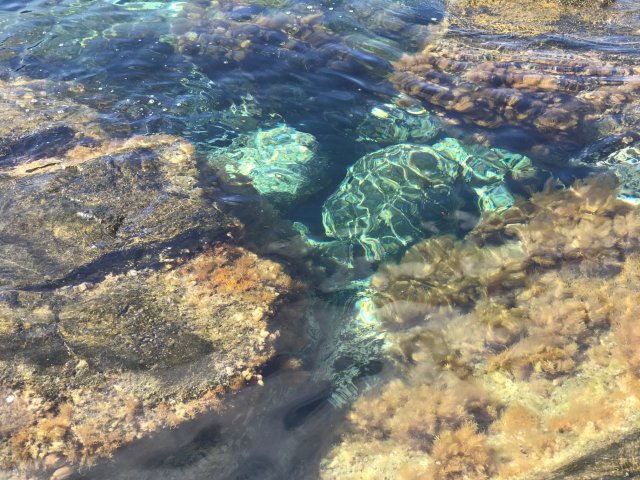 During our tireless search for the most beautiful places to swim on Lanzarote, we made a short walk to Los Charcones, an accumulation of wonderful natural pools in the south of the island.

Los Charcones

Of course, the little walk makes, that the destination is something very special: There are no people, you have everything for you! But also for the place itself it's worthwile walking there. The fantastic, crystal-clear water shines in the sunlight in all colors, from green over turquoise to blue, and invites you to take a swim with a perception of water temperature of 24 degrees.

The beauty of the place can not be captured with the camera, you must have been there by yourself to see this and also to swim there. The one shown here is furthermore just one of many tidal pools on this stretch of coast. Los Charcones, this really is one of the last secrets of Lanzarote!
---
4 comments:

---
more photos from "Los Charcones - secret of Lanzarote":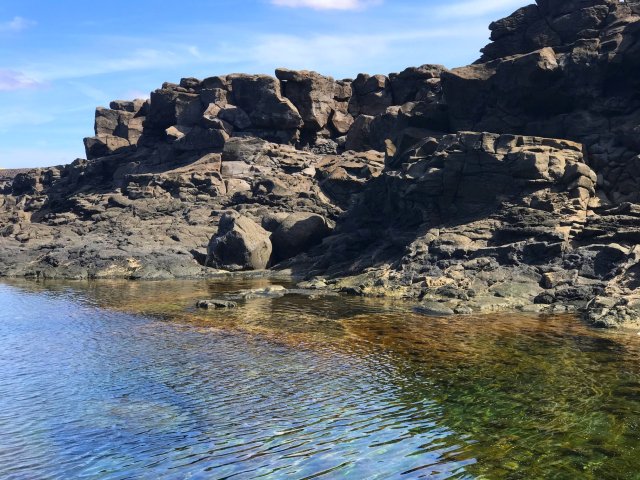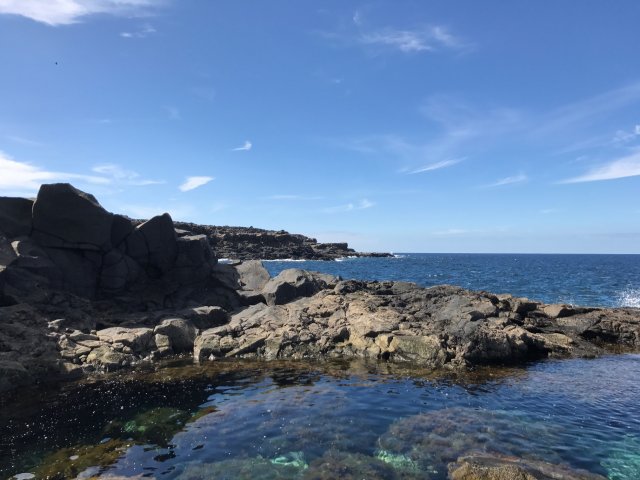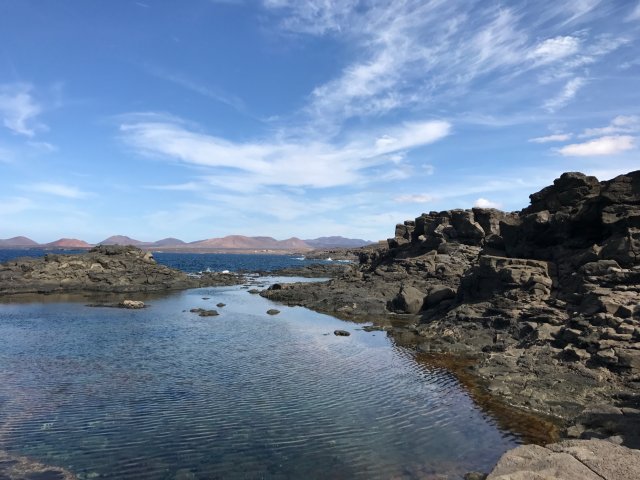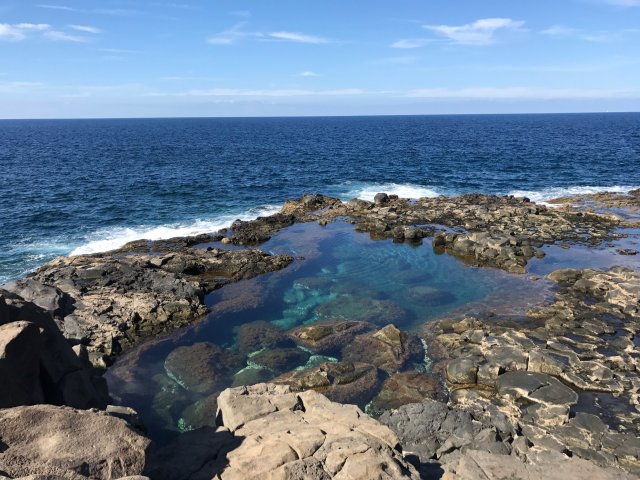 ---
keywords: Los, Charcones, secret, Lanzarote
posted: 02.11.2017