One more summer in Las Piteras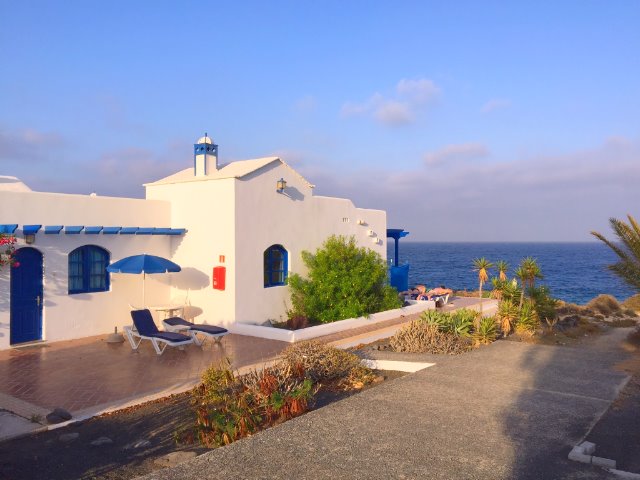 Casa del Sol

It gives me great pleasure when I walk today through the Las Piteras complex, it's a lovely weather, our holiday guests are happy and satisfied during they are sunbathing or in the shade on their terrace, our new apartments in Casa del Sol are also occupied, they were all ready and set up in time.
It's almost like 12 years ago when Eddy began to prepare these apartments for holiday guests. Now it's time again, unfortunately without Eddy... Sometimes I am thinking, when I walk over the terraces, that it could happen to encounter him at any moment. Even if everything is quite different today than it was before, and it would be different also for him. Our holiday guests know almost nothing from all this, just a few of them still remember these times.
At Casa Finisterre we are also well on schedule, the building's outside is painted, and this week we started with the interior of the apartments. In exactly 2 weeks, we expect our first guests in this house.
And finally our Garden Apartments - so we now call the apartments in block E of Las Piteras - they also are right on schedule. The ground floor and the facades are largely completed, our great apartment 11 is even already occupied by guests - by the way, the same guests we accommodate there for years, always at the same time, Raquel and her family, they booked in 2009 the first time with me... I am really happy about this :-) The apartments upstairs will be completed by end of September, so just right for our season, which usually starts in October.
More information regarding
Las Piteras
---
0 comments:

---
more photos from "One more summer in Las Piteras":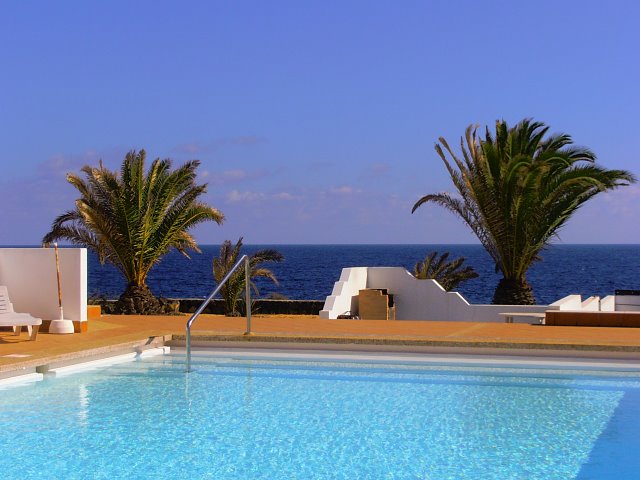 Swimming pool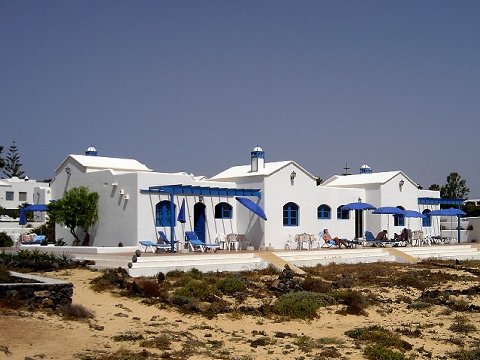 Exterior view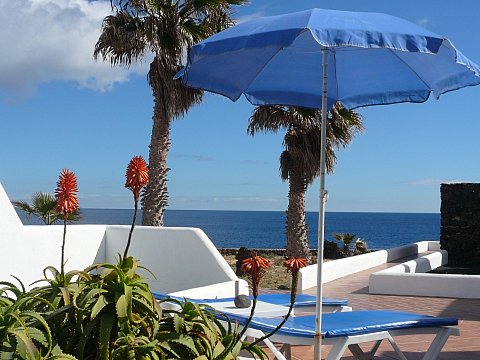 view from the terrace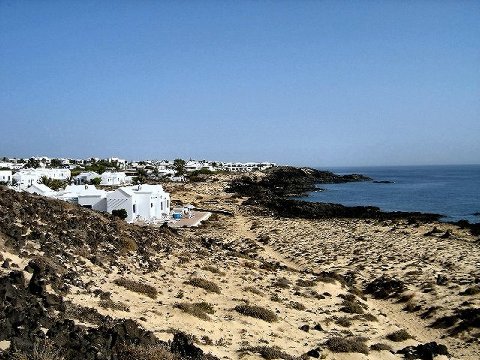 The beach
---
keywords: One, more, summer, Las, Piteras
posted: 11.08.2016