Volcanic caves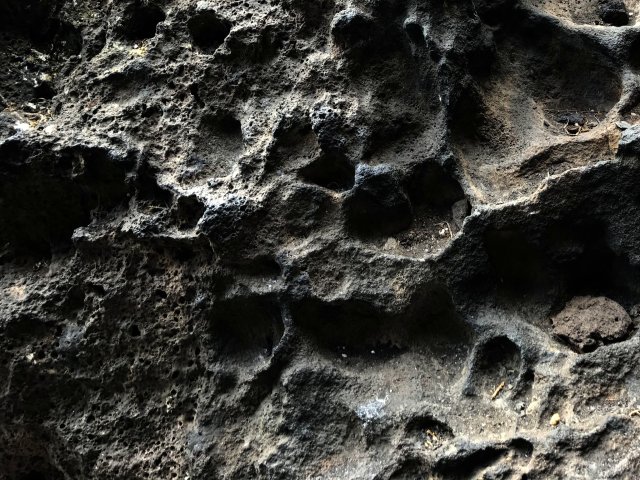 Lanzarote
is also an island of caves. About 3,000 to 5,000 years ago, the volcano
Monte Corona
in the north of
Lanzarote
erupted and it's eruptions changed the topography in the area significantly. The essential part of it's lava flowed eastwards to the sea and formed the approximately 30 square kilometers large impassable lava field
Malpaís de la Corona
(spanish: bad land of Corona).
The lava, which first solidified on its surface, formed a seven kilometer long tunnel in its interior, which reaches another 1.4 kilometers under the seabed into the Atlantic Ocean, where it ends blind and is thus one of the longest lava tubes in the world. In some places, the so-called
jameos
, the ceiling of the tunnel has broken in and allows to access to the cave system. The lanzarotenian architect and artist César Manrique designed and built the famous
Jameos del Agua
in the
jameos
closest to the sea (see also:
Cueva de los Verdes
).
The photos here were taken at another cave entrance, about one kilometer above the entrance to the Cueva de los Verdes. However, this cave is not well accessible, at most leads a trail there...
---
---
more photos from "Volcanic caves":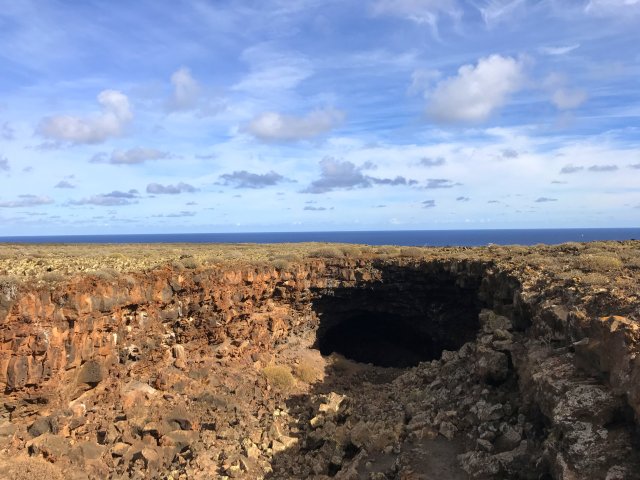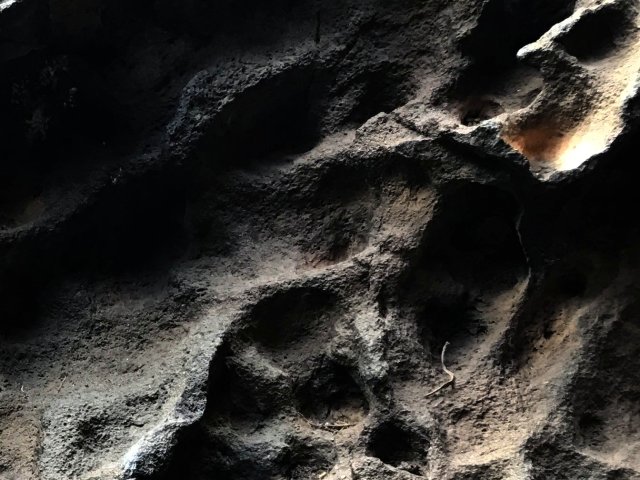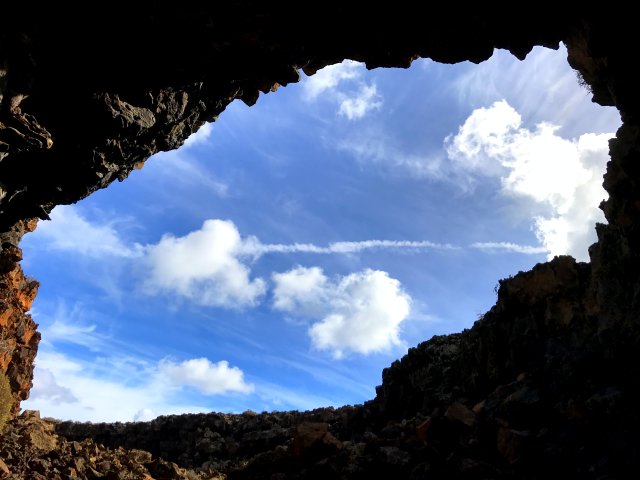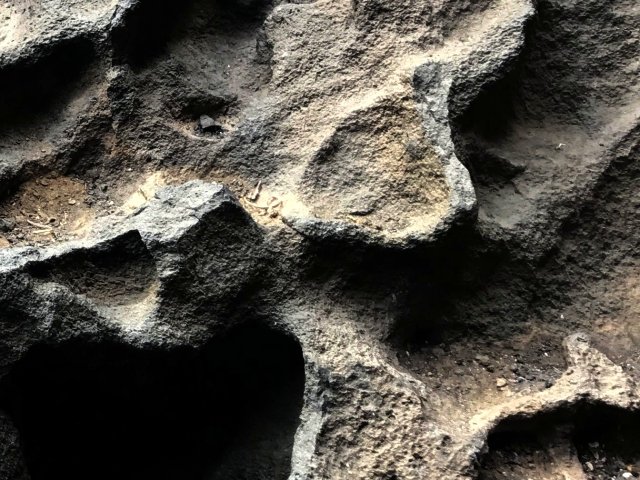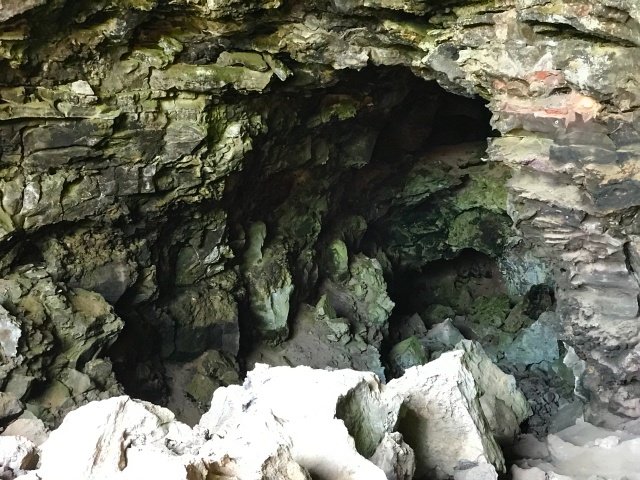 ---
categories:
keywords: Volcanic, caves
posted: 06.11.2017