What happens in the event of a cancellation due to coronavirus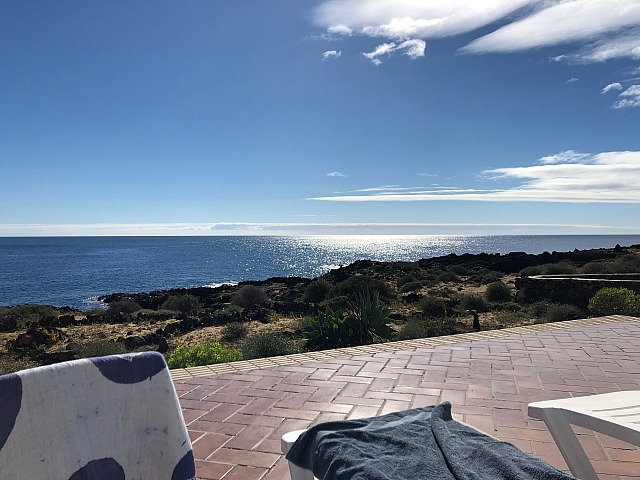 Of course, the question arises for our holiday guests what happens in the event of a cancellation due to the current corona pandemic, if flights should be canceled or similar difficulties arise. Here is some information about this:
If the trip is canceled due to the covid pandemic (or any other pandemic), the cancellation costs listed in the booking confirmation are not to be paid (up to 4 weeks: 20% of the agreed rental price, up to 1 week: 50%, in the event of a later cancellation the entire rental price is due). On the other hand, there is no refund of the deposit paid, because this is a processing fee and cannot be refunded, nor can it be offset against another booking.
Why is that like this? Well, we can't do all this work without earning a cent. We have to be here on site, we have to maintain the entire infrastructure and we also have to cover the running costs. I ask for your understanding!
Incidentally, it is also written in this way in the terms and conditions that you receive with the first offer, and which can also be found in the attachment to the booking confirmation. Under point 5 it is written:
"In case of a cancelation based on travel warnings for Lanzarote there will be no cancelation costs further to the down payment, and the down payment is not refundable."
You can find our full terms and conditions here:
ww2.charcodelpalo.com/condiciones/en.pdf
---
---
keywords: happens, event, cancellation, due, coronavirus
posted: 10.08.2020