October 2021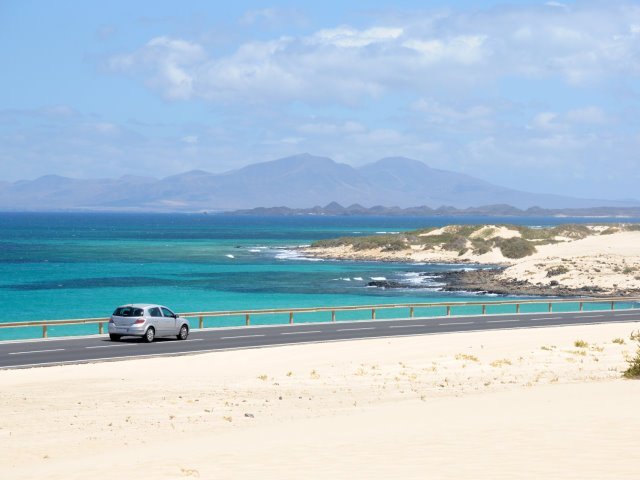 Reserve your hired car as soon as possible
14.10.2021

At the moment I can just strongly advise all holiday guests to proceed with the reservation of their hired car in good time. Firstly, there are currently not enough vehicles in the Canary Islands and secondly, the prices are increasing immeasurably as a result! Due to the corona crisis, which lasted around 15 months, during which only very few holiday guests were present, the rental car companies saw themselves obliged to...
read more...
---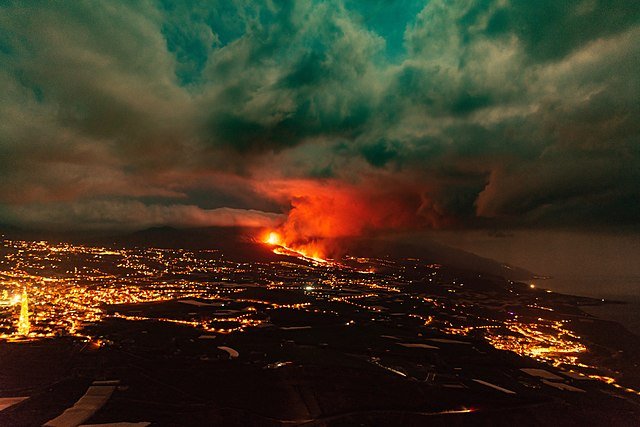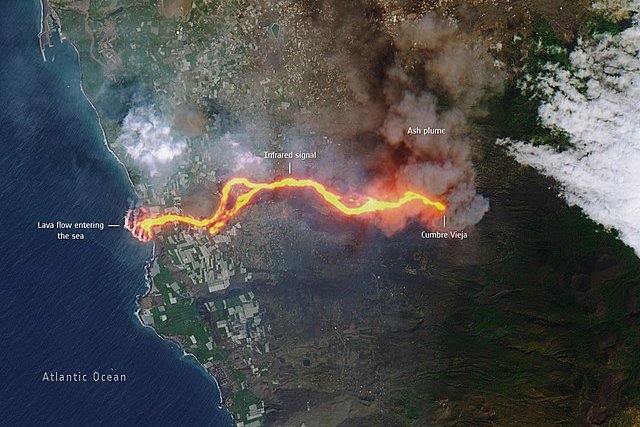 Eruption of the Cumbre Vieja volcano on La Palma
05.10.2021

At the moment I am often asked whether the volcanic eruption of the Cumbre Vieja volcano on La Palma can be noticed here on Lanzarote, and I can say thanks to God that we are not feeling any effects here at all! We neither notice the numerous earthquakes, nor do we see any clouds of smoke, gas or ash here and we certainly cannot see the island of La Palma...
read more...
---
2 comments: