March 2021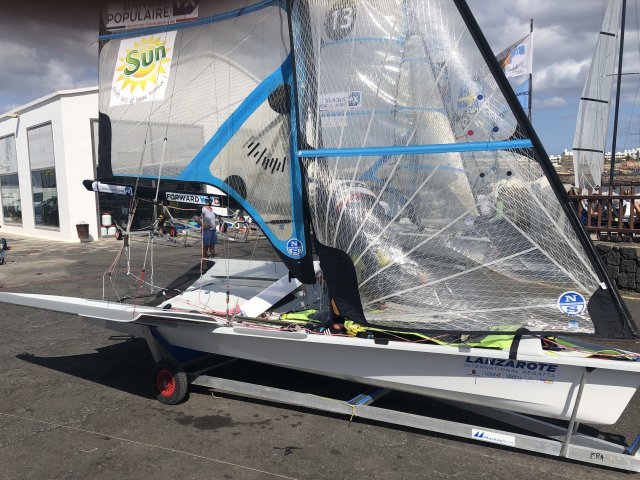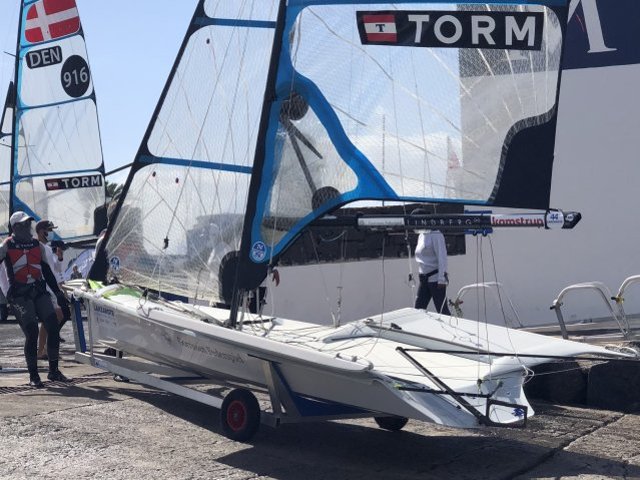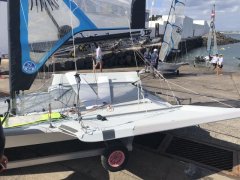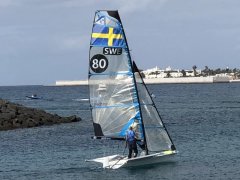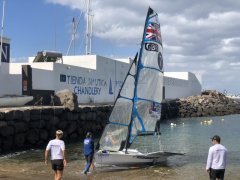 Lanzarote International Regatta
22.03.2021

During this week, from March 20th to 26th, the Olympic teams from 35 nations will meet in the Marina Rubicon in Playa Blanca on Lanzarote to prepare their sailing teams for the Olympic Games in Tokyo. Due to the current corona crisis the Olympic Games have already been postponed from 2020 to 2021 and will now take place this summer in Japan in camera... Around 120 boats of the classes Nacra 17...
read more...
---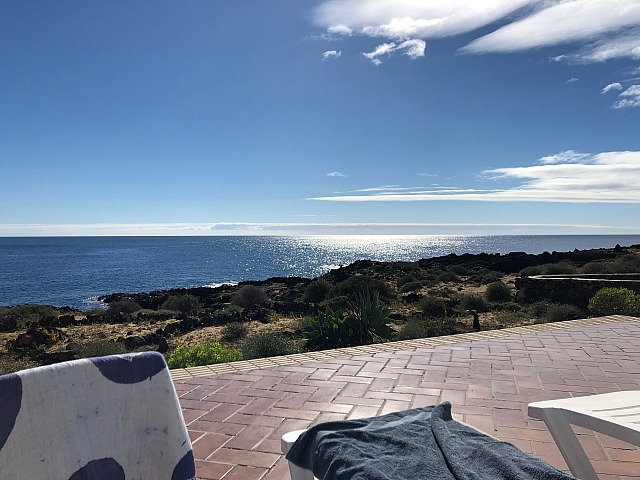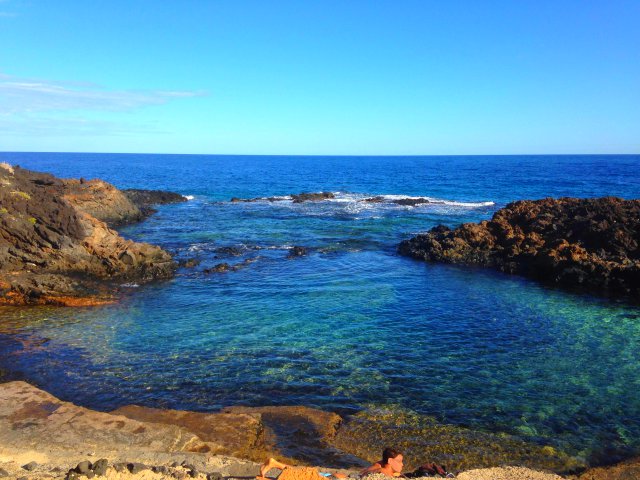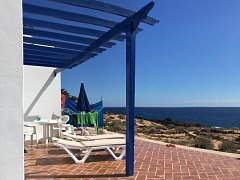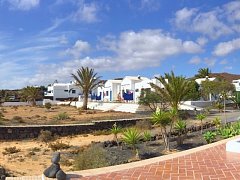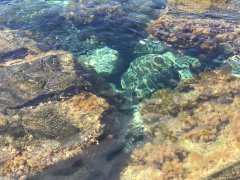 Still apartments available at Easter
16.03.2021

We still have apartments available for the Easter holidays! Yes, also in the first row by the Ocean with a direct sea views, for example in
Casa del Sol
---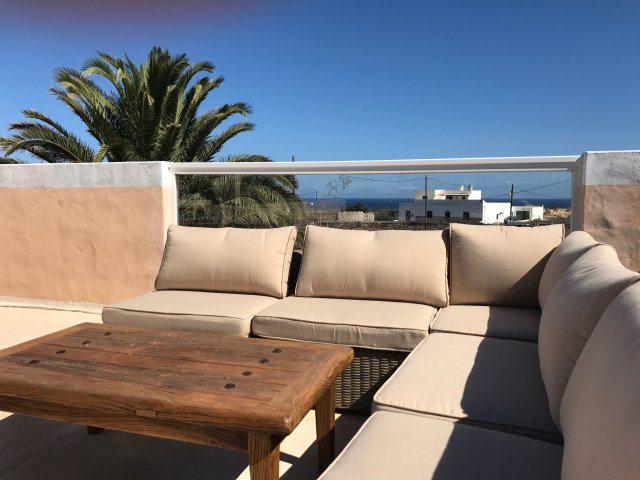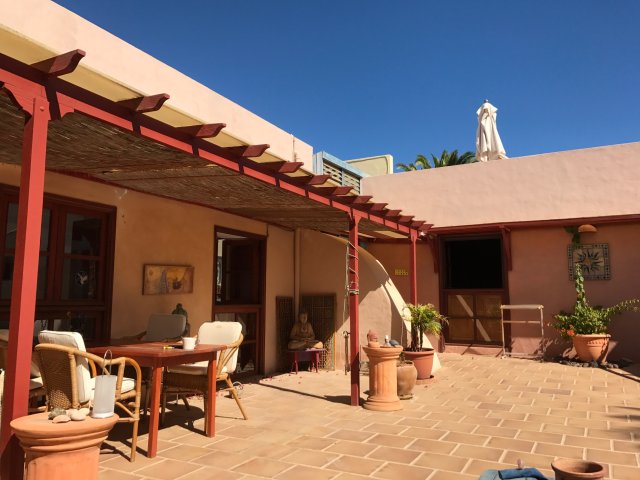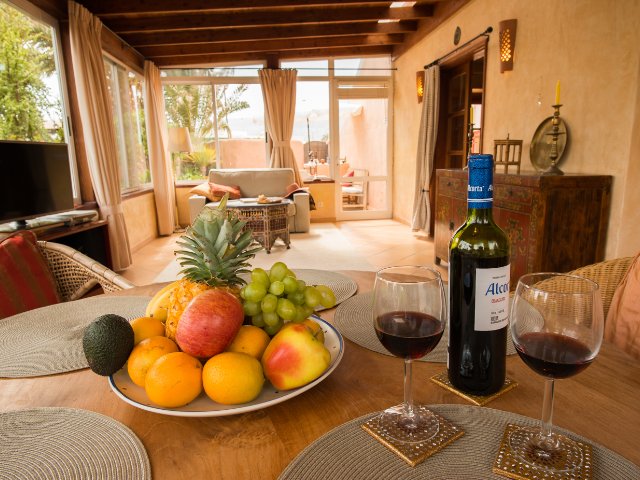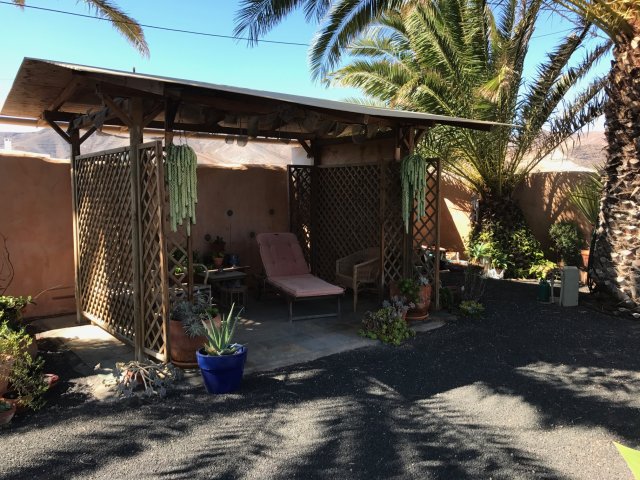 Casa Peter and Casa Clara in Mala
03.03.2021

Casa Peter is a beautiful Lanzarote house with a large, real Canarian patio. It is located in Mala, about 3km from the sea and you can see the ocean from the roof terrace. The house is very stylish and it is a real pleasure to stay in it. On the same property there is also Casa Clara, a very spacious studio in the middle of a wonderful garden. Both houses can...
read more...
---