May 2021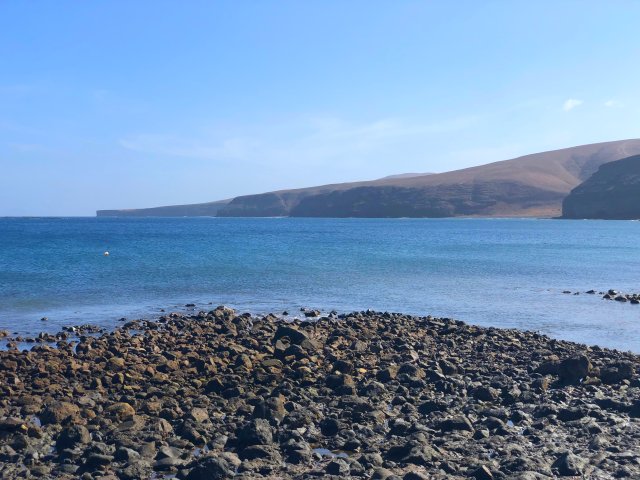 Holiday guests expected
25.05.2021

Since last Monday our holiday guests from Great Britain can travel again to Spain and also to the Canary Islands! And this despite the fact that Britain is no longer part of the Schengen area after Brexit. People from Israel and Japan are also allowed to travel to Spain again, unfortunately not yet from Russia, the Spanish government remains very cautious with this issue, although the pandemic there never reached the...
read more...
---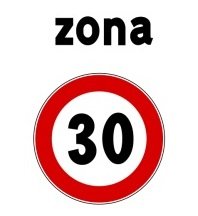 New speed limit in Spain
11.05.2021

From today (May 11, 2021), a new speed limit will apply throughout Spain within built-up areas, whenever there are roads with only one lane for each direction: If there is a raised sidewalk, 30 km/h applies from now on! On a street without a sidewalk, you are only allowed to drive 20 km/h! You are still allowed to drive 50 km/h on a 4-lane road. So be careful, fines of 100 - 600 eur...
read more...
---
2 comments: