Charco de San Ginés Arrecife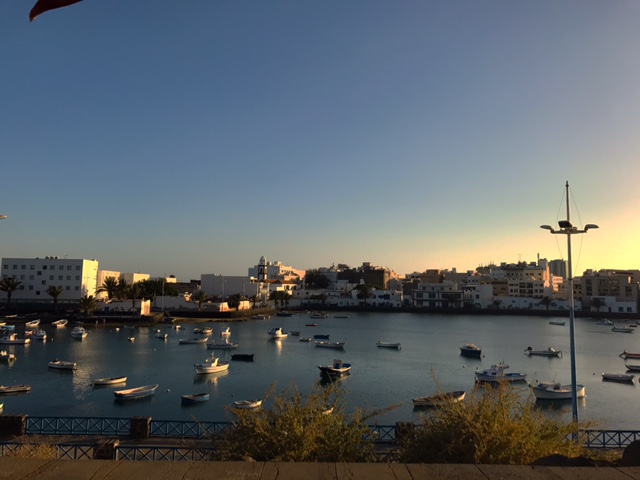 Charco de San Ginés
in
Arrecife
, this is one of the most beautiful and romantic places in the capital of our island. In an evening stroll alongside the shore of the small bay you can get a great impression of the "old Arrecife" with its partly historical buildings. Along the small estuary there are also numerous tapas bars and restaurants, as well as a colorful mixture of people, most of them are residents, so that one also has the opportunity to enjoy once an evening apart from tourism.
If you walk a bit away from the water, you pass through small alleyways and you square small places, until accessing to the
Plaza de Las Palmas
, a beautiful place in the center of
Arrecife
, which is characterized by the facade of the 16th century church
Iglesia de San Ginés
.
The
Fiestas de San Ginés de Clermont
(the patron saint of Arrecife) also takes place at the same
Charco de San Ginés
, always in August. The main day of the feast is always on August 25th, with a procession in which the saint is carried through the streets of
Arrecife
.
On August 12 I recorded a video during a concert on the occasion of the same feast. It was an impressive performance by the young artist. Unfortunately the cameraman of the local television stood in my view all the time, but I hope that one still gets an impression. Watch the video here:
www.facebook.com/.../videos/...
---
---
more photos from "Charco de San Ginés Arrecife":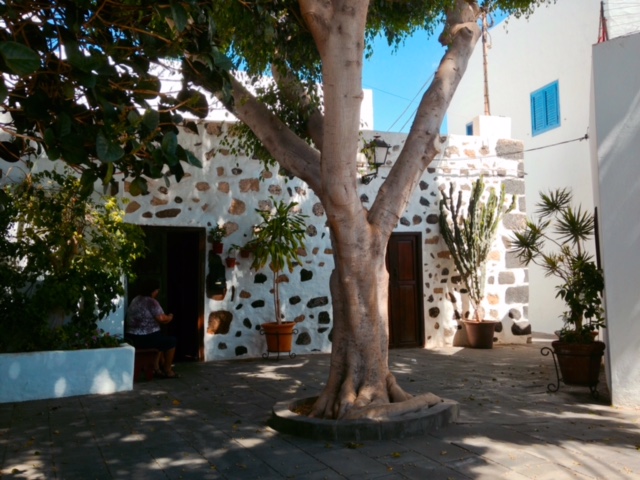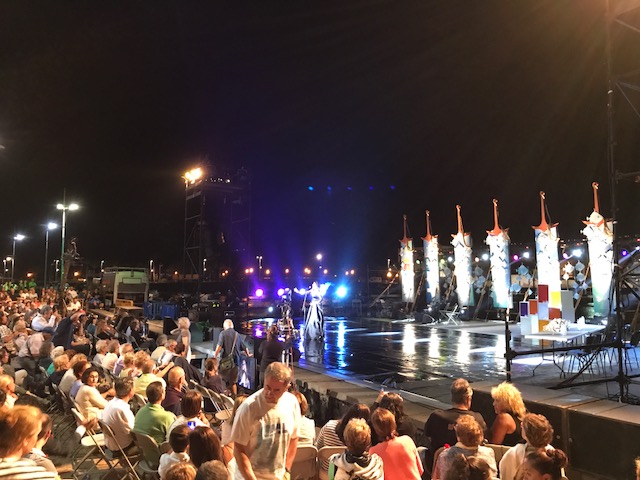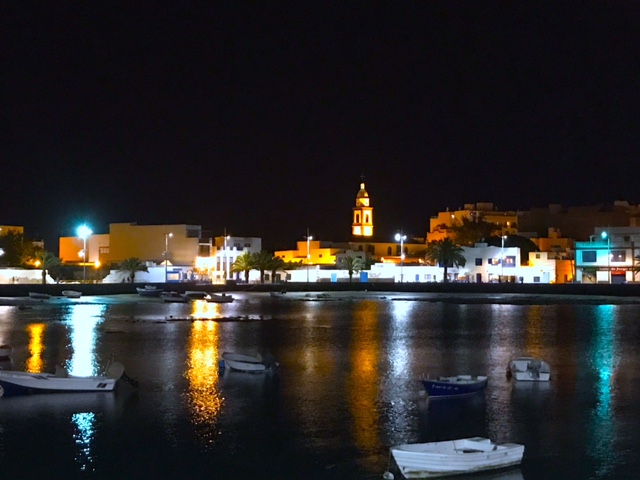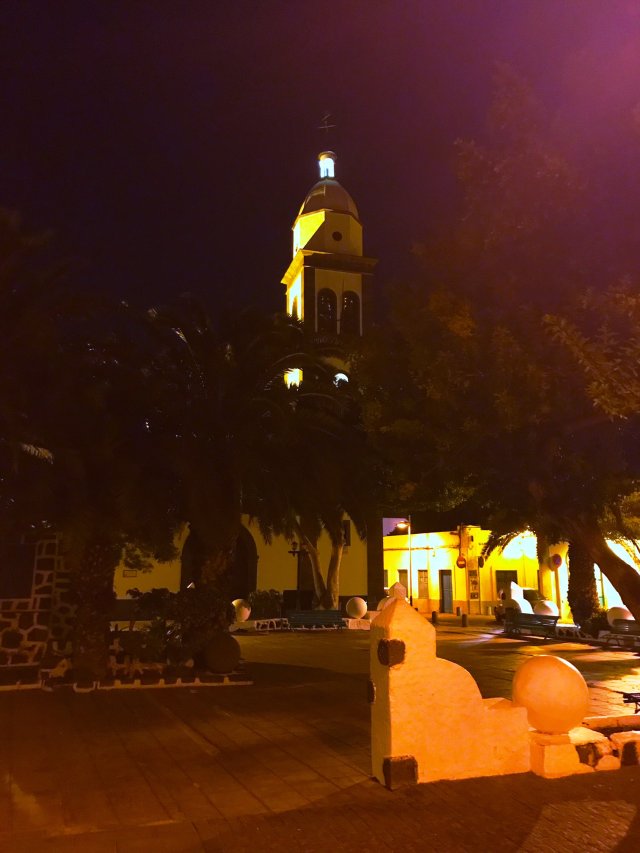 ---
keywords: Charco, de, San, Ginés, Arrecife
posted: 25.09.2017