Cochinillas and Tuneras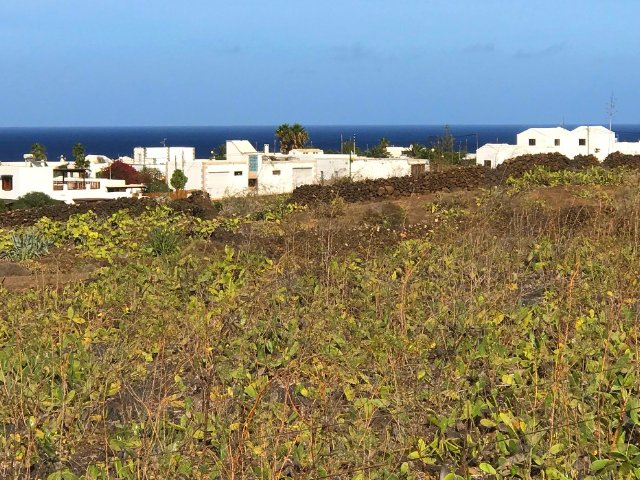 The coastal landscape close to Charco del Palo is characterized by plantations of a South American cactus species, which we call here Tunera (an Opuntia). Although these cacti also produce fruits, in their time they were not cultivated because of them.

The real reason for the plantations was the cultivation of Cochinillas - a louse living on the leaves of the cactus. That is why they removed the thorns from the leaves of the plants and the lice cultivation settled on the thickly fleshy leaves. Then, the lice were "harvested" with a square, funnel-shaped scraper, mounted on the end of a stick. With low yields and daily wages, this certainly was not a good job in the heat of Lanzarote. Well, during the hottest time of the day siesta is also done...

When rubbing a little of the white substance of the lice cultures between the fingers, the purpur color appears. Natural red dye, for example for lipstick or Campari. Since the supply of dyes has now entered the chemical industry, the Tunera plantations are no longer cultivated today.

Bernardo's cactus jam

The fruits mentioned above are very popular nowadays, especially for the delicious cactus fruit jam, which is an authentic specialty of Lanzarote. You can buy it in all supermarkets here, and it's made in Lanzarote by my friend Bernd, in his jam factory, at the entrance of Arrecife.

In addition, efforts are being made by government of the island, to revive the culture of cacti and Cochinillas. Unfortunately only with moderate success. In Mala they even built a small museum for it, but it never has opened it's doors, and today it is no longer an issue, except that the building adorns the entrance to the village of Mala.

However, you can always see some tourists in front of the plantations, to have a closer look to the somewhat strange, but historical, agricultural use of the north of Lanzarote.
---
---
more photos from "Cochinillas and Tuneras":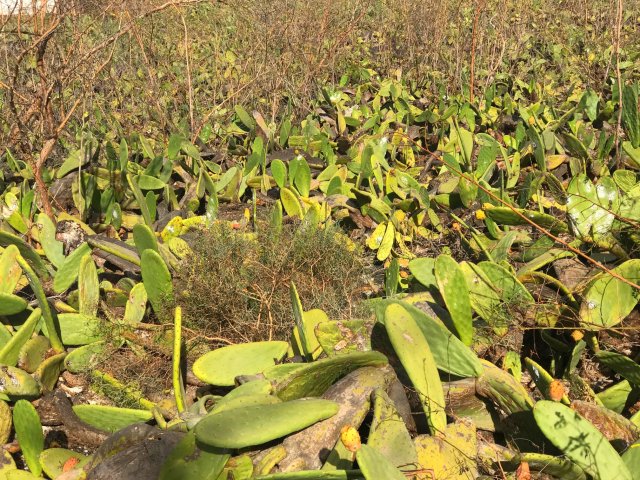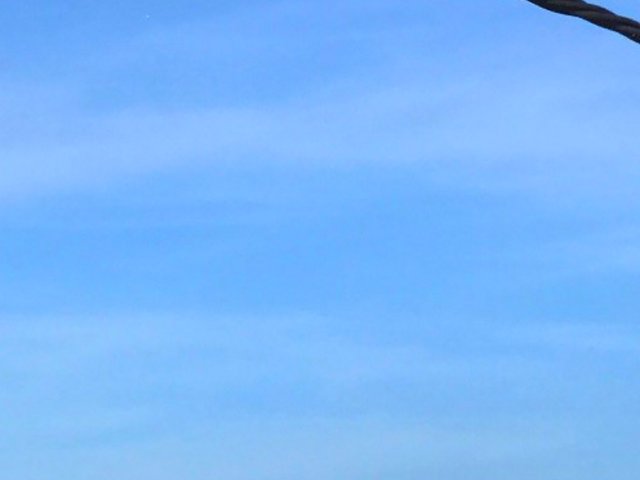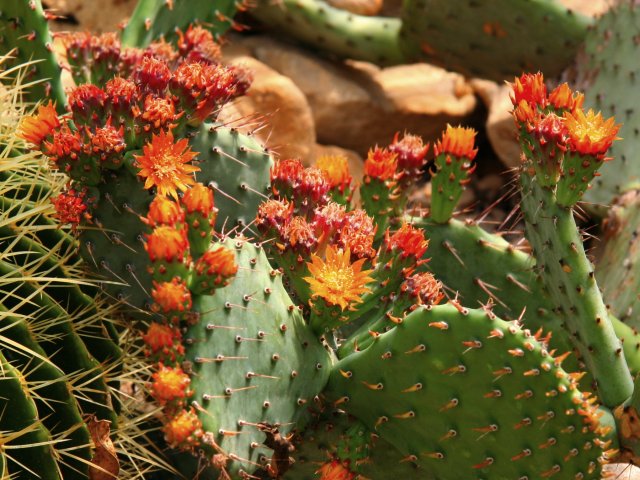 https://commons.wikimedia.org/wiki/File: Opuntia_stenopetala_01.jpg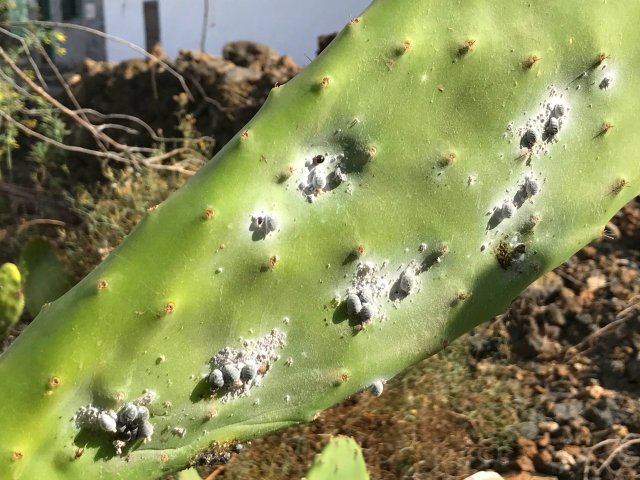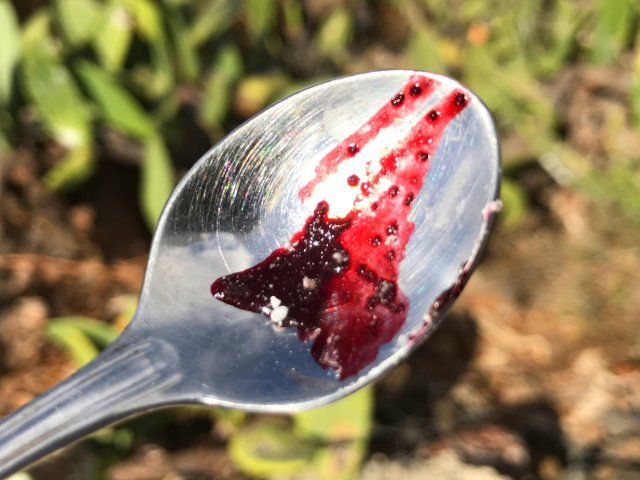 ---
keywords: Cochinillas, Tuneras
posted: 19.10.2017