Doing a PCR test on Lanzarote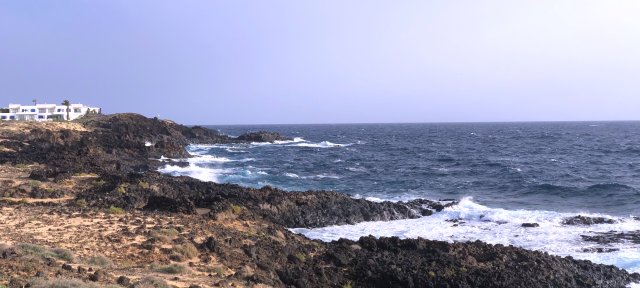 Our Dutch holiday guests need a PCR test from December 29th on to fly back to the Netherlands. Possibly this will also apply to other countries in the future, reason enough for me to do some research.
So I've just spoken to the following two clinics offering the service of PCR tests. But there is only one laboratory up Lanzarote (JMD, see below) where to send the test for evaluation. The two clinics that I can recommend are both in COSTA TEGUISE and Both have English speaking staff:

Clínica Jorgani
Avenida Islas Canarias, 5
35508 Costa Teguise
(+34) 928 34 68 68
recepcion@cmjorgani.com
www.cmjorgani.com
GOOGLE MAPS

Clínica Dr. Mager
Av. de las Islas Canarias, s/n
35509 Costa Teguise
(+34) 928 39 50 98
costa@lanzamedic.com
www.lanzamedic.com
GOOGLE MAPS
The laboratory itself where the tests are sent to for evaluation is the following. They are located in Arrecife and it is also possible to contact them directly. They also have English speaking staff:

Clínica JMD
Calle México, 10
35500 Arrecife
(+34) 928 816 725
administracion@clinicajmd.com
www.clinicajmd.com
GOOGLE MAPS
I hope very much that this information is helpful, if I know anything new I will of course publish it here.
---
2 comments:

---
keywords: Doing, PCR, test, Lanzarote
posted: 28.12.2020