such a nice guest comment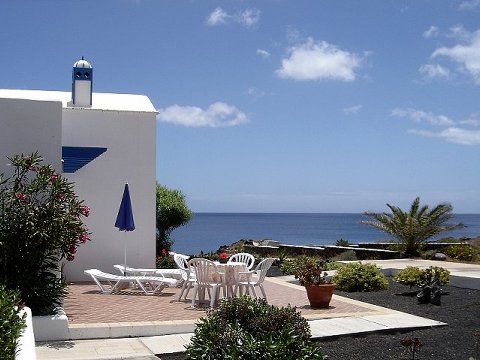 Terrace with sea views

Written by one of our holiday guests in Casa del Sol:
"
Today we would like to thank you and of course to Armin for the wonderful holiday on Lanzarote. Everything was more than we had expected in Casa del Sol with the view of the ocean.

It was just great. The sea calms and gives an idea of infinity. We've been in the same spot 28 years ago, but a lot has changed for the better. And despite the expansion of the buildings, the overall impression has retained its uniqueness. We would also like to mention once again that Armin has given us very valuable tips that have made our holiday even more enjoyable. The small beaches near Órzola, where you can walk around naked, we would not have discovered without Armin. Casa del Sol was great and our granddaughter Sophia would like to come back with us next year, to enjoy again your hospitality. We wish you a wonderful Advent season.
"
All information regarding
Casa del Sol
---
0 comments:

---
keywords: such, nice, guest, comment
posted: 04.12.2019